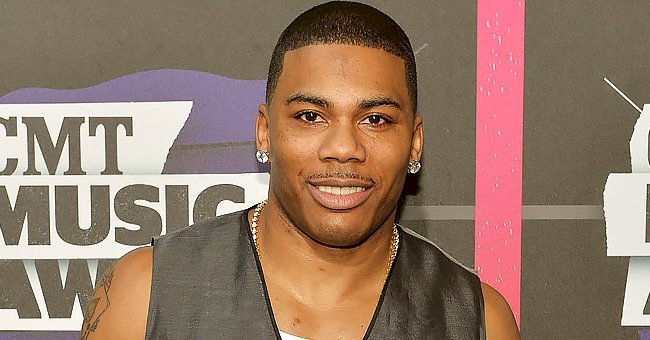 Rapper Nelly's Parents Divorced When He Was Young - Look inside His Life and Career
Famous rapper Nelly had it tough growing up with divorced parents. However, he was able to push against the odds and land a successful solo career in music.
Nelly, who was born Cornell Iral Haynes Jr., is now a household name in the world of music, with amazing rap songs that continue to tear through the charts. However, the "Dilemma" crooner is no stranger to thriving in difficult situations.
Armed with a broken home and uncertainty in his future, the 45-year-old rapper has paved an impressive career path for himself.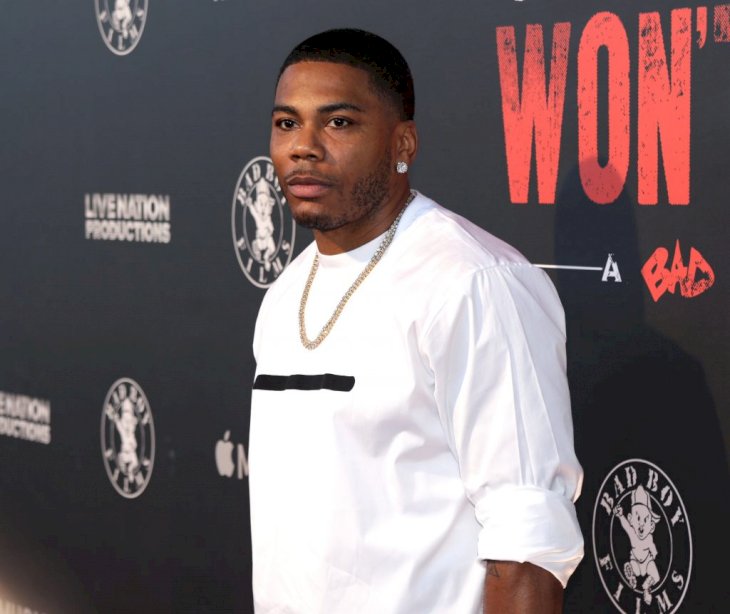 Nelly at the Los Angeles Premiere Of "Can't Stop Won't Stop" at Writers Guild of America, West on June 21, 2017, in Los Angeles, California. | Photo by Jerritt Clark/Getty Images
Nelly was born on November 2, 1974, in Austin, Texas. He traveled around with his father, Cornell Haynes Sr. an Air Force man, at an early age. They toured Spain together at the age of 3. Unfortunately, his parents split when Nelly was only 7 years old, then his mother took him away and moved to Missouri.
Over the years, he developed a range of interests from baseball to basketball and rap, but it was music he truly wanted. In high school, he, alongside some friends, formed a musical band, St. Lunatics.
The band indeed made a mark with the single, "Gimme What You Got," but it wasn't much of a success. Nelly only amassed stardom when he set out on his own, per the group's agreement. Shortly after, Universal Records contracted the young, talented rapper.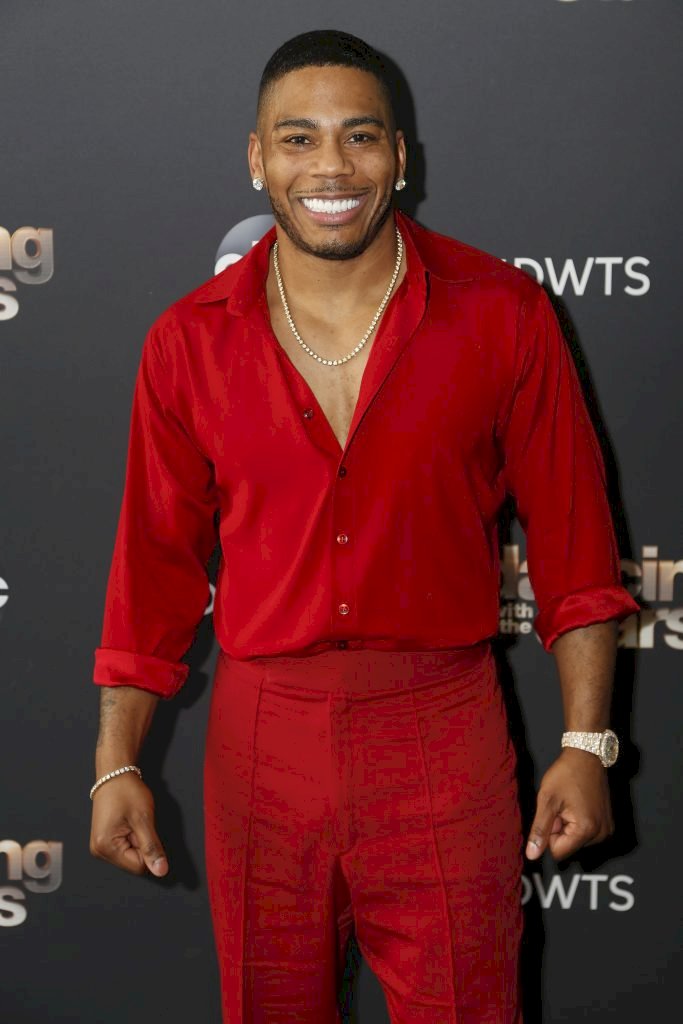 Nelly at the "2020 Premiere" pf "Dancing with the Stars" | Photo: Kelsey McNeal/ABC via Getty Images
Shortly after signing his contract, Nelly released his debut album, Country Grammar, in 2000. With collaborations with the likes of Lil Wayne and Cedric the Entertainer. The album was a huge success and went platinum 9 times in the US, among other accomplishments. A few singles off the album also did exceptionally well on the Billboard chart.
The next year, Nelly collaborated with his former group, St. Lunatics, and they released their debut album, "Free City." In 2002, Nelly followed-up with his second solo project, "Nellyville."
Two singles off the album, "Hot in Herre" and the famous "Dilemma" featuring Kelly Rowland, earned Grammy Awards. His other albums include "Sweat," "Suit," and "Brass Knuckles." Nelly has released seven studio albums so far.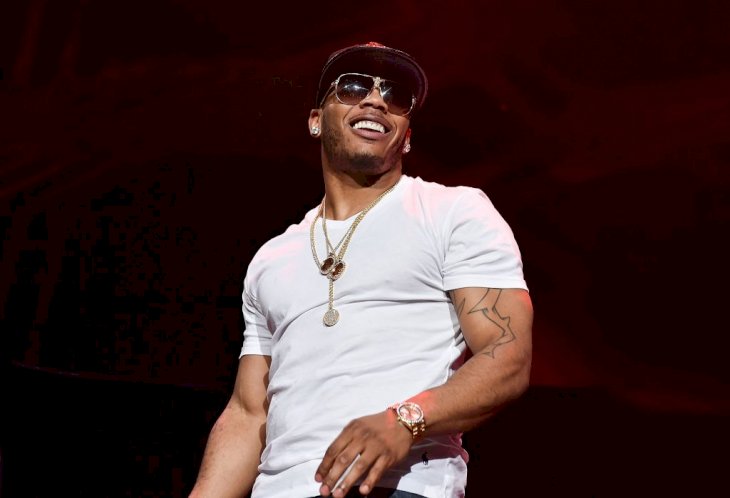 Nelly during the V-103 Winterfest at Philips Arena on December 19, 2015, in Atlanta, Georgia. | Photo by Paras Griffin/Getty Images
In 2017, the famous rapper was arrested in Des Moines, Washington, over an alleged rape crime. The woman in question called the emergency line and claimed that the then-42-year-old sexually assaulted her.
Although he was booked for investigation of rape in the second-degree, the case never made it to court. The plaintiff later dropped the charges, and nothing was filed against the hip-hop legend. Throughout this period, Nelly and his then-attorney, Scott Rosenblum, maintained that the accuser was vindictive and completely innocent.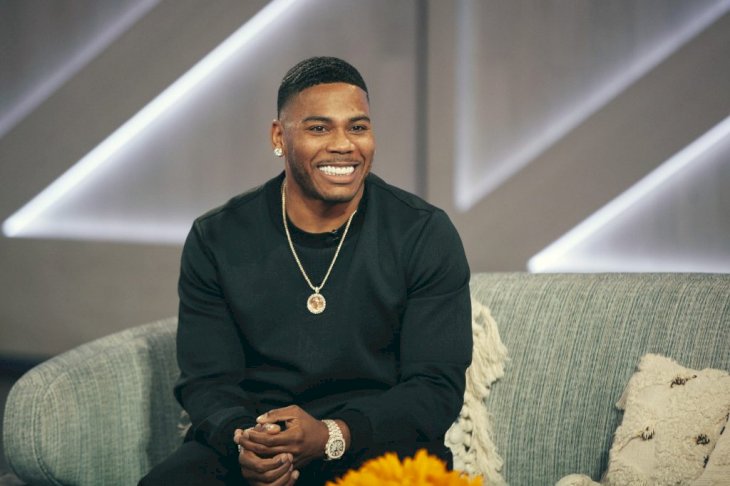 Nelly at "The Kelly Clarson Show" Episode 406 | Photo by: Weiss Eubanks/NBCUniversal/NBCU Photo Bank via Getty Images
HIS RELATIONSHIP WITH GIRLFRIEND SHANTEL JACKSON
Nelly has been in a relationship with model Shantel Jackson since 2014. Their strong bond was evident during his assault scandal. Jackson defended him, saying she was innocent. She claimed that she was with him during the assault and tagged the claimant as a "liar."
According to Jackson, she was over the accuser's lies and needed privacy to deal with Nelly's outed unfaithfulness instead. The couple overcame the setback in their relationship, as they are still together and going strong.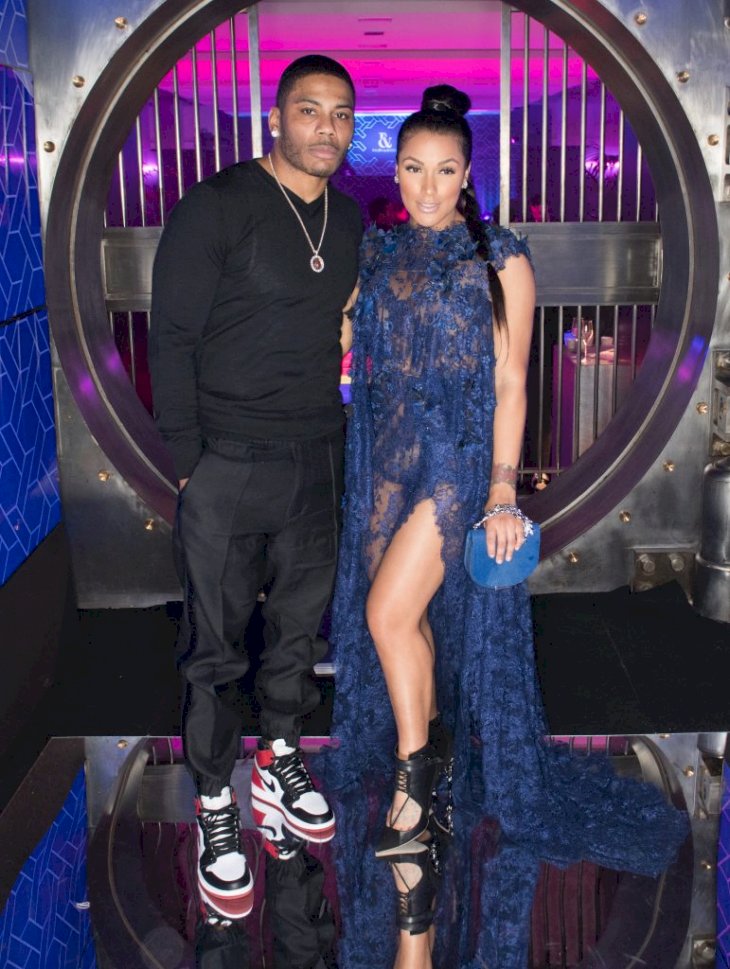 Nelly and Shantel Jackson at the Ralph&Russo Haute Couture After Party Spring Summer 2017 show on January 23, 2017, in Paris, France. | Photo by Samir Hussein/Samir Hussein/WireImage
In April 2020, Jackson recreated the video of Nelly's hit song, "Dilemma." In the remake, Jackson wore a similar outfit to the one Nelly wore in the original music video and lip-synced the song's lyrics. She also included Nelly's trademark rectangular bandage, which he plasters on the side of his face.