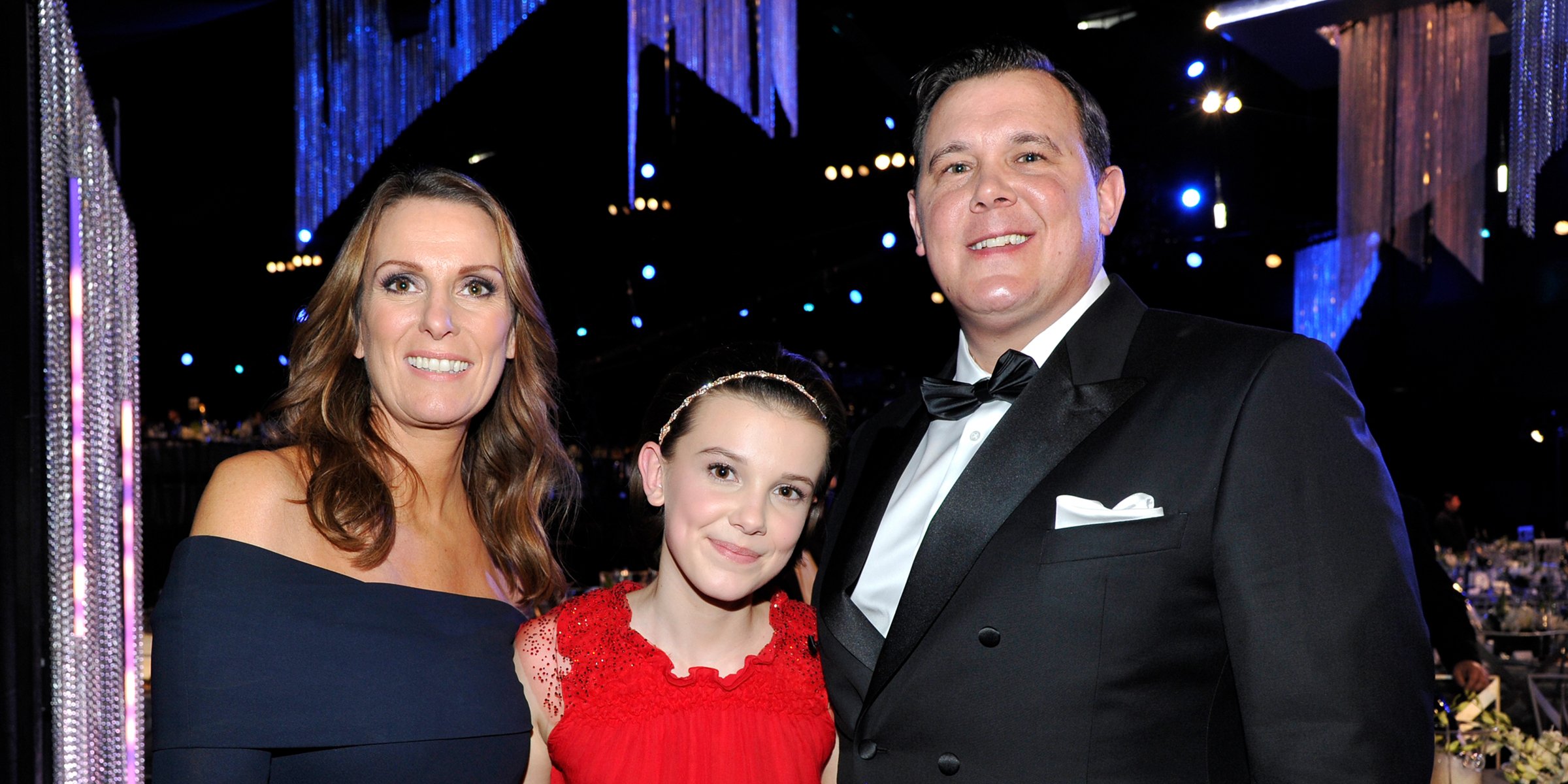 Kelly, Robert and Millie Brown | Source: Getty Images
Millie Bobby Brown's Parents Risked Everything to Give Her a Chance to Pursue Her Dreams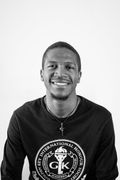 Upcoming Hollywood star Millie Bobby Brown's parents made massive sacrifices for their daughter to be where she is today. The family is finally reaping the rewards of their endeavor.
Their daughter is now making huge waves in Hollywood, but there were times when that looked unlikely. The British family moved to the US to follow their child's dream. However, the path was not straightforward, as they faced many challenges along the way, including being broke in a foreign country.
Their persistence and resilience had run out, and the family had returned to England when they finally got their breakthrough. It was a case of being darkest before dawn as, after the heartache of seeing their dream slip away, it soon returned and struck them like the summer sunshine.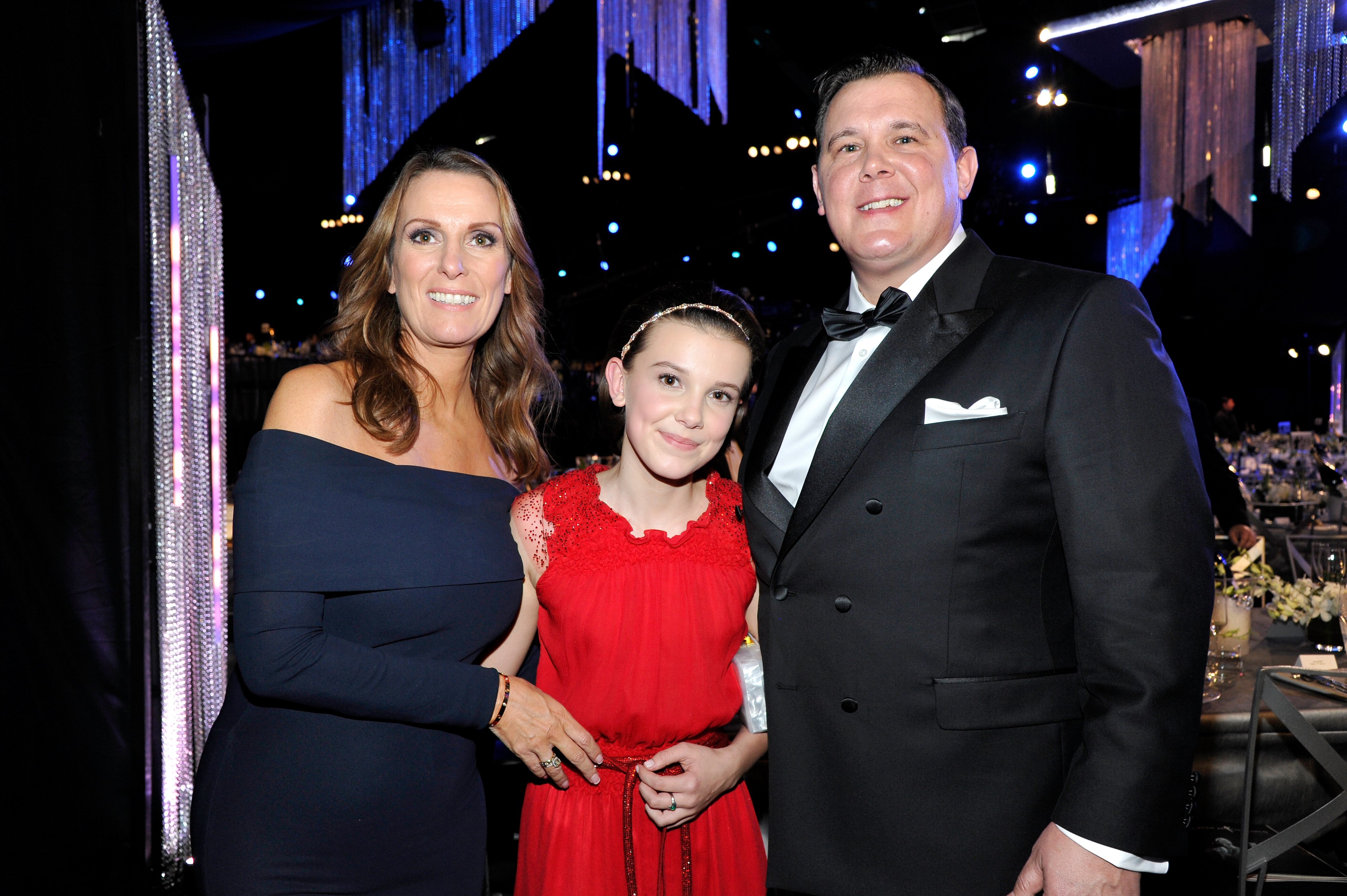 Kelly, Robert and Millie Bobby Brown attend The 23rd Annual Screen Actors Guild Awards at The Shrine Auditorium in Los Angeles, California on January 29, 2017 | Source: Getty Images
Who is Millie Bobby Brown?
Millie Bobby Brown is a Spanish-born British Actress. She was born on February 19, 2004, in Marbella, Spain, where she grew up until she was four when her family moved back to the UK. They stayed in Bournemouth for another four years in the UK before going stateside to Orlando, Florida.
From that point, her brand grew exponentially, and she became one of the most sought-after young actresses.
Millie and her siblings, Paige, Charlie, and Ava, were born to Kelly and Robert Brown. Millie is the third child after Paige and Charlie. Paige is the eldest and is 11 years older than Millie, and Ava is the youngest, born eight years after Millie.
Millie Bobby Brown's Acting Career
Millie's career began with some minor roles. She made her TV debut in "Once Upon a Time in Wonderland" on ABC when she was just 9. More guest appearances came in "Modern Family," "NCIS," and "Grey's Anatomy." In 2014, she got a starring role as Madison O'Donnell in the drama series "Intruder."
However, arguably the most significant moment of her career came in 2016 when she got the part of Eleven in the hit science fiction series, "Stranger Things," on Netflix. Her performance in the series was met with critical acclaim and saw her nominated for various awards, including an Emmy and Screen Actors Guild Award.
From that point, her brand grew exponentially, and she became one of the most sought-after young actresses. In 2018, she was cast to star and produce "Enola Holmes," in which she plays the title character. The film was well-received by fans and critics. Netflix offered 10 million to reprise her role in the sequel.
Millie Bobby Brown's Parents and Family Life
Millie Bobby Brown's family was living in Malaga, Spain, when she was born. The nomadic family has already stayed in three countries which, at times, was not easy for them.
Elder siblings Paige and Charlie had to endure the hardships of chasing their younger sibling's acting career. Speaking on the experience for her family, Millie said:
"It was very hard. There were lots of tears along the way. My older sister left. She didn't want to do it [America] anymore. It was tears, tears, tears. We went through tough times."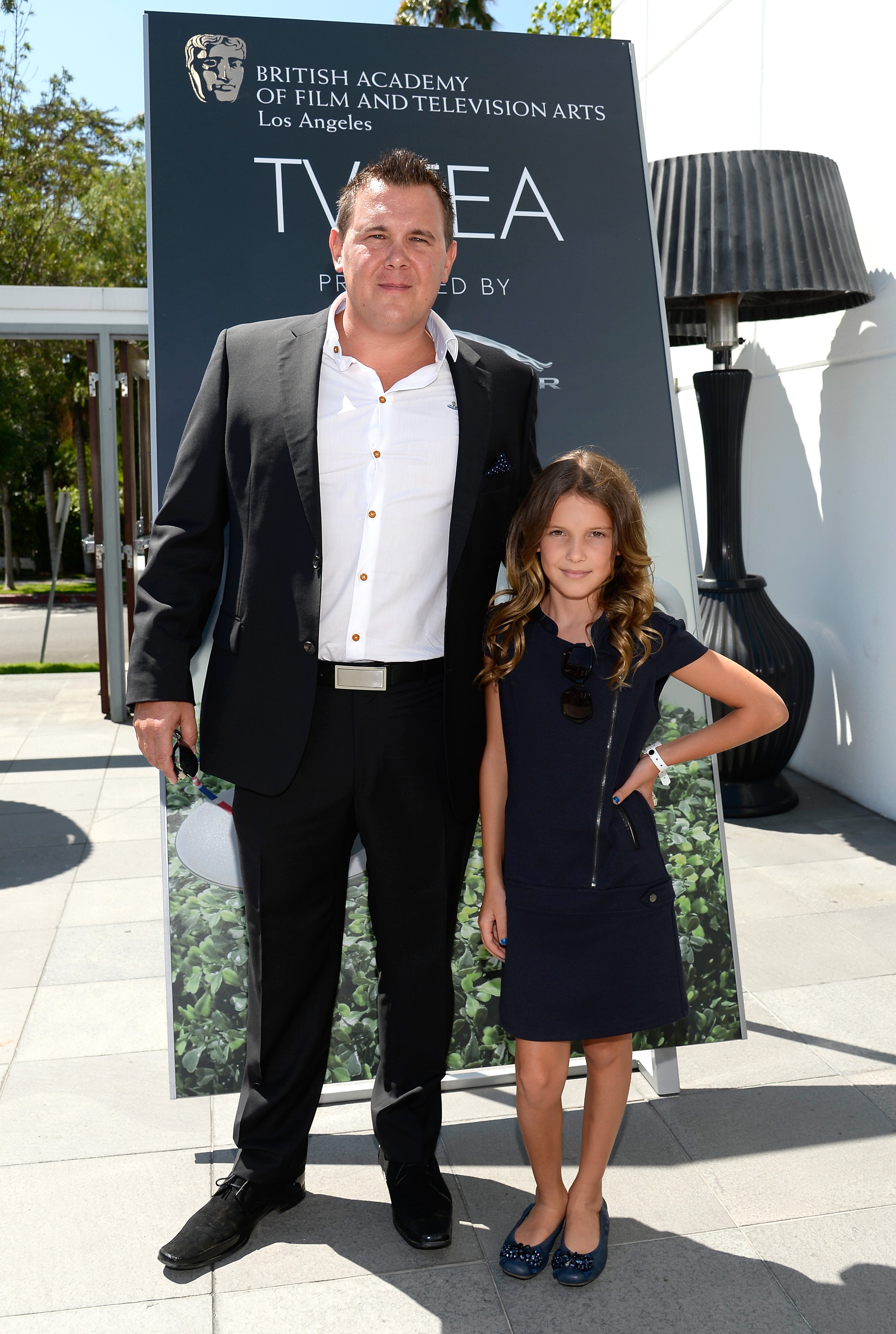 Robert Brown and Millie Bobby Brown attend the 2014 BAFTA Los Angeles TV Tea at SLS Hotel in Beverly Hills, California on August 23, 2014 | Source: Getty Images
Robert and Kelly Brown
The couple found out that they were pregnant with Millie Bobby Brown just before they were due to move to Spain, where Millie's grandparents had a restaurant. After Millie was born, she developed a passion for acting at a young age.
Robert and Kelly Brown quickly noticed this and decided to pursue that dream with their daughter. Robert had been working as a real estate agent when they decided to sell everything and relocate to Hollywood, where they hoped their daughter would get auditions for television and move roles.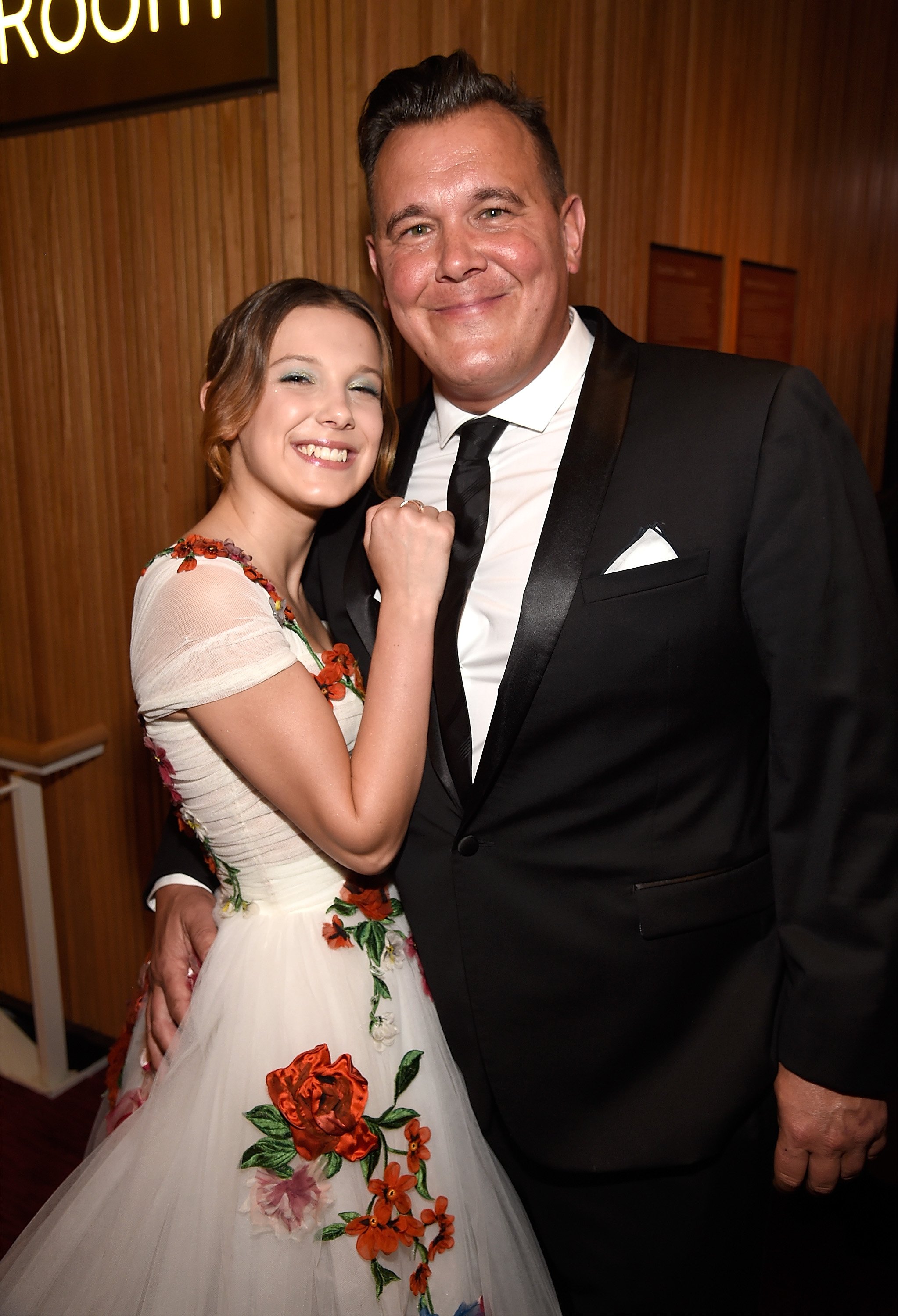 Millie Bobby Brown and Robert Brown attend the 2018 Time 100 Gala at Jazz at Lincoln Center in New York City on April 24, 2018 | Source: Getty Images
However, things did not go too well for the family as their daughter was not getting cast in a role that could help sustain them. After one year in America and some financial assistance from Millie's manager, Melanie Greene, the family returned to the UK with nothing.
A few weeks back in England, broke and living with their aunt, fortune finally favored the brave. Millie got the part in "Stranger Things," and the family was back stateside, this time with better prospects. The efforts of Robert and Kelly Brown and their faith in their child's talent are remarkable and commendable.