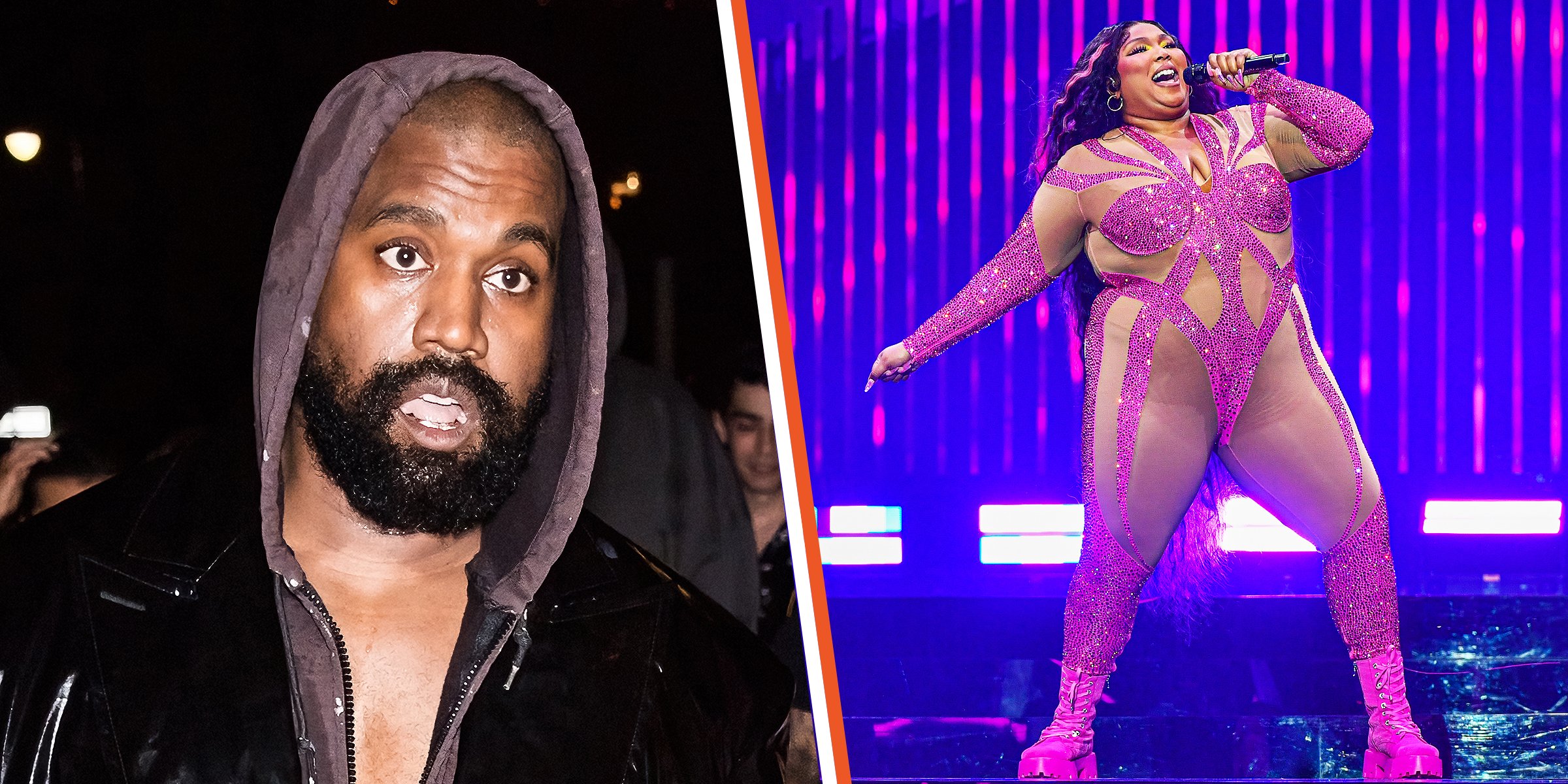 Kanye West and Lizzo | Source: Getty Images
Lizzo's Weight Loss Criticized & Kanye West Acts in Her Defence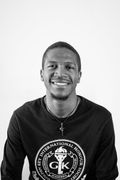 Rapper Lizzo has been making headlines lately due to rapid weight loss. Despite having announced plans to start working out and losing weight more than two years ago, her recent weight loss has been the subject of online criticism. However, fellow rapper, Kanye West has come to her defense.
During an Interview with Fox New's Tucker Carlson, Kanye West showed his displeasure at what he thought was an unwarranted condemnation of Lizzo for her weight loss. He blamed the liberal media for starting the online backlash, pointing out that they are trying to make being overweight fashionable when it is unhealthy.
The controversy began after Lizzo, born Melissa Viviane Jefferson, posted a picture of herself with less weight and a caption that celebrated her weight loss achievement. She had been working for some years to lose weight and had gone on various weight-loss programs to accomplish her goal.
Lizzo at the 2019 American Music Awards at Microsoft Theater in Los Angeles, California on November 24, 2019 | Source: Getty Images
Lizzo Creates Her Perfect Body
Lizzo is one of the prominent celebrities who have been an advocate for body positivity. Hence, when Lizzo revealed that she had been on a 10-day diet that required her to drink a smoothie detox, many fans online were on hand to voice out their disapproval of the seeming betrayal of her advocation.
Although Lizzo did mention that there were some days during the 10-day smoothie cleanse when she struggled mentally due to the diet, it was not as grueling. She said the final two days proved worth all the trouble as she felt amazing and was happy with the results. Lizzo also defended herself, saying:
"I would normally be so afraid and ashamed to post things like this online because I feel like as a big girl, people just expect if you are doing something for health, you're doing it for a dramatic weight loss, and that is not the case."
Lizzo's Diet and Workout
Lizzo had been a vegetarian for over seven years before she decided to go on an entirely plant-based diet in the summer of 2020. In that transitional phase, she would post her newly found vegan recipes on her social media platforms. However, she did point out that she was happy with either diet and did not condemn any of the two.
The 34-year-old singer is also an avid exerciser committed to keeping healthy. She workouts regularly and occasionally share some of her workout sessions on social media. However, she continues to emphasize that her working out has nothing to do with the pressure to have a body that follows set modern standards. She said:
"I've been working out consistently for the last five years. It may come as a surprise to some of y'all that I'm not working out to have your ideal body type. I'm working out to have my ideal body type."
Kanye West Is Not Happy With the Criticism of Lizzo's Weight Loss
Kanye West's recent interview on Fox News has set tongues wagging, which has become an expected reaction after most of West's interviews. This time, Kanye voiced his unhappiness at the criticism that Lizzo receives when she loses weight. He said the chastisement was the work of the "bots" on social media.
For West, the bots are instruments used by the media to promote a perception that being overweight is the new body goal. However, he said they encourage unhealthy habits by making obesity look good. The "Jesus Walks" hitmaker pointed out that this is being done as a ploy to "Genocide the black race."
Although there has been backlash from many angles about Lizzo's weight, the Grammy Award winner has also received support from her fans on social media.
Lizzo Thinks Her Body Is Perfect
From her social media posts ranging from Instagram to Tik Tok, it is clear that Lizzo is very proud and confident about her body. She has felt the same about her body through the different weight stages she has gone through. That is why she equally celebrates whether she has gained or lost weight.
Lizzo is not shy to talk about her body and does so in a confident and self-affirming way. Speaking to People, Lizzo noted that her body is how she wants it to be, and she is impressed by it. Although Her body may not be the modern-day beauty standard, she is determined to carve out her narrative. She remarked:
"Kim Kardashian might not be someone's ideal, but she's a body icon and has created a modern-day beauty standard. And what I'm doing is stepping into my confidence and my power to create my own beauty standard."
What Do Fans Say About Lizzo's Weight?
Although there has been backlash from many angles about Lizzo's weight, the Grammy Award winner has also received support from her fans on social media. In an instance where comedian Aries Spears made what fans have taken as degrading remarks towards Lizzo, many fans retaliated on behalf of Lizzo.
Even when Kanye West made comments that seemed to defend Lizzo's weight loss, some fans did not take it like so and criticized his need to talk about Lizzo's weight, encouraging him to stay in his lane. But as in most cases on social media, some thought that West's comments were valid and were an important message.
The Lizzo weight loss story has garnered various reactions. Some criticized her weight loss as going against her message of encouraging people to embrace their bodies no matter their size or weight.
On the other side of the spectrum, some, like Kanye West, support Lizzo's weight loss. For this group, they see the criticism she received as hypocritical in that it glorifies unhealthy standards. Some fans even pointed out that Adele's weight loss was accepted and celebrated, yet Lizzo's weight loss has not had the same reception.
The information in this article is not intended or implied to be a substitute for professional medical advice, diagnosis or treatment. All content, including text, and images contained on TheCelebritist.com, or available through TheCelebritist.com is for general information purposes only. TheCelebritist.com does not take responsibility for any action taken as a result of reading this article. Before undertaking any course of treatment please consult with your healthcare provider.