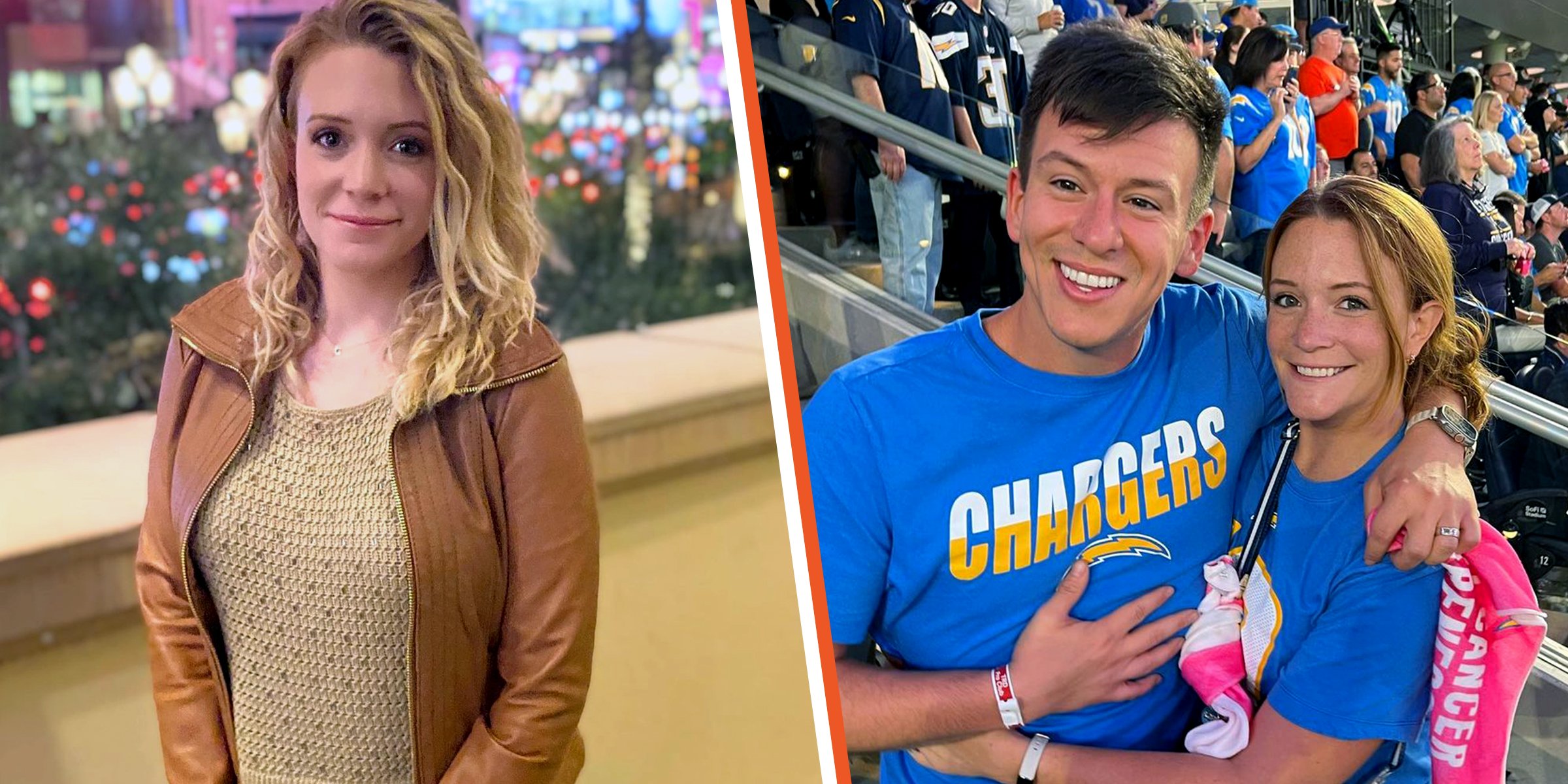 Linsday Jordan Doty. | Linsday Jordan Doty and Philip DeFranco. | Source: Instagram/linzdefranco
Lindsay Jordan Doty Is an Advocate of Mental Health & Media Literacy - Meet Philip Defranco's Wife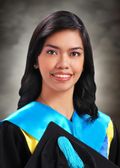 Today, Lindsay Jordan Doty is a rising star on social media. Lindsay is a celebrity in her own right. She uses her digital presence to bring attention to important causes impacting social media users.
Lindsay Jordan Doty has been married to Philip DeFranco for seven years, but the couple has been together for 14 years. They celebrate their wedding anniversary every March, accompanied by a sweet message.
The couple has reaped the benefits of each other's professional success. While Philip is best known for "The Philip DeFranco Show" on YouTube, Lindsay is making a name for herself on various social media platforms.
Get To Know Lindsay Jordan Doty
Lindsay and Philip got engaged in 2011 in Dublin, Ireland, where the YouTube personality hosted a show called "DeFranco Does Dublin," which drew 1,500 people. After a long and happy relationship, the couple finally tied the knot in March 2015.
Since then, Lindsay is now a happy wife and a proud mother of two sons: Philip "Trey" DeFranco III, born in 2014, and Carter Williams DeFranco, born in 2017.
Lindsay previously posted on Instagram about attending her baby shower while pregnant with Trey, in which she shared a black-and-white photo of herself sleeping on a couch next to Philip. Her partner rested his head on hers.
Lindsay then joked in the caption that they both looked so young, adding that she had forgotten how old Philip was but knew she was around 24 at the time.
The mom of two is constantly creating and sharing sweet moments with her little family, and she proudly shares their travels on social media. Lindsay posted a photo from their trip to Maui, Hawaii, in August 2021 and another, in Atlantis, Bahamas, in July 2022.
Lindsay is no stranger to flaunting the realities of having two vibrant children. The doting mom once shared another cute photo of her son resting on top of her to wake her in the morning.
Lindsay also shared in another photo that the family successfully obtained a yachting license at Fiji Way in Marina Del Ray, California, in March 2021. She revealed that they would get an advanced certification soon.
Lindsay Jordan Doty Raises Awareness in Fight against Fake News
Lindsay is not only keeping herself busy with motherhood. In her Instagram profile, Lindsay describes herself as a mental health advocate and the founder of a media literacy organization called "Not So Fast Campaign."
According to the campaign's website, people's emotions take over when they receive too much information, causing them to overreact and be unable to tell the difference between facts and opinions.
The campaign aims to give people the tools, knowledge, and motivation to slow down and take the time to question, think about, and check the news and social media they see.
It shares resources around media literacy, which aim to help people learn how to think critically so they can make sense of all the information being shared at breakneck speed.
Lindsay Also Advocates for Body Positivity in Women
Lindsay is fighting not only fake news; she also advocates for body positivity. She has been candid about her fitness journey and her recent reflections on body image. After giving birth to her second child, Lindsay worked out for a year, trying to lose her baby weight.
In a September 7, 2018 post, she shared her weight loss by showing three photos of her in a bikini that she had taken months apart. She revealed she stopped breastfeeding to return to her medication for anxiety and depression.
She said she would never be sorry for this decision because a happy mother means a happy child. She added that some people told her it was selfish, but she ignored them. Her perspective on body image would soon shift.
On April 30, 2020, she made another post juxtaposing two images of herself in various weights. She remarked that her mindset about body image started to change after she saw some body-positive women on TikTok and Instagram. She wrote:
"Seeing bodies like mine represented, and celebrated, on social media was life changing. Representation matters!"
Lindsay said that she started to love and accept her body. She noted that it meant a lot for someone like her who grew up conditioned to think that one is worthless unless skinny.
In the past, she prioritized weight loss over strength training. Now, she works out to stay strong, not to lose weight. She felt free for the first time, she added.
Lindsay's Love for Her Husband Never Waned
Lindsay loves her husband deeply to this day. Their marriage has stood the test of time. After more than a decade of being together, they have grown much as a couple.
In a sweet Valentine's Day tribute for her in 2020, Philip wrote: "It's been amazing growing together over the past decade into the whole and complete people we are today. Really glad you came onto me back then [because] I was way too scared."
She always supported him, even during his weight loss journey. When he shared his fitness gains on Instagram, showing two photos of himself at different weights, Lindsay left a sweet comment saying how happy she was for him.
Lindsay made a separate post showing a picture of them together at a football game and called him a "skinny legend" in the caption. The photo shows Philip wrapping his arm around her shoulder as she gives him a loving hug.
Lindsay is one of many social media stars who aren't afraid to be open and candid online. Similarly, YouTube stars Addison Rae and Emma Chamberlain are among those who have been transparent about the circumstances that led to their online success.