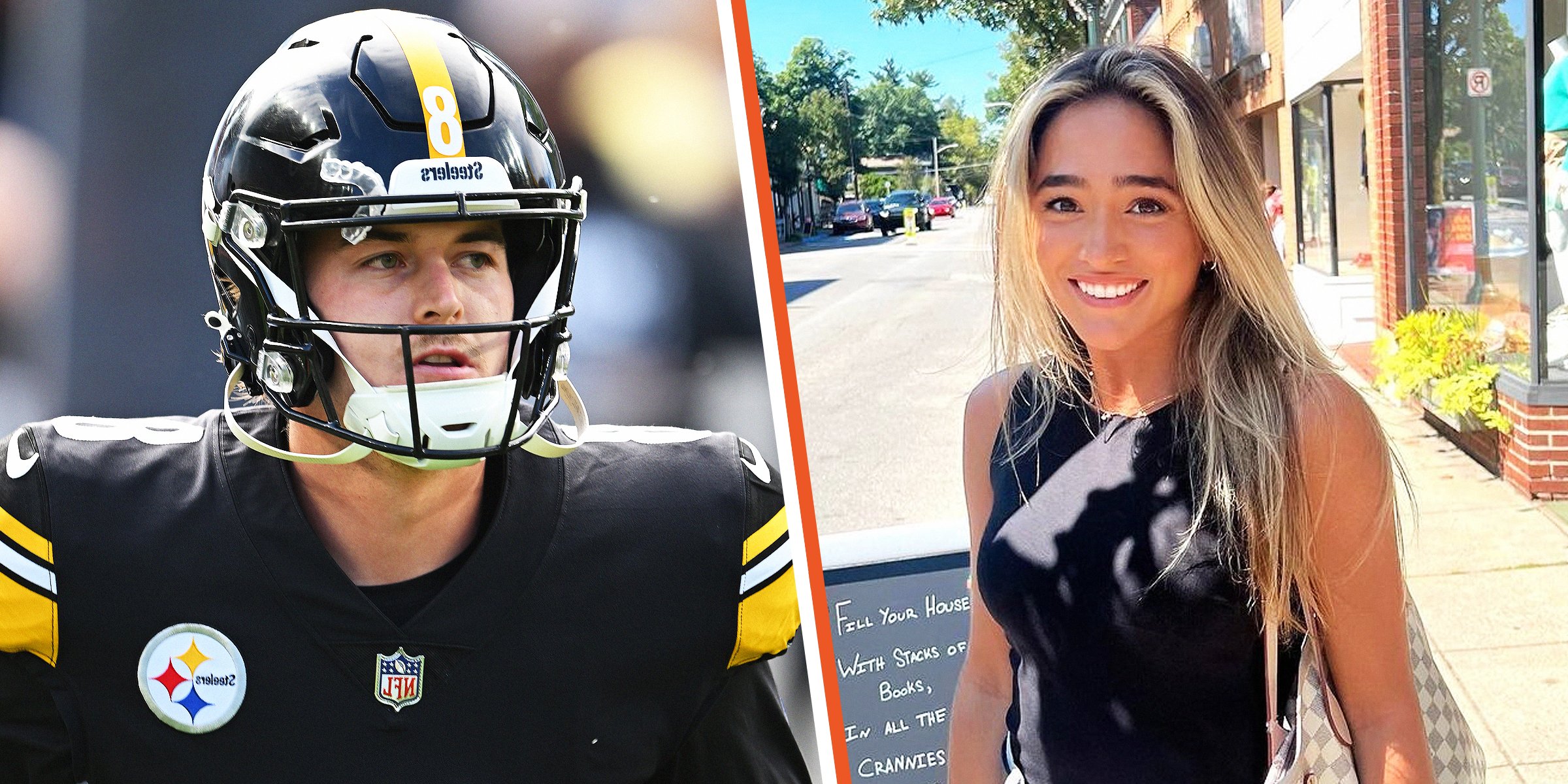 Kenny Pickett | Amy Paternoster | Source: Getty Images | Instagram/amypaternoster
Kenny Pickett's Girlfriend Turned Fiancée - Meet Amy Paternoster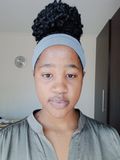 Quarterback Rookie Kenny Pickett made his break into a pro-NFL career earlier this year as the first-round 20th pick for the Pittsburgh Steelers. He accrued an impressive reputation during his college years as a footballer, and now he's in the big league with the support of his fiancée, Amy Paternoster.
New Jersey natives Kenny Pickett and Amy Paternoster share a love for staying active and being in the sports industry. The couple led illustrious athletic careers in college and are openly supportive of each other.
After going Instagram official last year, they've frequently posted and gushed about each other on their socials. Paternoster watched her husband-to-be for the first time in August this year, alongside TJ Watt's wife, Dani, at a preseason game.
Who Is Amy Paternoster?
Kenny Pickett's fiancée, Amy Paternoster, was born in New Jersey. She is a Princeton University alumna who graduated with an Ivy League qualification in May after majoring in Economics. She worked as an analyst for Golden Sachs Investment Bank during the 2021 summer.
In May 2022, she shared a graduation celebratory post, expressing gratitude for the best four years spent at Princeton. For Paternoster, she wouldn't change a thing about it. She penned the sweet caption alongside a gorgeous photo, posing in her graduation attire.
Paternoster wore a flattering white dress with orange heels and accessorized with simple jewelry. Like her fiancé, Paternoster was an athletic college student. Paternoster ended the season with three goals scored and five assists provided in sixteen soccer games.
On December 17, she posted a touching tribute to the end of her soccer career, thanking all who contributed to its success, including God. Paternoster expressed how significantly the sport influenced who she felt she was. She also felt "eternally grateful" for the memories she made as Princeton's soccer forward.
Paternoster concluded by stating that she hoped to return to the sport professionally in her adult years, but for the time being, she has "#retired." However, it seems she won't exactly leave the soccer scene. Perhaps, she will remain on the sidelines, as Marca reported that she attained an F-level license to coach the sport.
A Glimpse inside Kenny Pickett & Amy Paternoster's Relationship
It is unclear when their romance began, but the couple went Instagram official in April 2021. On January 24, the lovebirds announced the big news — Kenny Pickett had popped the big question! His wife-to-be, Amy Paternoster, shared a gallery of gorgeous photos depicting Pickett's grand gesture.
Alongside the photos, she dedicated a sweet message to Pickett, saying she failed to find the words that would truly express the love that welled in her heart for the NFL player. For Paternoster, Pickett was undoubtedly integral in her life, as she couldn't imagine it without him.
The former soccer player continued, saying she felt blessed to have Pickett on the other side. As a believer, Paternoster said she couldn't wait to experience God's blessings and concluded her celebratory post with the scripture from 1 Corinthians 13:13.
Her husband-to-be also shared his message with a touch of humor. The rookie quarterback said he got tired of calling Paternoster his girlfriend.
Pickett toasted "a lifetime with the person he cherished the most," who also helped him become a better person. Each of their captions ended with the promise:
"I love you more, forever and always."
The lovebirds haven't announced their wedding day, but they continue to make appearances on each other's pages. On the 15th of this month, they attended the Steelers Fashion Show. According to Paternoster's caption, the event was held in support of local causes, and the couple was among those who graced the stage.
Pickett, who succeeds former Steelers QB Ben Roethlisberger, lightheartedly handled a minor controversy when his hand measurements raised eyebrows. After his right hand initially measured 8.5 inches, it increased to 8.5/8. The rookie just laughed when he explained that "the stretches work."