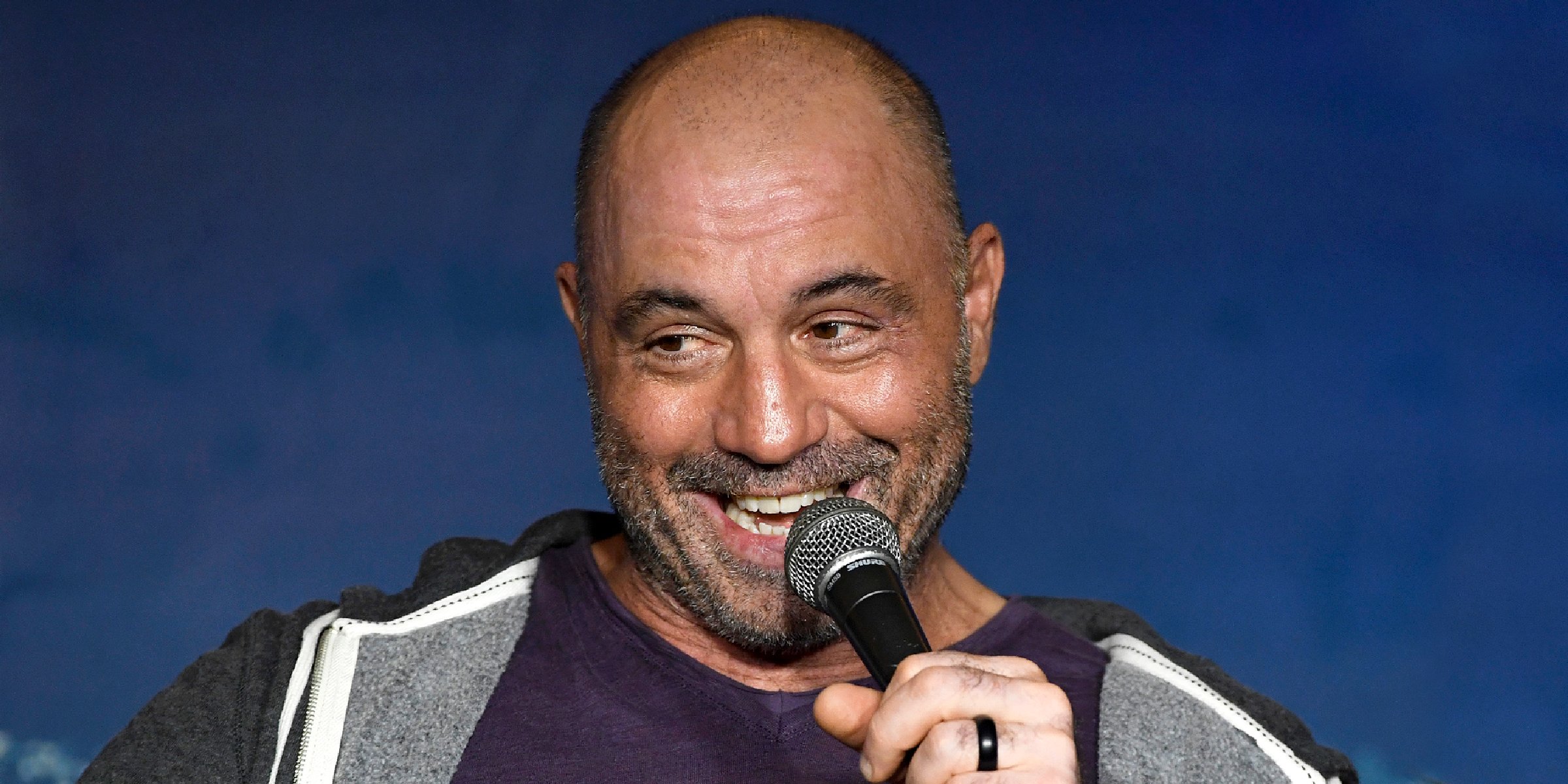 Getty Images
Joe Rogan's Height Became Subject of Discussion - How Tall Is He?

Versatility is one word that goes best with one of America's notable commentators. While he has a booming career and bubbling personality, fans ponder about Joe Rogan's height following a puzzling sky-written statement. So, how tall is Joe Rogan?
Joe Rogan has paid his dues through years of hard work, dedication, and discipline. Expectedly, this bright TV personality has amassed a wide range of audiences, young and old.
Rogan's fans have devoted their time to know about their favorite TV commentator, including his life behind the cameras. But for many years, despite the clarifications, an aspect of his life has been up for debate.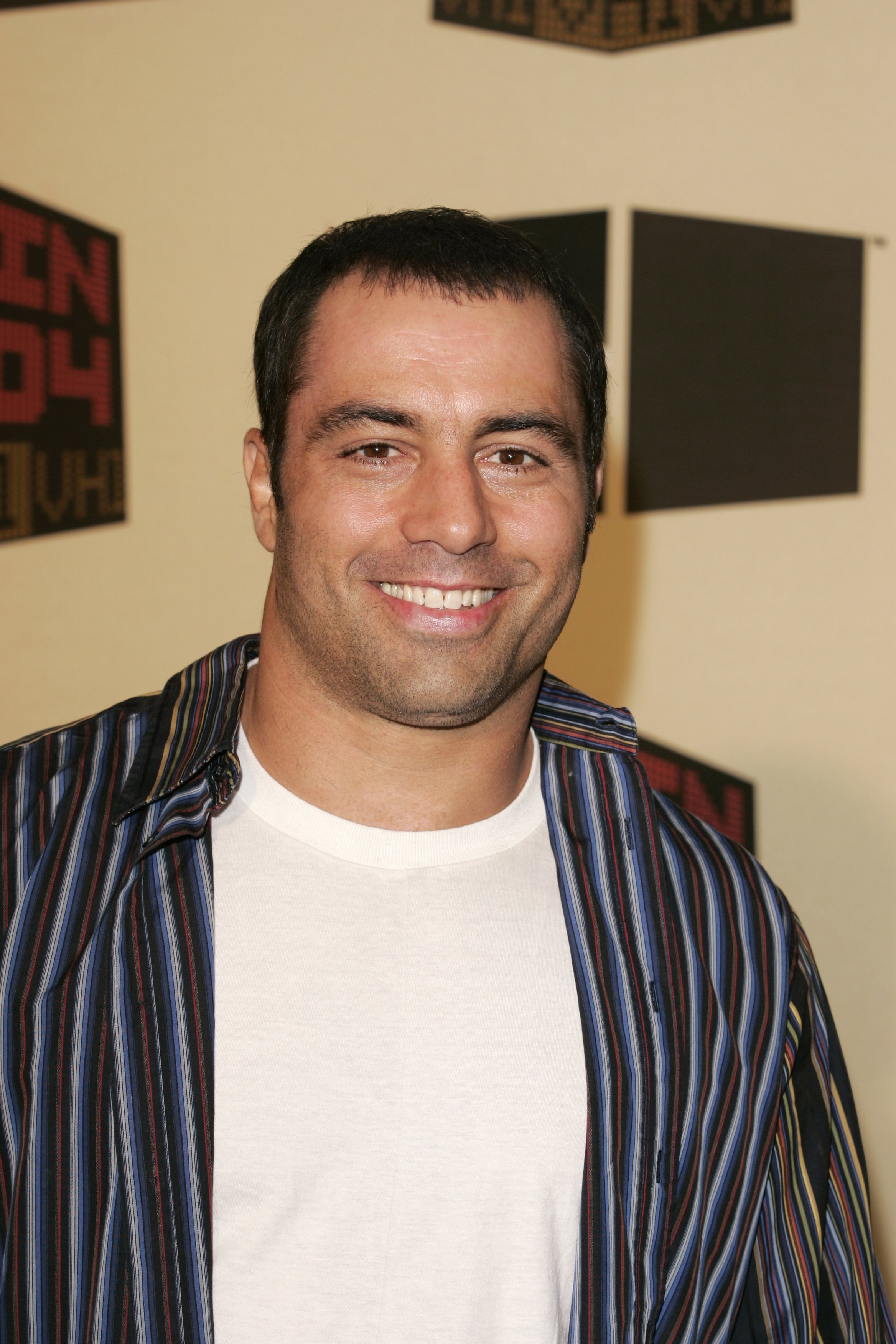 Joe Rogan arrives at the VH1 Big In 2004 Awards held at the Shrine Auditorium. | Source: Getty Images
Many have pondered Rogan's height, asking if the information provided online is genuine while comparing it to how he appears in photos.
JOE ROGAN'S HEIGHT WAS OFFERED TO BE WRITTEN IN THE SKY
In 2021, a sky-writing plane left the most unexpected message on a bright summer day in LA. The words read, "JOE ROGAN IS LITE[R]ALLY 5 FOOT 3."
Despite the typo error, eyewitnesses understood the message and quickly reached for their phones to catch the words on camera.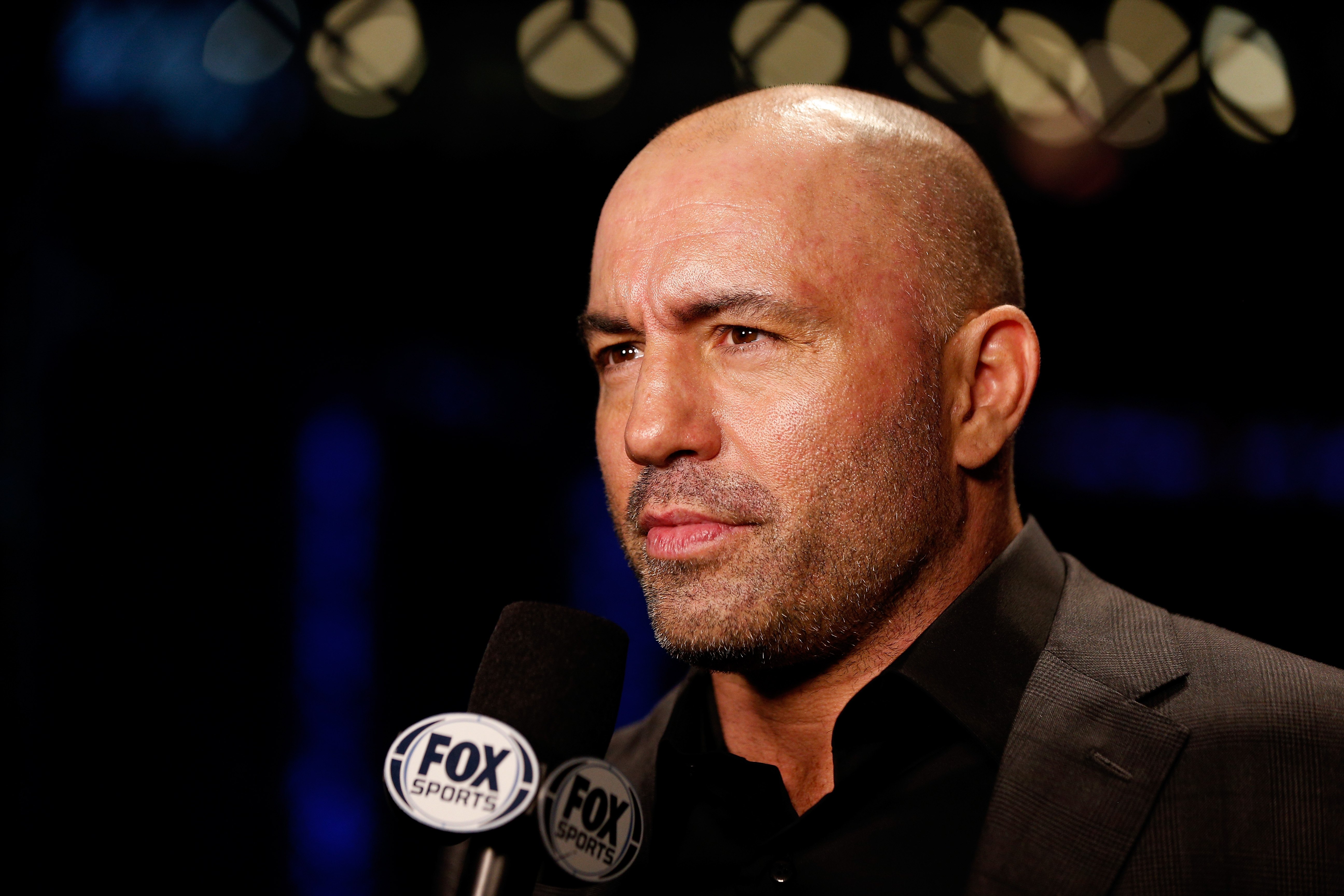 Joe Rogan speaks on camera during the FOX UFC Saturday event at the Amway Center on April 19, 2014, in Orlando, Florida. | Source: Getty Images
Soon, it circulated on the internet, including various platforms like Reddit and Twitter. Even Rebecca Keegan, editor of "The Hollywood Reporter," shared the message, adding that it was written over WeHo.
Keegan's tweet was retweeted by many; some fans found it confusing, while others made a joke about it, emphasizing that Rogan was not being honest about his height. One Twitter user quipped:
"It's been an ongoing joke/commentary in our house that Joe Rogan lies about his height."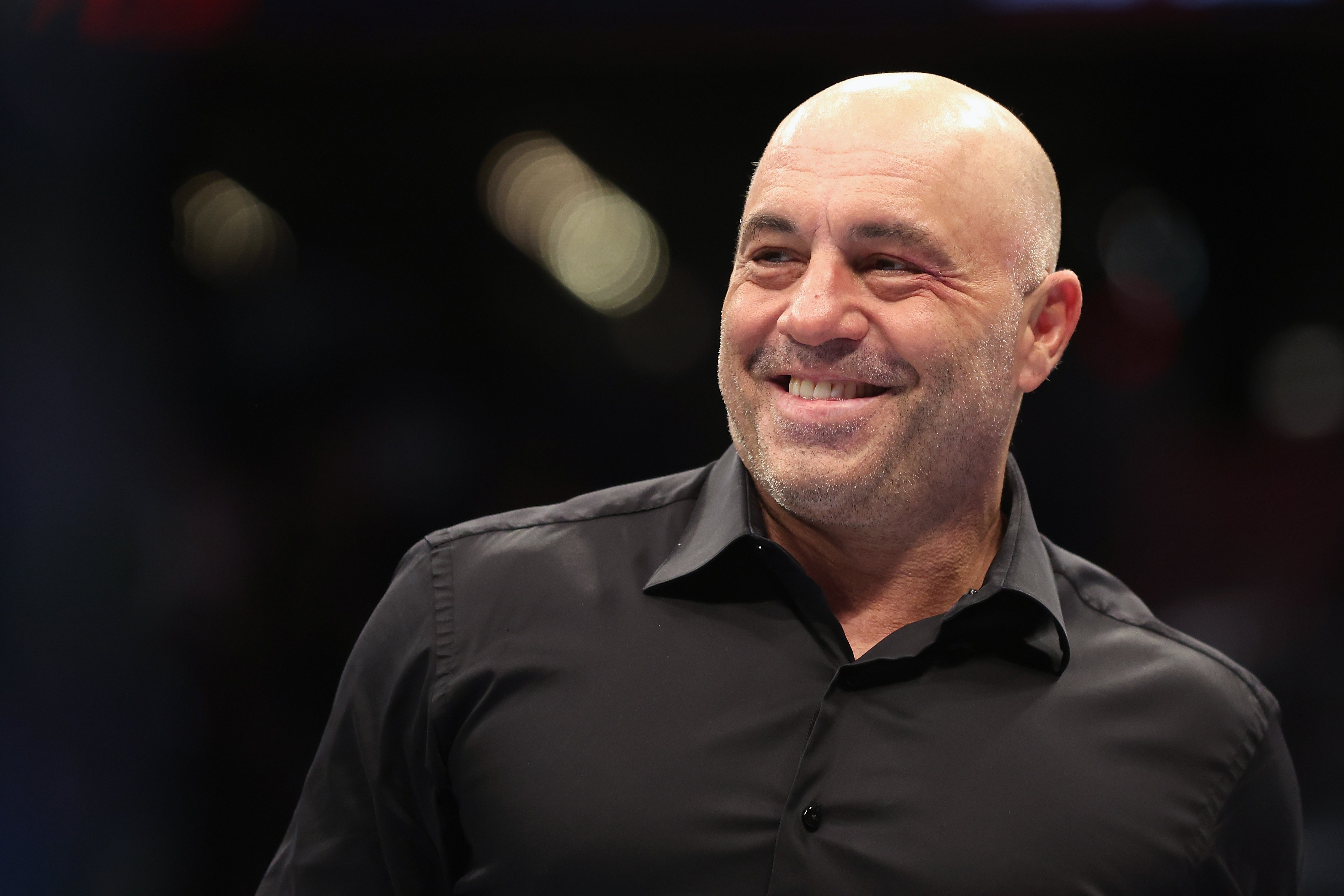 Joe Rogan during UFC 274 at Footprint Center on May 07, 2022, in Phoenix, Arizona. | Source: Getty Images
Soon, people with first-hand information wrote about the genesis of the message. Reportedly, the bit about Rogan's height was the backend of a proposal to a woman named Mollie Pratt.
Pratt's partner asked the traditional question, "Will you marry me?" And she excitedly answered, "I love you more than anything, excited to spend my life with you until death does us part." But the message had an unexpected ending—Rogan's height.
Before the sky-written note, there had been controversies about the commentator's height, which he addressed. In 2015, a Twitter user made a screenshot of his details on Wikipedia.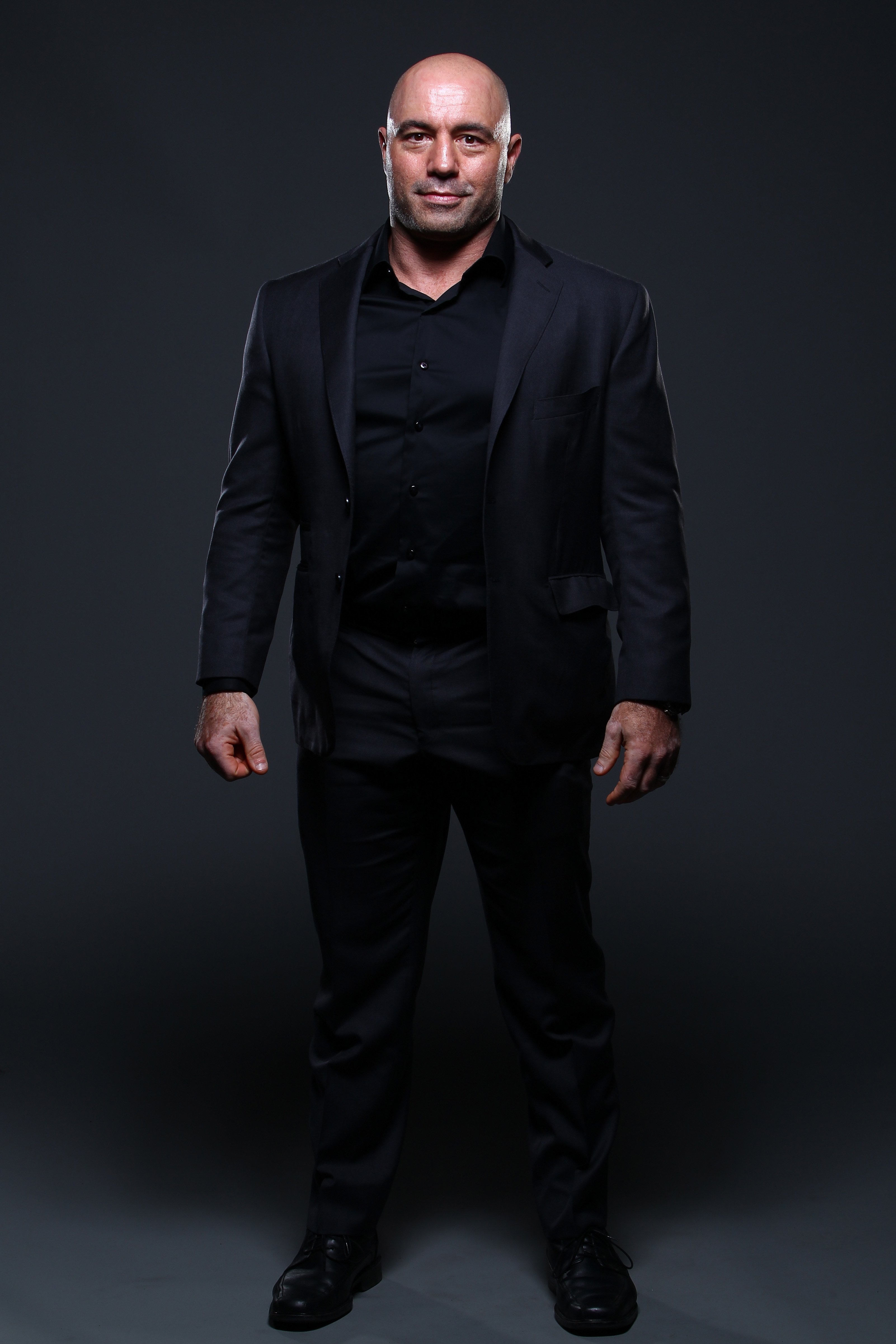 Joe Rogan poses for a portrait backstage during the UFC Fight Night event at the TD Garden on January 18, 2015, in Boston, Massachusetts. | Source: Getty Images
It included his titles, date, and place of birth, as well as his height which read "5ft." However, many commenters found it challenging to accept his height. Most of them agreed that he appeared taller on screen. Eventually, Rogan clarified the mystery surrounding his appearance. He tweeted:
"It's people changing Wikipedia because we were joking around about it. I'm short, but not that short, 5' 8."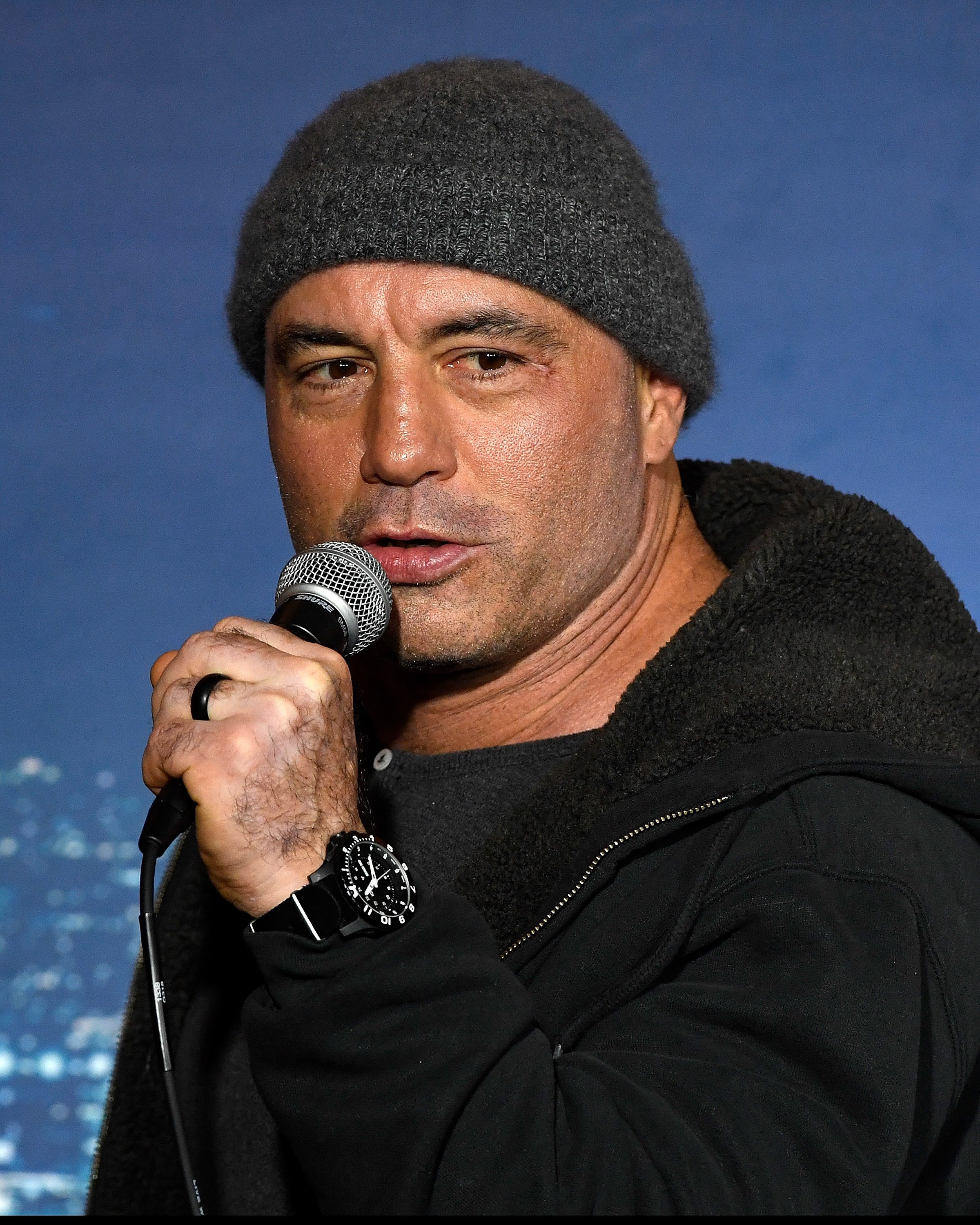 Comedian Joe Rogan performs during his appearance at The Ice House Comedy Club on February 20, 2019, in Pasadena, California. | Source: Getty Images
According to the information on his IMDb, Rogan, born on August 11, 1967, in Newark, is five foot, seven and a half inches tall, the closest to what the TV personality confirmed.
Rogan maintained that he is only prepared to bless his audience with intriguing conversations, not controversies.
WHO IS JOE ROGAN, AND WHY IS HE FAMOUS?
Amid the controversies surrounding his height, fans would agree that Rogan deserves all the attention he is getting as he wears many hats on his head.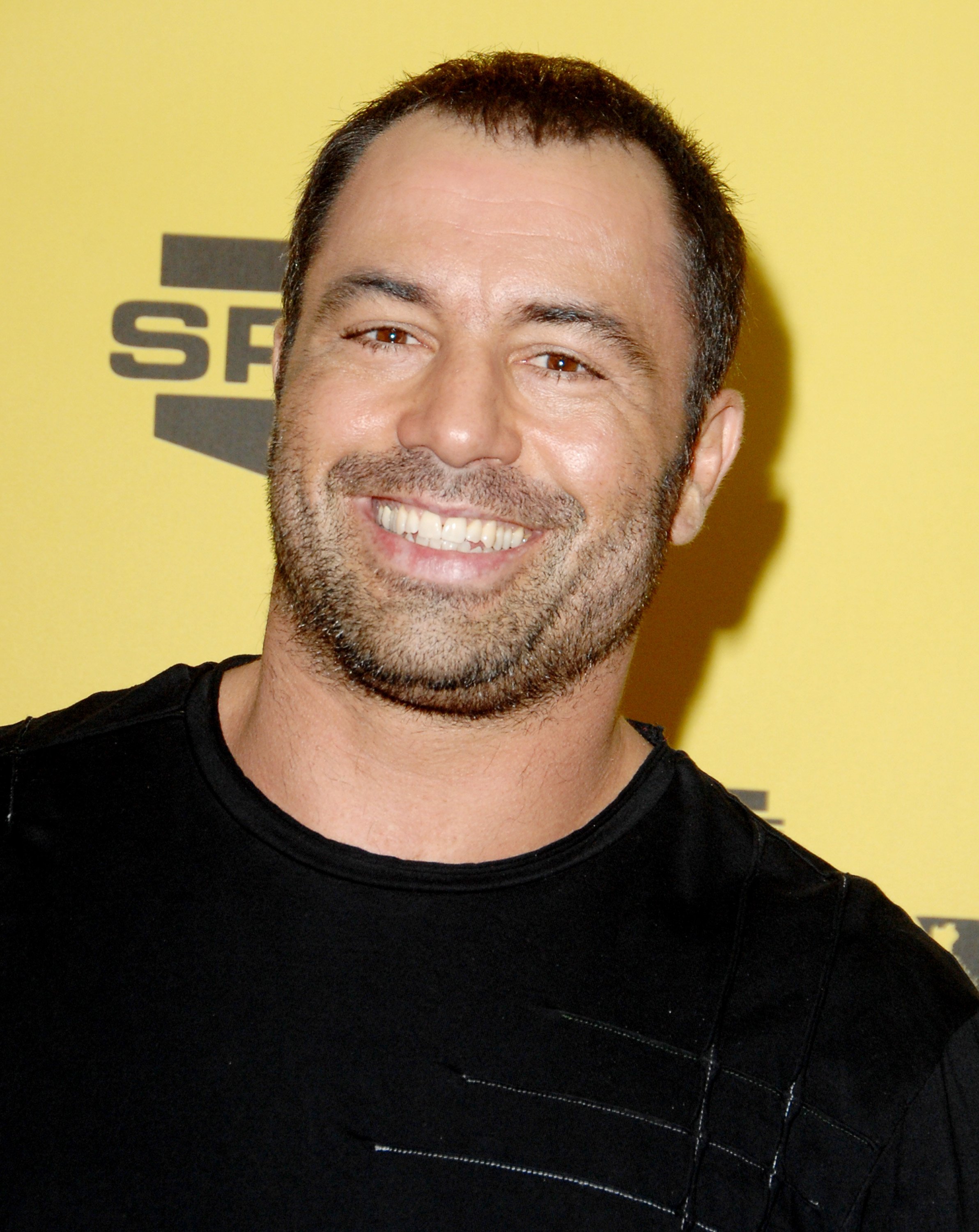 Joe Rogan during First Annual Spike TV's Guys Choice - Press Room at Radford Studios in Studio City, California, United States. | Source: Getty Images
Apart from being a TV personality, he is a martial artist, comedian, Ultimate Fighting Championship critic, and now, one of the country's favorite podcasters.
He anchors "The Joe Rogan Experience" podcast, where various issues are dissected, including politics and conspiracy theories. Last year, his program was named "most heard podcast" on Spotify; soon after, he signed a $100-million contract with the famous audio streaming giant.
Another reason "The Joe Rogan Experience" is a beloved podcast for many in the US is that it welcomes different conversations, including scholarly discussions, celebrity interviews, etc.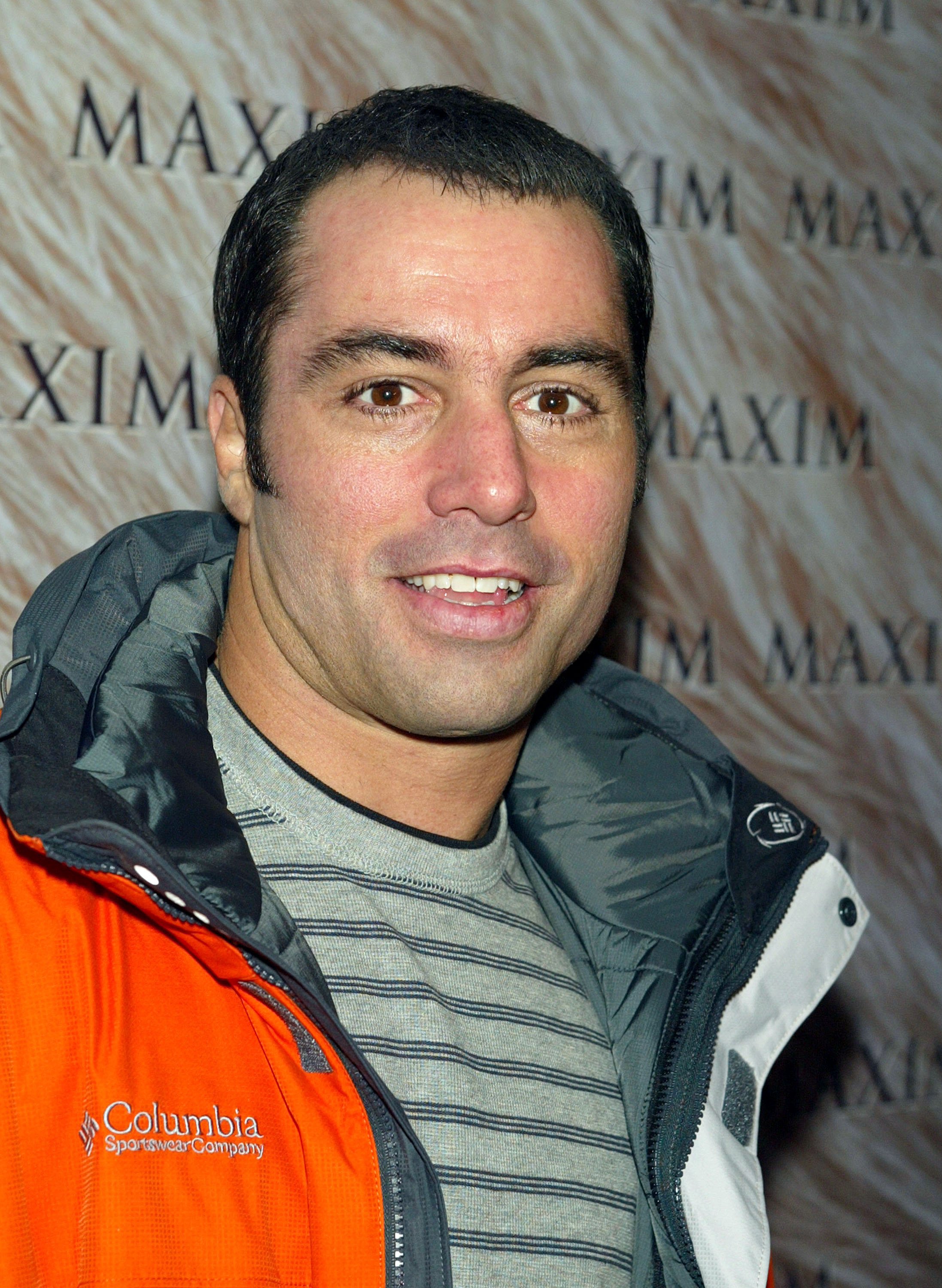 Joe Rogan arrives at Maxim Magazine's "Warm and Fuzzy" party for the US Comedy Arts Festival at Whiskey Rocks on February 28, 2003, in Aspen, Colorado. | Source: Getty Images
A host of his guests in the past include Miley Cyrus, Elon Musk, Kevin Hart, Mike Tyson, Kanye West, Jack Dorsey, Ben Shapiro, and Duncan Trussell.
Some of his interviews with notable persons have stirred critics who feel some topics are not thoroughly researched before being divulged to the public. However, Rogan maintained that he is only prepared to bless his audience with intriguing conversations, not controversies. He said:
"I'm not trying to promote misinformation, and I'm not trying to be controversial. I've never tried to do anything with this podcast besides talking to people and having interesting conversations."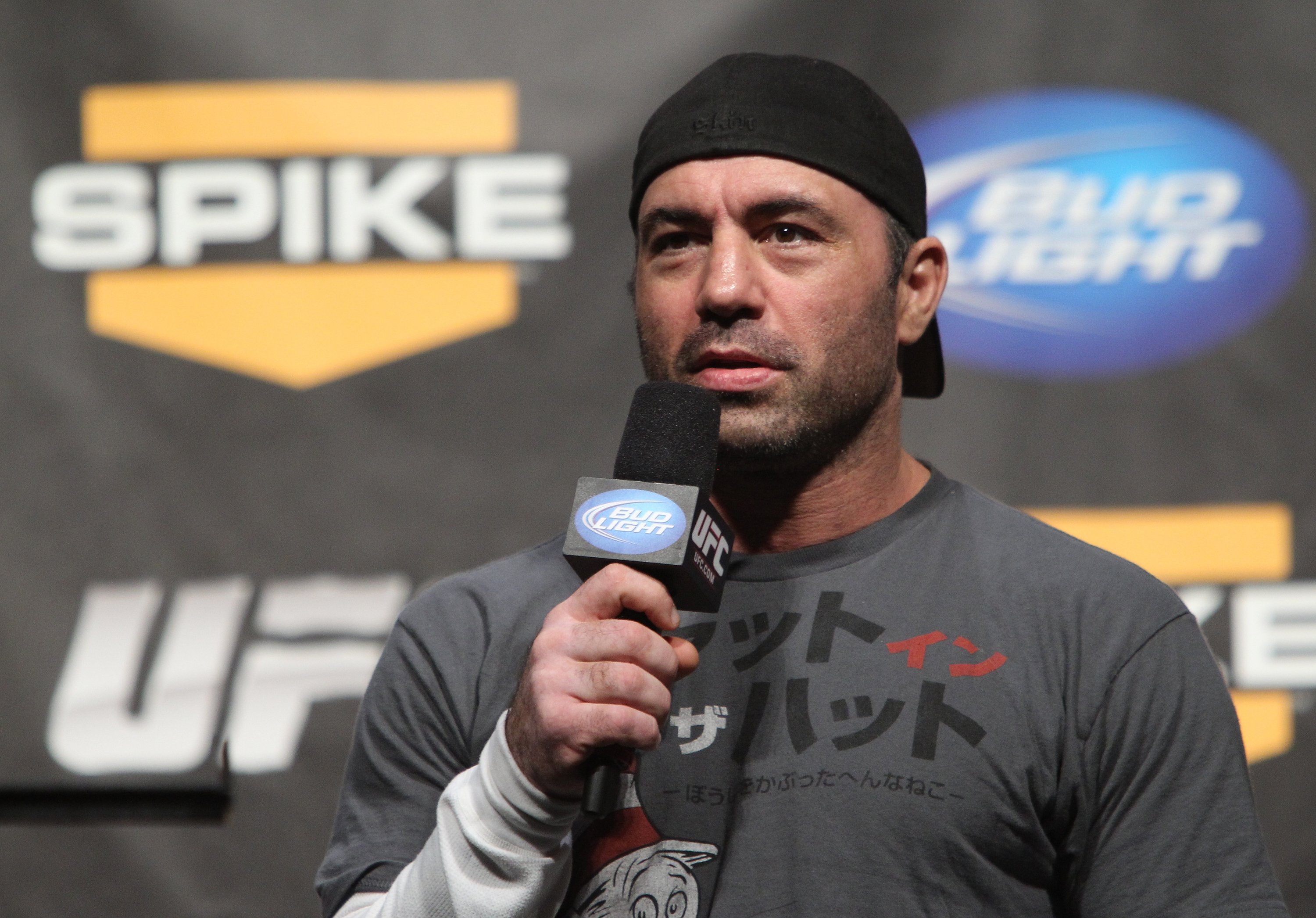 Joe Rogan answers questions from the fans at the UFC Fight Night 24 weigh-in at Key Arena on March 25, 2011, in Seattle, Washington. | Source: Getty Images
Ultimately, Joe Rogan continues to anchor his podcast, and his loyalists have remained glued to the program. Amid justifying his show, the podcaster confidently shares his thoughts on various issues without minding the backlash.