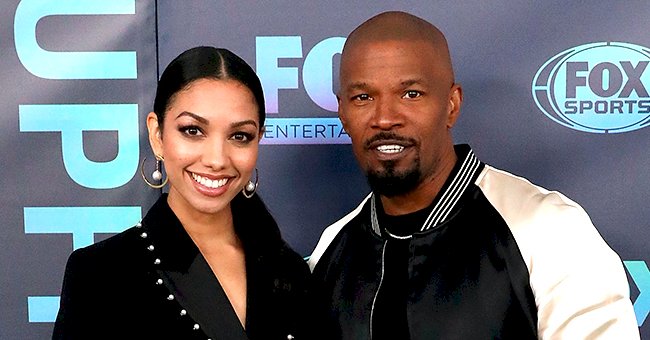 Jamie Foxx Is a Doting Father of 2 Daughters - Look inside His Fatherhood
Alongside an array of accolades and awards, actor and singer Jamie Foxx finds his utmost fulfillment in being a father to two lovely daughters, Corinne and Annalise.
A handful of celebrities have successfully navigated both the music industry and Hollywood; Jamie Foxx is undoubtedly one of them. With a Grammy, an Academy Award, a Golden Globe, a BAFTA, and many awards to his name, Foxx has truly accomplished the impossible.
However, with all the recognition and wealth amassed, the "Django Unchained" star finds his most significant accomplishment in parenthood. Foxx is a doting father to two beautiful daughters, Corinne and Annalise. Let's take a look at the wonderful relationship he shares with them.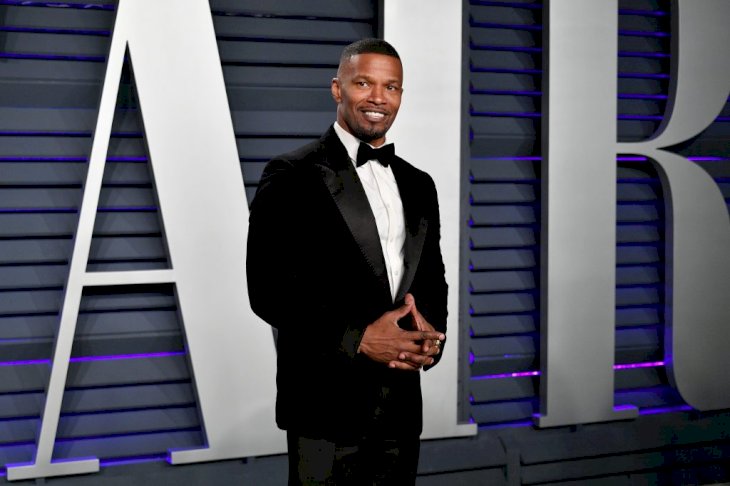 Jamie Foxx attends the 2019 Vanity Fair Oscar Party hosted by Radhika Jones at Wallis Annenberg Center for the Performing Arts on February 24, 2019 in Beverly Hills, California. | Photo by Dia Dipasupil/Getty Images
Corrine Foxx was born in 1994 to Jamie's ex-partner, Connie Kline, whose identity is rarely disclosed. The 26-year-old celebrity daughter has been on the big screen since she was six, making an appearance on her dad's show, "The Jamie Foxx Show."
In 2016, she was Miss Golden Globe, proving that she inherited her love for showbiz from her father. Alongside her hard work and Foxx's influence, Corrine has made quite some strides in the industry at a young age.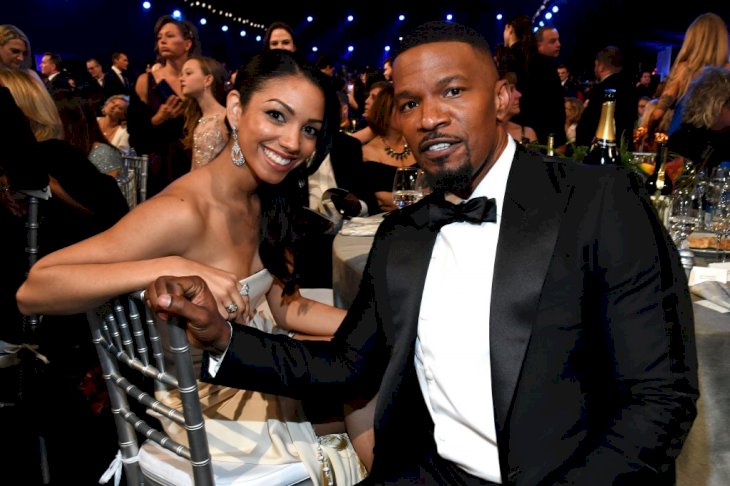 Corinne Foxx and Jamie Foxx attend the 26th Annual Screen Actors Guild Awards at The Shrine Auditorium on January 19, 2020 in Los Angeles, California. | Photo by Kevin Mazur/Getty Images for Turner
Presently, Corrine is an actress and a model. In her modeling career, she has partnered with prominent brands like Dolce & Gabbana, Kenneth Cole, and Ralph Lauren. Also, she hosts the popular game TV program, "Beat Shazam" alongside her father.
The 26-year-old has been quite vocal about the unique bond she shares with her dad, as she often praises his unwavering support and love for whatever she does.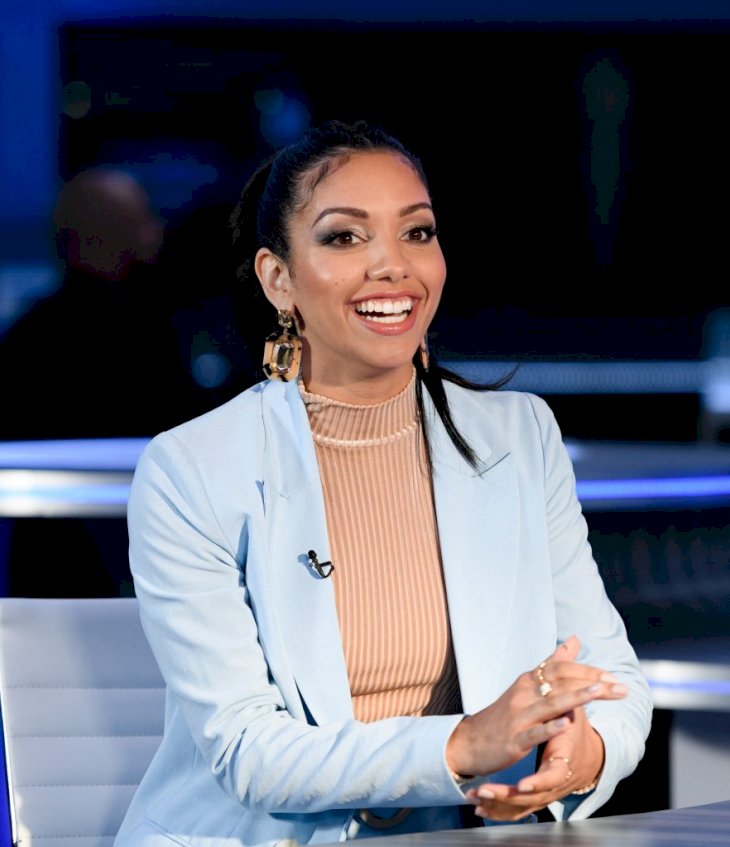 Corinne Foxx visits "Extra" at Burbank Studios on December 02, 2019 in Burbank, California. | Photo by Noel Vasquez/Getty Images
From walking red carpet events hand-in-hand to visiting exotic places together, it is apparent that Jamie and Annalise have a tight bond. Unlike Corrine, Annalise shares her father's surname, Bishop, instead of his Hollywood surname, Foxx. The "Fall For Your Type" crooner welcomed her with ex Kristin Grannis.
In 2015, the 1-year-old went with her dad to that Grammy Award ceremony, where she met her dad's famous colleagues.
Even with his busy schedule, as one of Hollywood's favorites, Jamie still finds time to do regular dad stuff like take his daughter to Disneyland. In 2019, he posted pictures of him exploring Disneyland Annalise and her mother, and he captioned the photo, "Daddy-daughter time."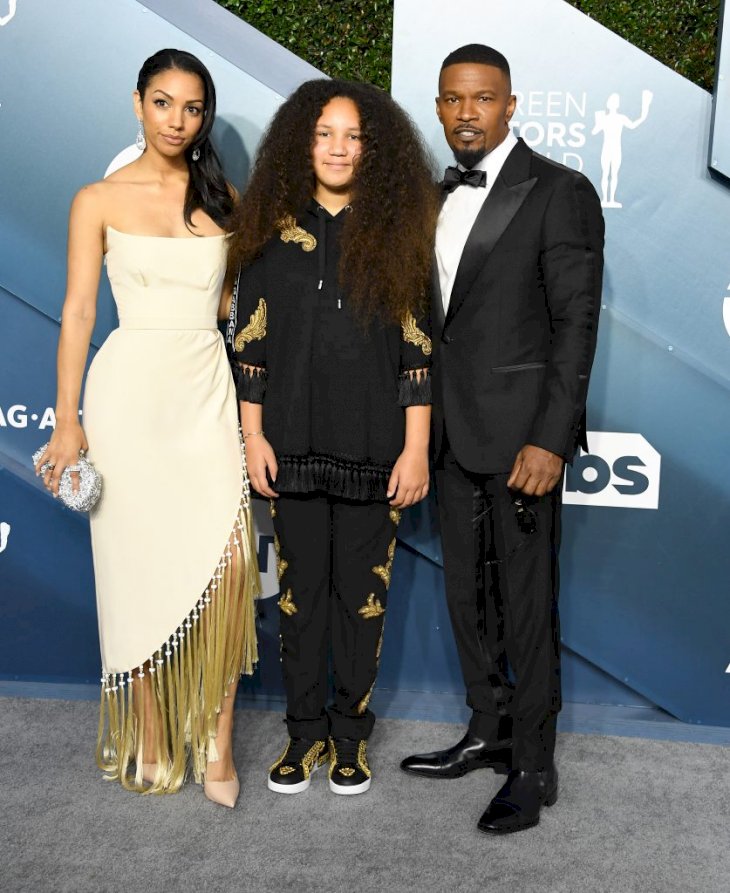 Corinne Foxx, Annalise Bishop, and Jamie Foxx arrives at the 26th Annual Screen Actors Guild Awards at The Shrine Auditorium on January 19, 2020 in Los Angeles, California. | Photo by Steve Granitz/WireImage
FOXX LOVES BEING A FATHER
There is nothing Foxx enjoys more than being with his daughters, and he never fails to show the world that they are the apple of his eyes. In August 2019, the 52-year-old shared a photo of an intimate moment with both daughters. The cute family-of-three posed together on the set of his Fox network show, "Beat Shazam,"
The loving father stood on the other end while the girls stood side by side with their radiant smiles, making it clear that they are one big, happy family. Foxx often speaks about fatherhood publicly and shares profound quotes on how much he loves being a father. Speaking about being a present father, the actor once said:
"Connecting with my daughter is the most important thing in my life ― the priority. I want to be a man who shows up for her. I want to have such a big influence on her."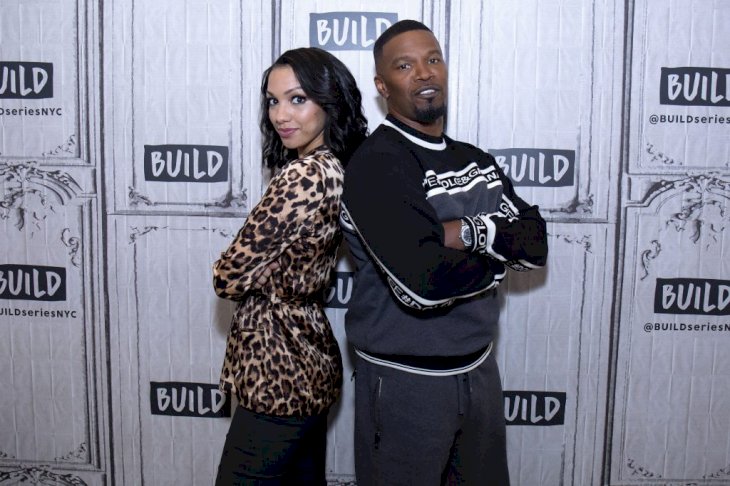 Jamie and Corinne Foxx visit AOL Build at Build Studio on May 15, 2018 in New York City. | Photo by Santiago Felipe/Getty Images
More than anything, Foxx craves complete openness with kids because he never wants them to feel like they can't come to him. However, despite being a cool father, he doesn't neglect that he has to discipline them. He once described himself as a tough father who also gives them the chance to express their minds.
He has released five studio albums, four of which have made the top ten in the U.S. Billboard 200 chart. His hit song, "Blame It," from his third album, "Intuition," won a Grammy for Best R&B Performance by a Duo or Group with Vocals.