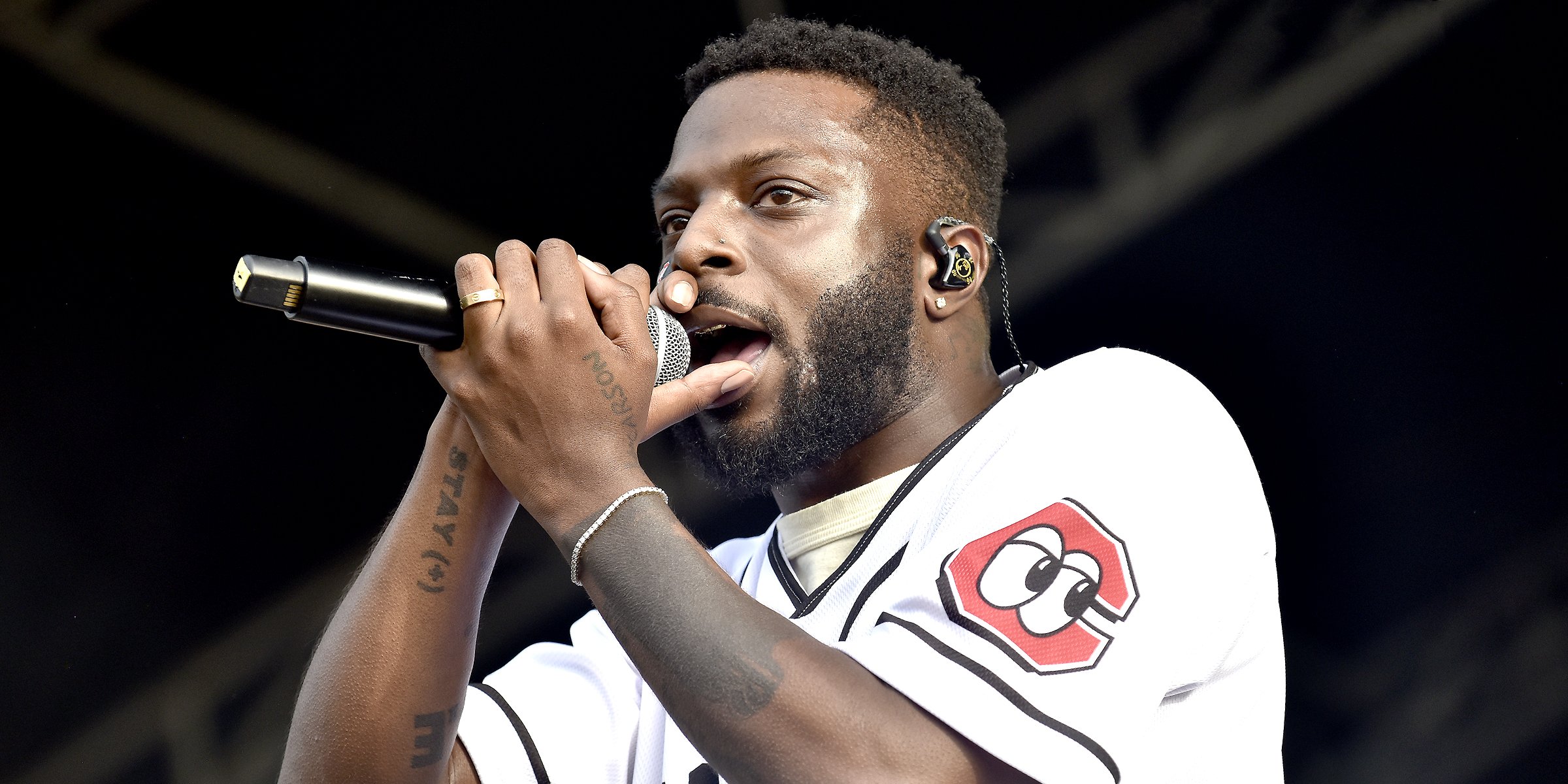 Isaiah Rashad, 2022 | Source: Getty Images
Isaiah Rashad Struggled after His Private Video Was Leaked – Meet the Rapper Who Came Out as Sexually Fluid

Isaiah Rashad is an American rapper who got his big break in 2012 when he performed on the Smoker's Club Tour. He got a lot of attention when one of his private videos was leaked. Following Isaiah Rashad's video, he came out as "sexually fluid."
Isaiah Rashad has become a well-known rapper in the music industry. He released his first EP in 2009, titled "Fly Times, Cool Places," and has made numerous albums since, with his latest being "The House Is Burning" in 2021.
In early 2022, Rashad got much attention not because of his music but his personal life. A private video of his was leaked online, and he received much support from his fans. The rapper struggled at first but came out stronger, commenting about the leak a few months later.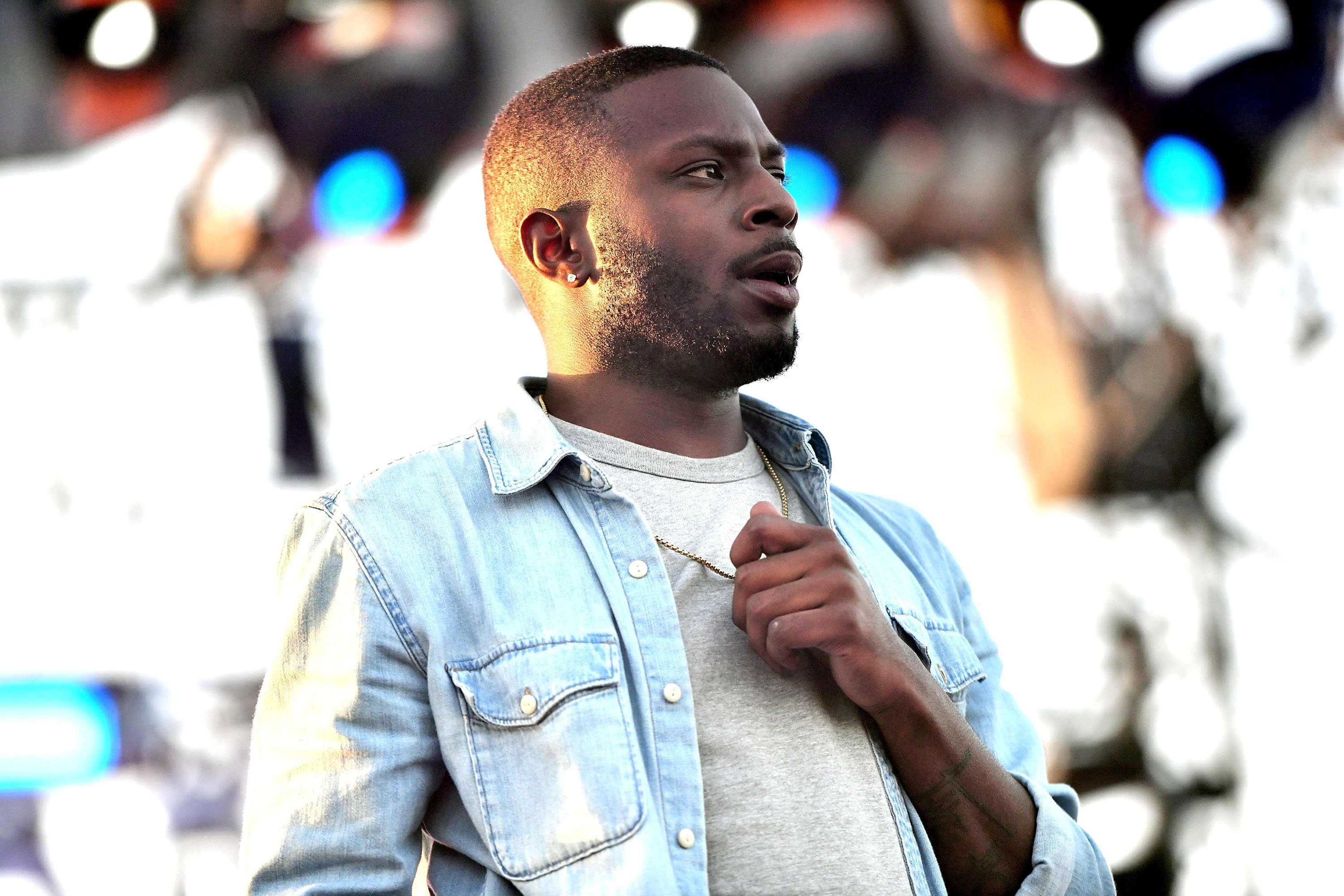 Isaiah Rashad performs onstage during the Smokers Club Festival at The Queen Mary on April 29, 2018, in Long Beach, California. | Source: Getty Images
Isaiah Rashad's Fans Supported Him
A private video of Isaiah Rashad was leaked in February 2022. Isaiah Rashad's video was seemingly outing him as gay. There was a lot of reaction to the video, both from the rapper's fans and the public. Even though there were many negative responses from trolls, most of the reactions supported the musician.
Some of Rashad's fans showed their support on Twitter, with one of them writing that he hoped he was well. He further noted that as a fan of the artist's music, Rashad had been "very vocal in his lyrics" about the issues he had been facing, such as "suicide, self-harm, and his battles with depression."
Other fans expressed that they were saddened by what was happening to Rashad, especially after what he had been through the past few years. They said he didn't deserve to have his privacy invaded and prayed for his safety.
Rashad has previously spoken about his struggles with mental health and addiction. This is one of the reasons why most of his fans were concerned about him when the tape was leaked.
Isaiah Rashad Decided to Speak Up
After the Isaiah Rashad video leaked, the rapper decided to speak about it a few months later during his Coachella performance in April 2022. Rashad opened his set at the festival with a montage focused on the online clip.
His video montage revealed various comments from people talking about the video. Rashad appreciated his fans' support and said they had kept him "alive these last couple of months." He also expressed that he felt it wasn't people's business.
Rashad was also interviewed by Joe Budden and spoke about the situation right after the tape leaked. He told Budden that when it happened, he didn't think it was "anybody's business in the first place." Rashad said he never worried about the whole thing as he was having fun.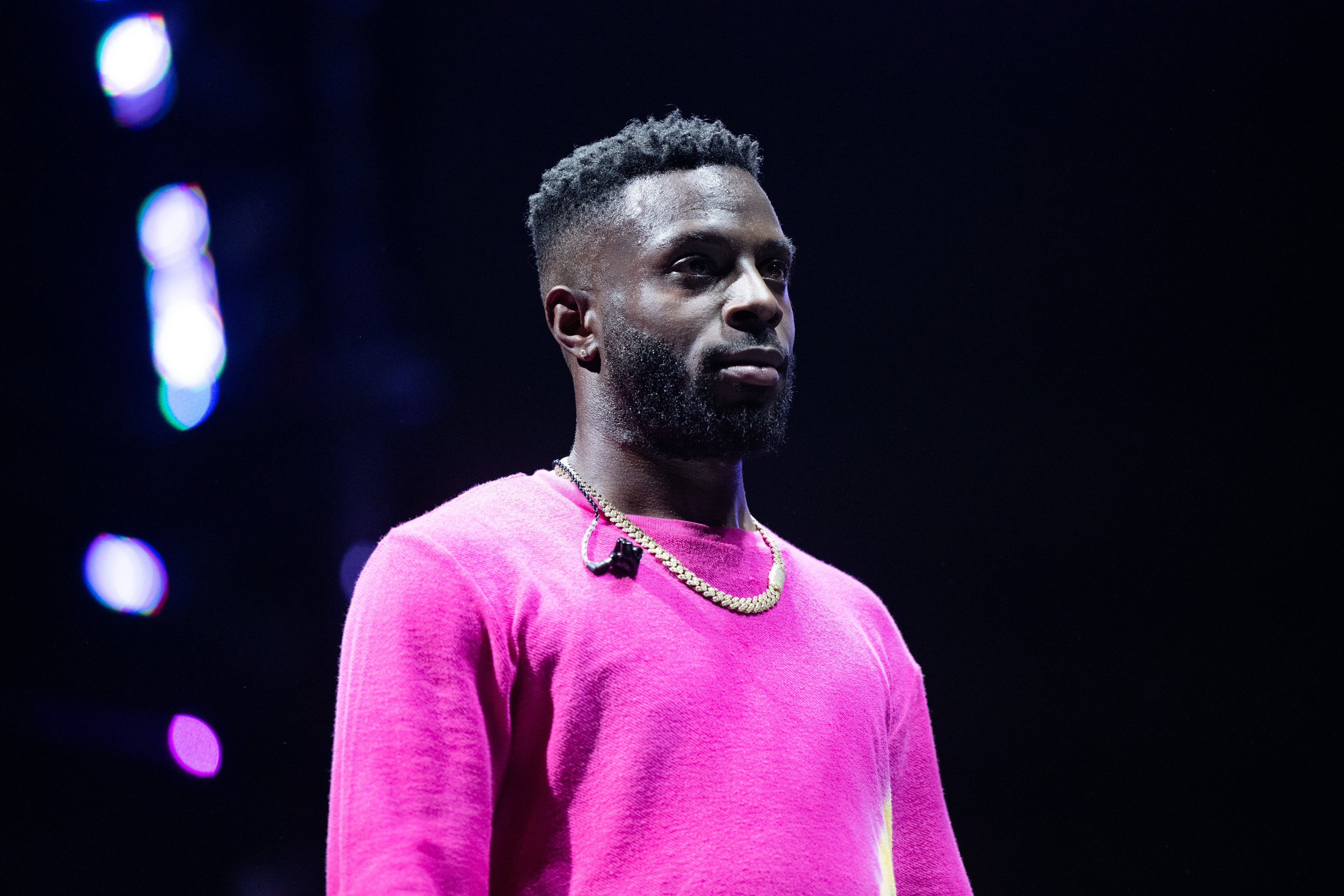 Isaiah Rashad performs in the Sahara Tent during Weekend 2, Day 2 of the 2022 Coachella Valley Music and Arts Festival on April 23, 2022, in Indio, California. | Source: Getty Images
However, Rashad did express that the only thing he thought was that he was ignorant. It's because he sometimes didn't understand who he was to other people. He said he now understands who he is to an extent but found himself in a dark place a few days after the video was leaked.
Rashad also stated that he worried about his kids, that they might eventually see the video, and that some people might pick on them. He felt guilty for his family but was always honest with them. During the interview, he came out as "sexually fluid" and said he was still learning more about himself.
Isaiah Rashad Is Trying to Change His Life
Isaiah Rashad was born on May 16, 1991, in Chattanooga, Tennessee, and was raised by his mother, a hairdresser. His love for rap reportedly came after his father allowed him to stay up late to listen to Too $hort and Scarface. He planned to be a preacher when he grew up but changed his mind in junior high after he listened to OutKast's "ATliens" album.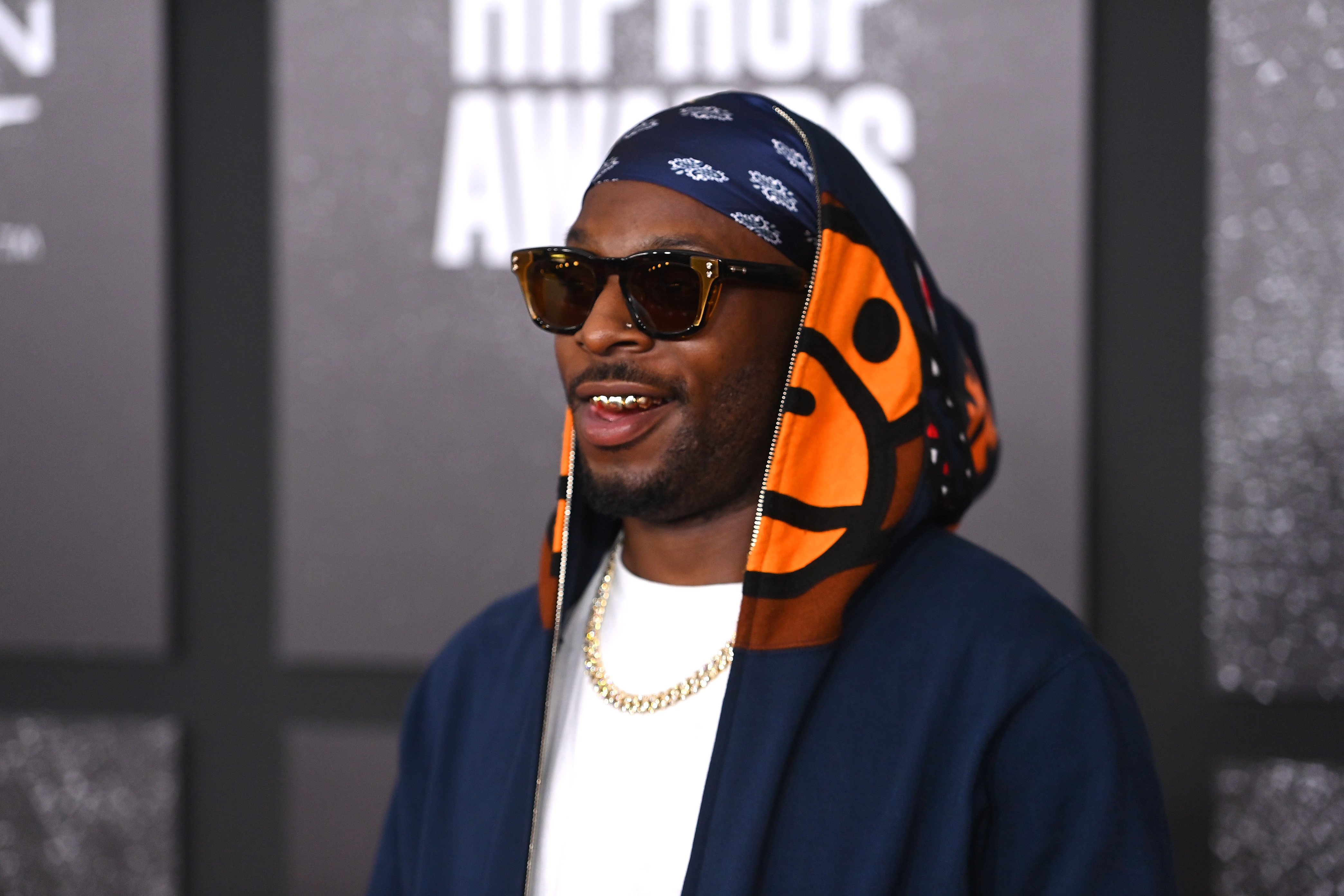 Isaiah Rashad at Cobb Energy Performing Arts Center on October 01, 2021, in Atlanta, Georgia. | Source: Getty Images
Rashad revealed to XXL magazine in October 2021 that he didn't know if he wanted his kids to get into music and tried "not to think of my kids being as twisted as I was." The 31-year-old also shared that he wanted his daughter to learn kickboxing.
He further mentioned that with his kids looking up to him, he wanted to be a good example. He said he wanted to save money, have "real equity," and work hard to release more music instead of just going to parties.
Another rapper who has been open about his sexuality is Lil Nas X. The Grammy Award winner is known often to express his sexuality through his unique and eye-catching outfits.
The information in this article is not intended or implied to be a substitute for professional medical advice, diagnosis or treatment. All content, including text, and images contained on TheCelebritist.com, or available through TheCelebritist.com is for general information purposes only. TheCelebritist.com does not take responsibility for any action taken as a result of reading this article. Before undertaking any course of treatment please consult with your healthcare provider.