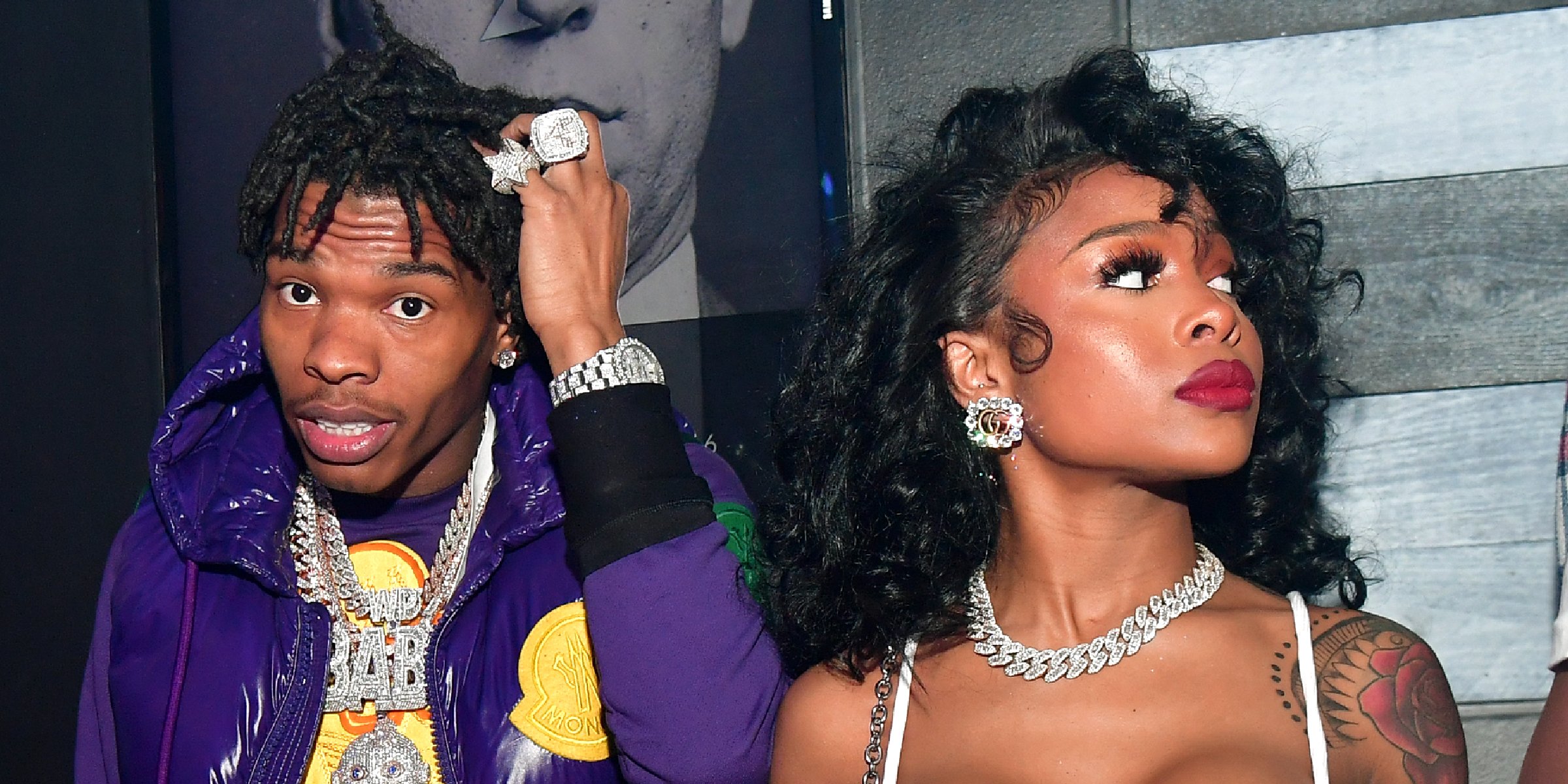 Lil Baby with Jayda Cheaves | Source: Getty Images
Is Jayda Cheaves Still Lil Baby's Girlfriend? Facts about Her & Their Relationship Status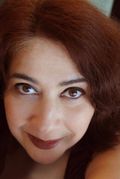 Rapper Lil Baby's on-and-off girlfriend is Jayda Cheaves, a stunning and accomplished stylist, YouTuber, and social media influencer who is busy implanting her brand.
Jayda Cheaves may have hit the headlines as rapper Lil Baby's love interest, but that is just a footnote in her very impressive biography.
Born on September 25, 1997, the rapper's girlfriend, Jayda Cheaves, is an entrepreneur who started her first business in high school and is busy expanding her brand in beauty care and fashion. Her goal: was to become a billionaire.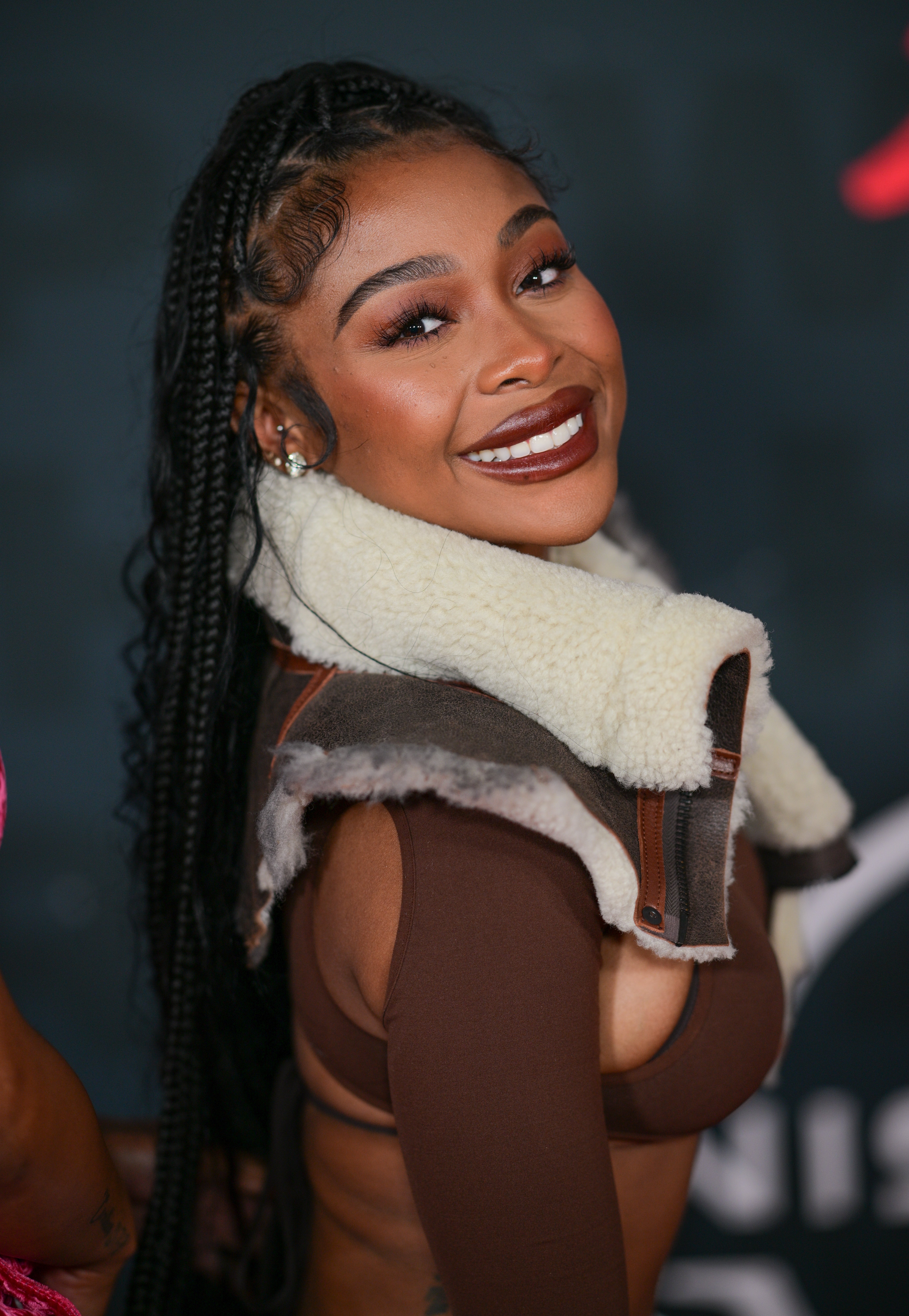 Jayda Cheaves att the BET Hip Hop Awards 2022 in Atlanta, Georgia. | Source: Getty Images
Lil Baby was mentored by fellow rappers Gunna and Young Thug and hit the Billboard Hot 100 in 2018 with his first studio album, "Harder Than Ever," In the last four years, his career has skyrocketed, with a Grammy Award, two BET Awards, an Apple Music Award, and an MTV Video Music Award.
Curiosity about the Atlanta rapper brought the women in his life into focus and put Jayda Cheaves in the spotlight. Cheaves had been his on-again/off-again girlfriend since 2016, and the two share a son, Loyal Armani, born in February 2019.
The romance was on a rocky road from early on, with rumors of Lil Baby's infidelities plaguing the couple.
When he met Cheaves, the rapper had just become a father to a son, Jason, born in 2015, whom he shares with his ex-girlfriend Ayesha Howard. The two met through Cheaves' sister, Ameerah.
While Lil Baby's music is going strong, Cheaves' career is exploding in all directions as the young go-getter keeps growing her brand and expanding her market, from hair products to fashion, and even children's books.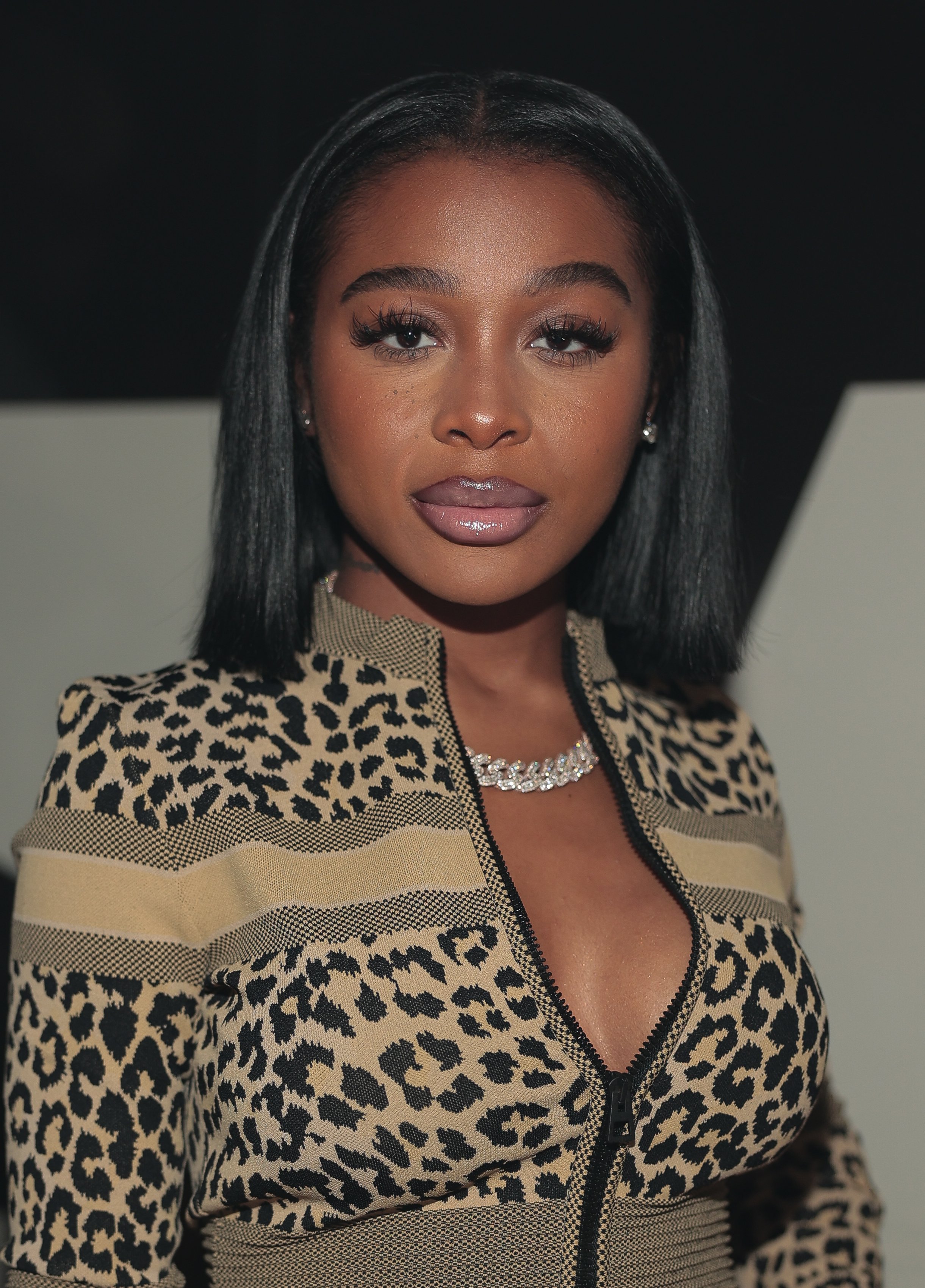 Jayda Cheaves at the 1st Party of The Year at the Gold Room in January 2022 in Atlanta, Georgia. | Source: Getty Images
Who Is Jayda Cheaves?
Cheaves was already an established and successful businesswoman when she met the rapper --and she was just 21. By then, she'd been in business for six years. The firebrand started her own business at the age of fifteen.
In high school, Cheaves had a job as a waitress, and when she was fired, she decided that from that moment on, she would be her own boss. She was determined to prove herself to her grandmother.
Cheaves started by creating a line of T-shirts, "A'mour Hustle." that sold like hotcakes. The problem was that Cheaves had the product but not the capital to finance it, so she had to "hustle" and convince suppliers to let her pay after sales, not on delivery. To dedicate herself to her business, Cheaves graduated early, and she's never looked back.
She quickly expanded into hair products and ended up employing her grandmother, her mother, and her sister to help her and sending her dad to China to source quality hair for switches. With over 7 million followers on Instagram, Cheaves' "Waydamin" loungewear line is a sell-out success.
The Ups and Downs of Jayda Cheaves & Lil Baby's Romance
Her sister persuaded Cheaves to move from Savannah to Atlanta, Georgia, where the romance blossomed. Cheaves and the rapper had already exchanged DMs, but things moved to the next level in Atlanta. Cheaves revealed:
"We finally crossed paths when I moved to Atlanta and we just started vibing."
But the romance was on a rocky road from early on, with rumors of the rapper's infidelities plaguing the couple. The birth of their son, Loyal, didn't end the allegations.
The rapper was first said to have cheated with the mother of his first child, but later rumors linked him to an adult film star. The talk devastated Cheaves, who had spoken about supporting Lil Baby "no matter what." But it seems there was too much wear-and-tear on the relationship in the long run.
Is Jayda Cheaves Still Lil Baby's Girlfriend?
After six years together, with breakups and reconciliations, it seems that Cheaves and the rapper have finally called a halt to the crazy rollercoaster that their relationship has become.
The couple indicated in March 2022 that the romance was over, but fans refuse to believe it. The couple has split and kissed and made up so many times that they expect them to reconnect. Lil Baby said:
"Even if we not in a relationship like boyfriend and girlfriend type [expletive], we got a relationship because we got a kid."
Cheaves stated on social media that she is not involved with anyone and that her relationship with the rapper is "cordial," as it befits two people who share a child. People can be good parents without being romantic partners.
Jayda Now Focuses on her Brand and Raising Her Son
The romance is over, but Cheaves's life is on track. She is a busy woman with a grueling schedule and a child to raise. Like any other working mother, she has to balance her priorities.
Cheaves counts on her mother to help her with little Loyal and every spare second of her day she spends with her son. She revealed:
"My entire schedule goes to my baby. I don't want him to notice that mommy's not around."
She even has a bed in her office so Loyal can nap when he goes to work with her. Loyal has inspired an addition to Cheaves' brand, a series of children's books in which he is the main character. Jayda Cheaves is busy shaking up the world, which means being a great mom too.
We can definitely expect great things from this determined young woman, maybe even on the list of new billionaires in Forbes Magazine. She's certainly got the drive, and the talent.