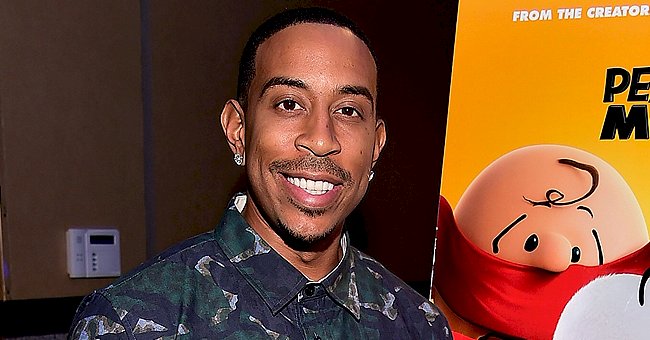 Inside Ludacris' Life Story: Early Years, Wife, Kids Career
The music space is filled with a lot of genres and several legends were made out of each. For rap, we can't talk about the advent of the genre without mentioning Ludacris with his Southern hip-hop style.
Ludacris, born Christopher Brian Bridges in Champaign, Illinois, is a rapper renowned for his exhilarating songs. His parents, Roberta and Wayne, separated when he was a child; but that didn't stop him from having a close relationship with them.
At age 9, the Illinois native was already a part of a children's musical band, called "Loudmouth Hooligans." Unfortunately, that dream was cut short, as he moved to Atlanta, Georgia with his mom at 12.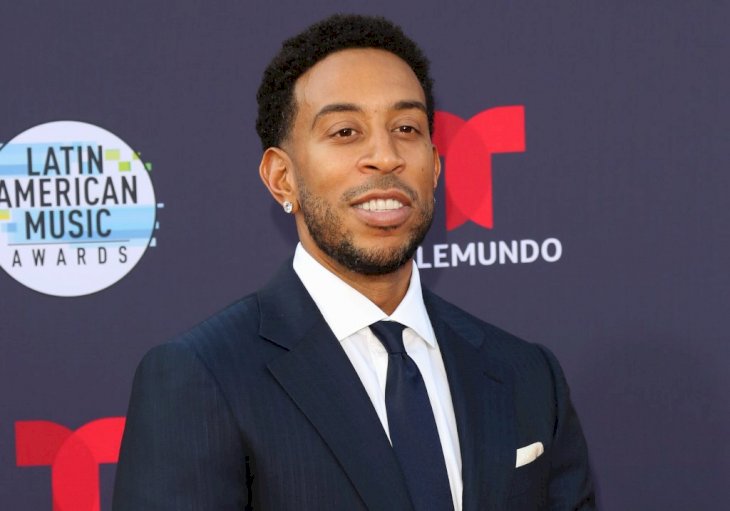 Ludacris at the 2018 Latin American Music Awards at Dolby Theatre on October 25, 2018, in Hollywood, California. | Photo by Paul Archuleta/FilmMagic/Getty Images
Nevertheless, Ludacris persisted and finally, his sophomore album, "Back For The First World," was the record that placed him on the mainstream map and in the hearts of fans.
So far, he has expanded from being a rapper to become a record label owner, an actor, philanthropist, and a restauranteur. In the movie industry, Ludacris established his consistency as a recurring "Tej Parker" character in the popular film series, "Fast and Furious."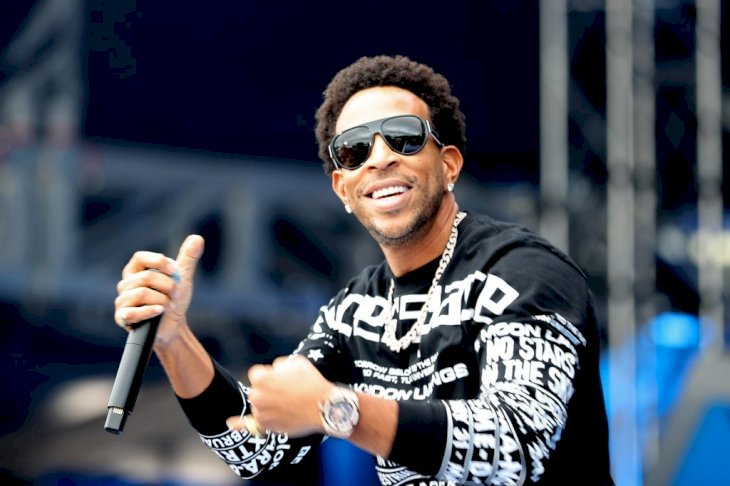 Ludacris at Universal Pictures Presents The Road To F9 Concert and Trailer Drop on January 31, 2020, in Miami, Florida. | Photo by Tasos Katopodis/Getty Images for Universal Pictures
Truly, Ludacris has made quite an impression in the entertainment industry but what about his love life? When it comes to his personal life, Ludacris is somewhat an open book.
He began dating his wife, Eudoxie Bridges, in 2009 but sadly, they had a hitch in 2014 when Ludacris was exposed for allegedly cheating, resulting in a pregnancy. Despite the speculations, the couple settled their differences, and the successful artist proposed during a helicopter ride that year.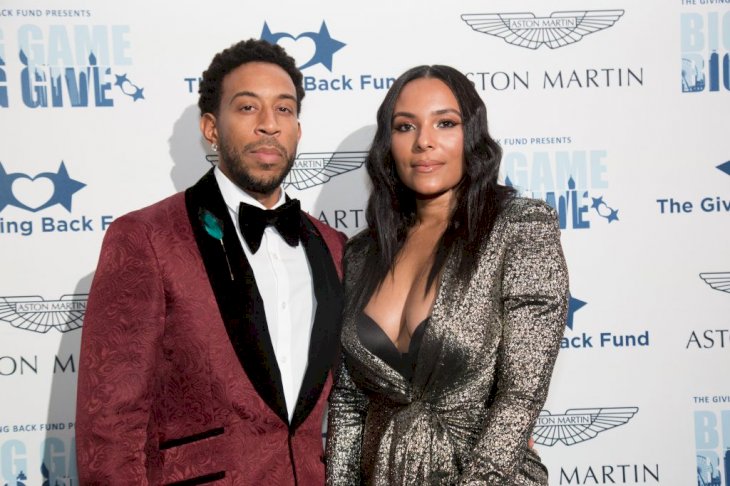 Ludacris and Eudoxie Bridges attend Big Game Big Give Superbowl Party at a private location on February 02, 2019, in Atlanta, Georgia. | Photo by Brian Stukes/WireImage/Getty Images
They got married on Christmas Eve 2014. Months later, the excited new parents announced the birth of their daughter, Cadence. The family, including Eudoxie's sister, Christella, now spend their precious time bonding and exploring their origin as Africans.
Ludacris even went as far as acquiring citizenship of his wife's hometown in Gabon to support her.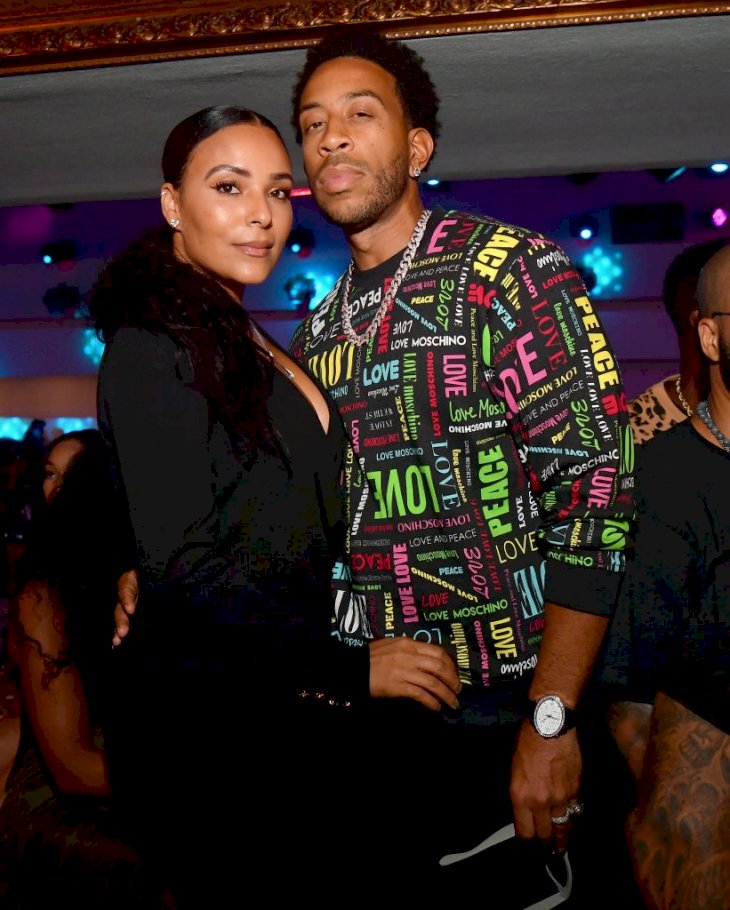 Ludacris and Eudoxie Bridges attend Jeezy TM-104 Album Release Party at Compound on September 1, 2019, in Atlanta, Georgia. | Photo by Prince Williams/Wireimage
In the past, the hip-hop legend has influenced many fans and listeners through his music and continues to do so with the new generation. With his most recent innovation, "KidNation," which he implements to provide an interesting, protected, and academic media platform for kids.
Ludacris stated that his children, age-range 5 to 18 years old, are his inspiration and help him make better decisions in organizing the platform. He caters to four beautiful girls, Karma, Christella, Cai, and Cadence, who help him understand how he can aid other children in the world.
In an interview, he explained how he has a song about doing chores and the positive reinforcement involved. Once, his youngest daughter viewed the clip and began doing the dishes. The loving father asked:
"'What are you doing?' And she said, 'My birthday is coming up, and I want to be able to get a reward for doing my chores as well.' That's a perfect example of music and influence turning to action."
With time, Ludacris plans to add new topics like drinking more water, eating vegetables, and working hard in school to the KidNation platform. Asides from learning basic home-cleaning skills, the superstar's young daughters are also activists through their father's impact.
Ludacris alongside his children supports the Black Lives Matter Movement, and his oldest daughter, Karma, shows the most interest in social and political topics. Regardless of the drawbacks, it is undeniable that Ludacris has created a beautiful life for himself and his family.