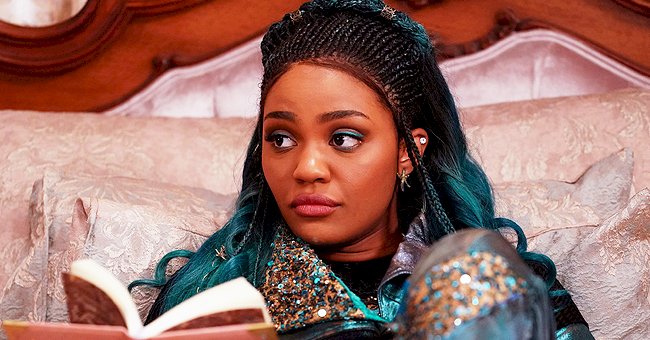 Inside China Anne McClain's Road From a Disney Star to 'Black Lightning'
Before her present role in the superhero series, "Black Lightning," China Anne McClain was a Disney sweetheart.
At just 21 years old, actress China Anne McClain is fast becoming a powerhouse with her current role as Jennifer Pierce in the hit series, "Black Lightning."
While she flawlessly delivers as Lightning, a DC Comics superhero in The CW network produced series, China's movie credit goes way back to her Disney days, proving she is a natural. Keep reading to find out about her journey from Disney star to a superhero.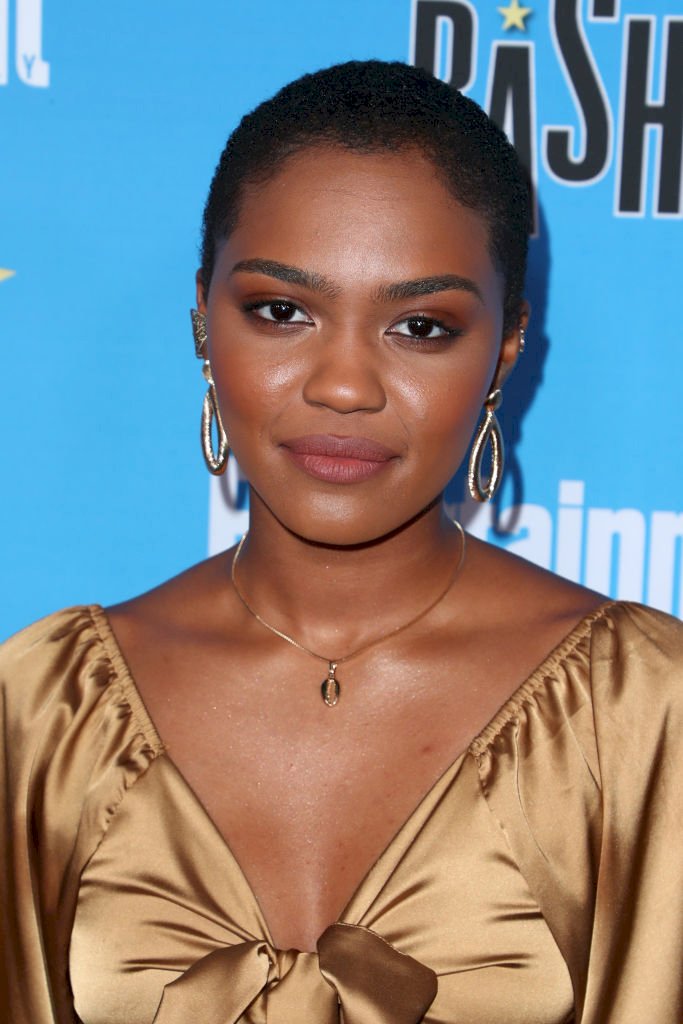 China Anne McClain at the Entertainment Weekly Comic-Con Celebration at Float on July 20, 2019, in San Diego, California. | Photo by Joe Scarnici/FilmMagic/Getty Images
EARLY BACKGROUND AND EDUCATION
China Anne McClain was born on August 25, 1998, into a creative family of five and was raised in Decatur, Georgia. Her father, Micheal McClain, is a music producer, songwriter, vocalist, and sound engineer. Her mother, Shontell, is also a songwriter and a vocalist.
China Anne has two sisters who are singer-songwriters together, and they formed a singing group called "3McClaingirls." Their first song, "Silly Games" was written and co-produced by their mother and produced by their father's production company, Gabesworld music. The Disney star graduated from Oak Park High School in 2016
China made her first break into showbiz when Ian Burke, a family friend, came over to her house and heard her singing a song from "Spy Kids 2." He noticed her talent and called a friend who was looking for a young girl to play a role in his upcoming movie, "The Gospel."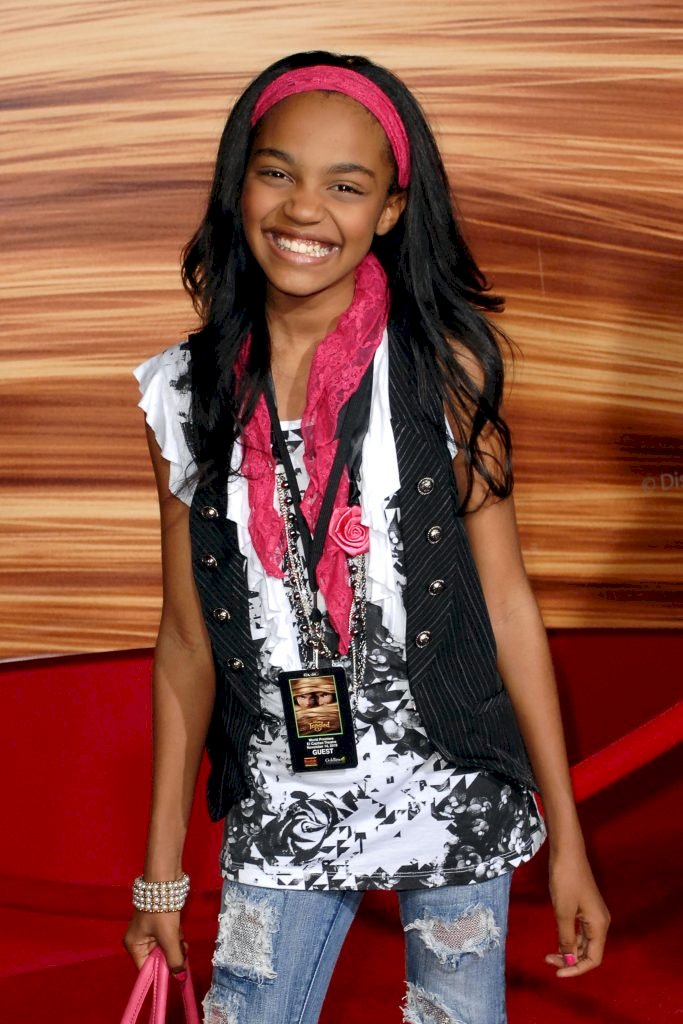 China McClain at the World Premiere of "Tangled" at El Capitan Theatre on November 14, 2010, in Hollywood, California. | Photo by ANDREAS BRANCH/Patrick McMullan via Getty Images
EARLY CAREER AND DISNEY STARDOM
McClain's career started from there as she bagged the role of Alexis alongside Idris Elba in the Christian film "The Gospel." in 2005. The following year, filmmaker Tyler Perry discovered McClain and went ahead to cast her in "Madea's Family Reunion" for a small role. Seeing that she performed so flawlessly, China got a more prominent role in "Daddy's Little Girls."
She starred in a couple of movies, before snagging the role of Jazmine Paye in Tyler Perry's "House of Payne."
With a handful of movies under her name, China's career soon skyrocketed when she scored the starring role of China Parks, a musical prodigy on Disney's "A.N.T. Farm." On the show, she starred alongside Disney darlings like Zendaya, Cameron Boyce, and Vanessa Morgan.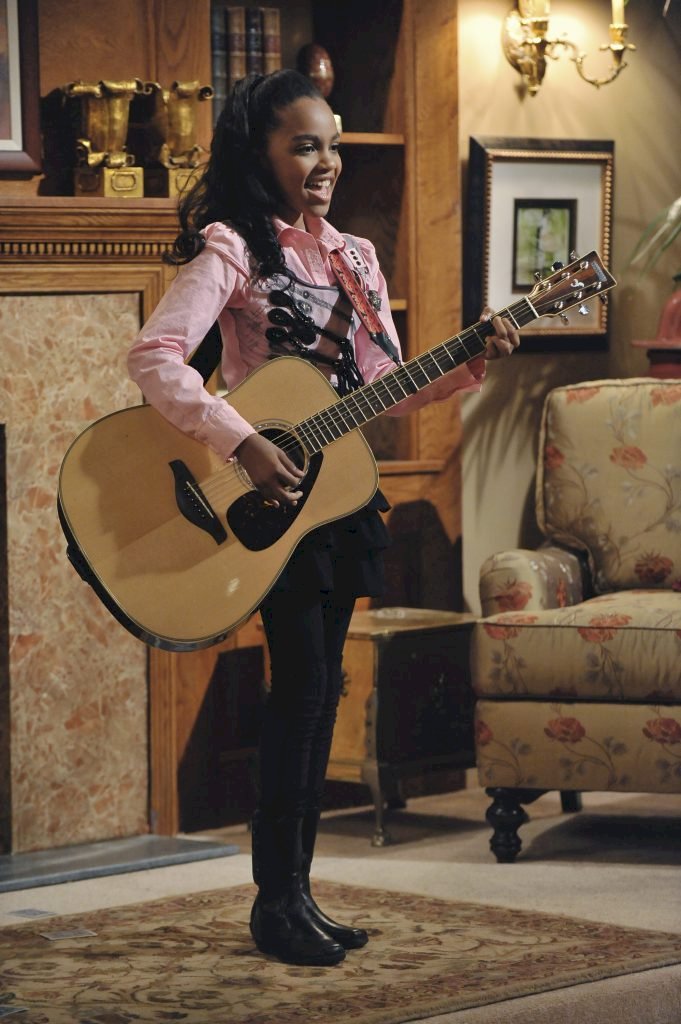 A.N.T. Farm - "Pilot" - "A.N.T. Farm" starring China McClain | Photo by Eric McCandless/Disney Channel via Getty Images
According to reports, "A.N.T Farm" wasn't China's first introduction to Disney as she auditioned for the movie, "Jump In" and bagged the role. However, she turned it down and opted to work with Tyler Perry instead.
Unlike most Disney darlings who turned out scandalous, China has managed to keep her reputation solid despite the fame and wealth amassed. This didn't surprise the board of Disney as the president of entertainment for the channel once said in an interview:
"She is probably the most talented comedian we have encountered in 10 years, but there is something that she was born with that allows her to be very humble."
"A.N.T. Farm" was one of the Disney channel's top-performing shows, viewed in 162 countries, and broadcasted in 31 languages. This pushed the actress into international stardom and earned her an NAACP award. After the show, McClain kept busy with TV and film projects as she kept appearing on Disney channels.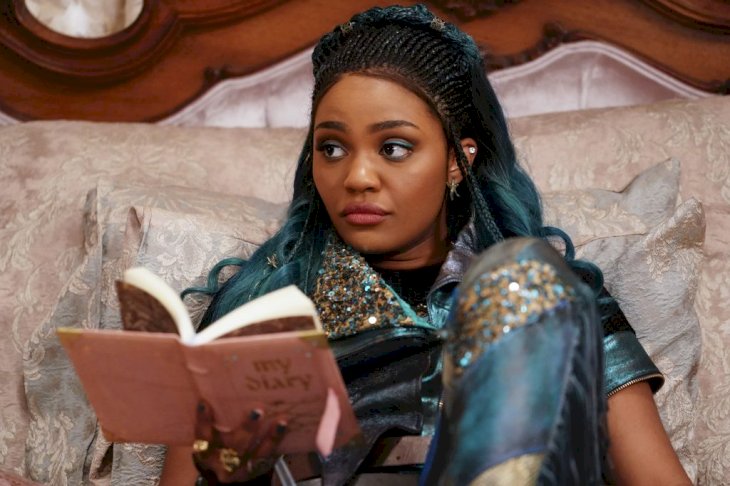 China Anne McClain in"Descendants 3" premiered on August , 2019, on Disney Channel | Photo by David Bukach/Disney Channel via Getty Images
THE TRANSITION FROM DISNEY TO BLACK LIGHTNING
After "A.N.T. Farm" McClain starred in a couple of movies including "Undercover," and the "Descendants" franchise before bagging one of the most significant roles in her career in "Black Lightning."
In the superhero series, McClain stars as Jenifer Pierce (Lightening) the daughter of the DC Comic-based character "Black Lightning." In the CW produced series McClain plays a more mature role where she possesses some superpowers. Speaking about her character on the show, McClain said in an interview with Rolling Out:
"I really like the fact that as the character I get to explore how we feel alienated sometimes. People see superheroes a certain way and they're just like, "They're awesome. I wish I was a superhero."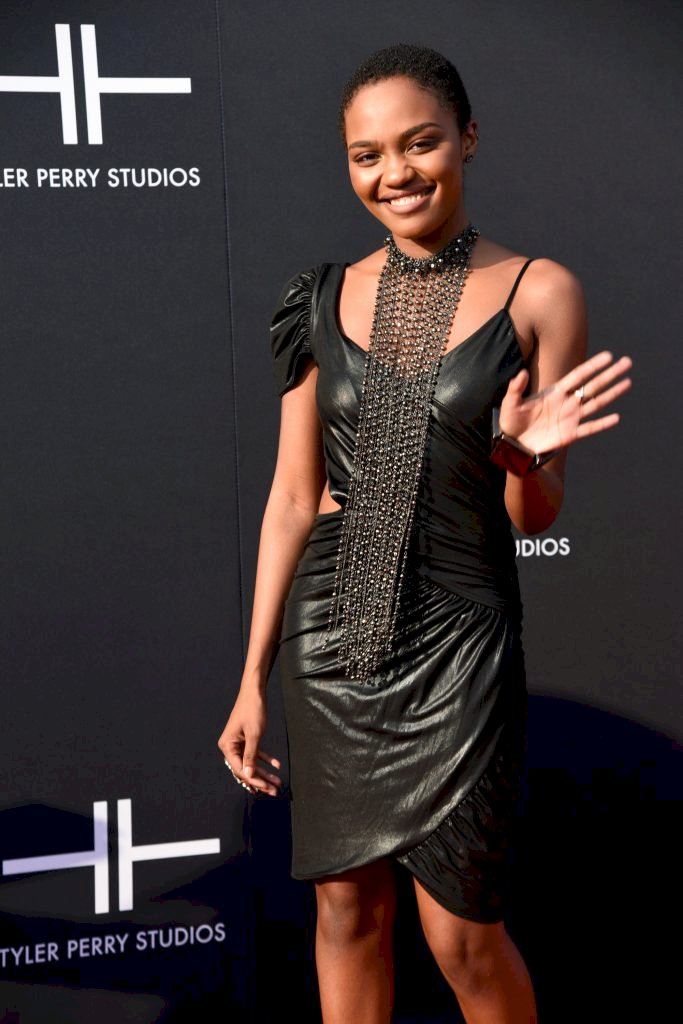 China Anne McClain attends Tyler Perry Studios grand opening gala at Tyler Perry Studios on October 05, 2019 in Atlanta, Georgia. | Photo by Paul R. Giunta/Getty Images)
HER TRIBUTE TO CAMERON BOYCE
Even though it has been years since her stint on Disney, China still shares a close bond with her colleagues. This was evident when actor Cameron Boyce tragically passed away on July 6, 2019.
McClain was among the stars who came out to express their grief and pay tribute to him. In a tearful series of video clips shared to Instagram, McClain talked about how difficult the news of Boyce passing has been for her.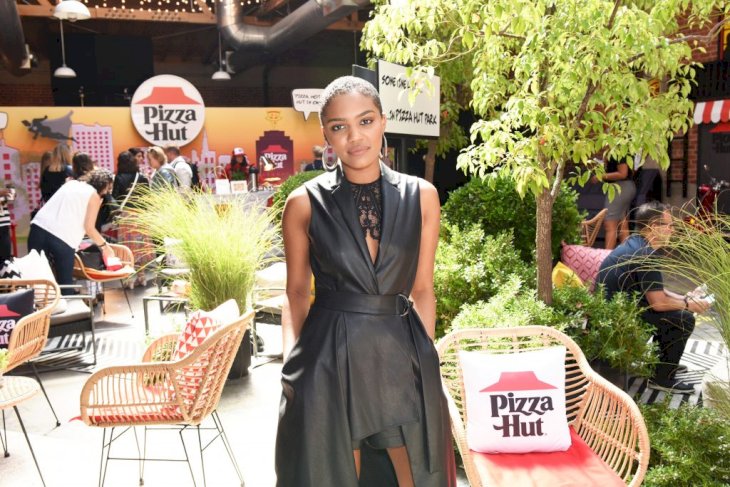 China Anne McClain of 'Black Lightning' attends the Pizza Hut Lounge at 2019 Comic-Con International: San Diego on July 20, 2019 in San Diego, California. | Photo by Presley Ann/Getty Images for Pizza Hut
Boyce started in multiple projects on the Disney channel and was also a star of the "Descendant" movie franchise playing the role of Cruella de Vil's son, Carlos.
China undoubtedly has a bright future ahead of her, and we can't wait to see how she handles it flawlessly!