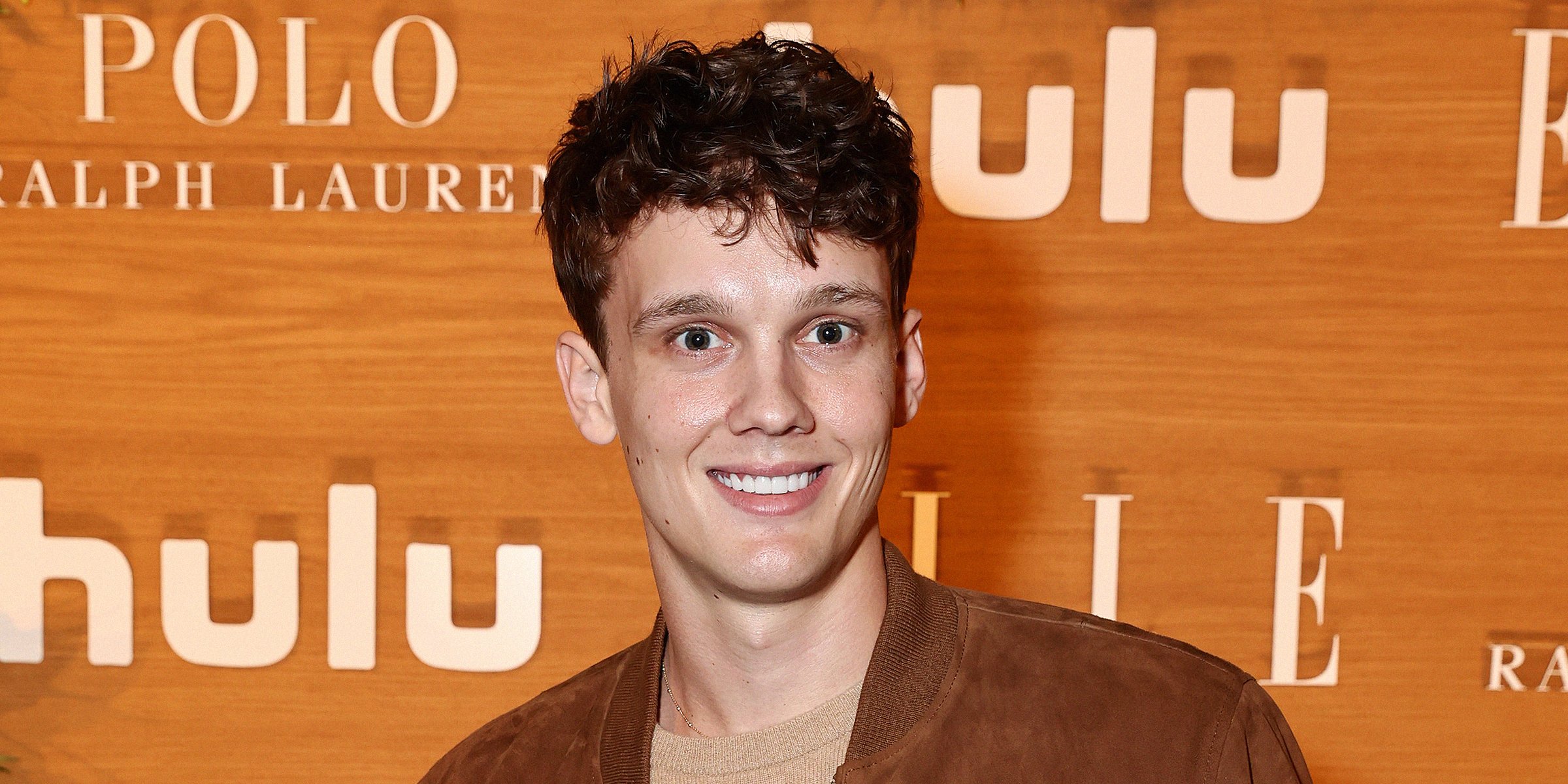 Hunter Doohan | Source: Getty Images
Hunter Doohan Cast in 'Wednesday' — He Is Also Known for 'Westworld' and 'Your Honor'

The young stars are the main attraction in Tim Burton's spooky "Wednesday." The Netflix show features Jenna Ortega as the deadpan Wednesday trying to make sense of her new school and finding an unlikely confidant in the sheriff's son, portrayed by Hunter Doohan.
For Hunter Doohan's first significant role, he starred opposite the multi-award-winning "Breaking Bad" actor Bryan Cranston. The young actor prepared for the role like he was doing a play and learned all he could from his seasoned co-star.
The young creative was born on January 19, 1994, in Fort Smith, Arkansas. He is an activist for social justice causes and lives with his husband and a black and white patched cat.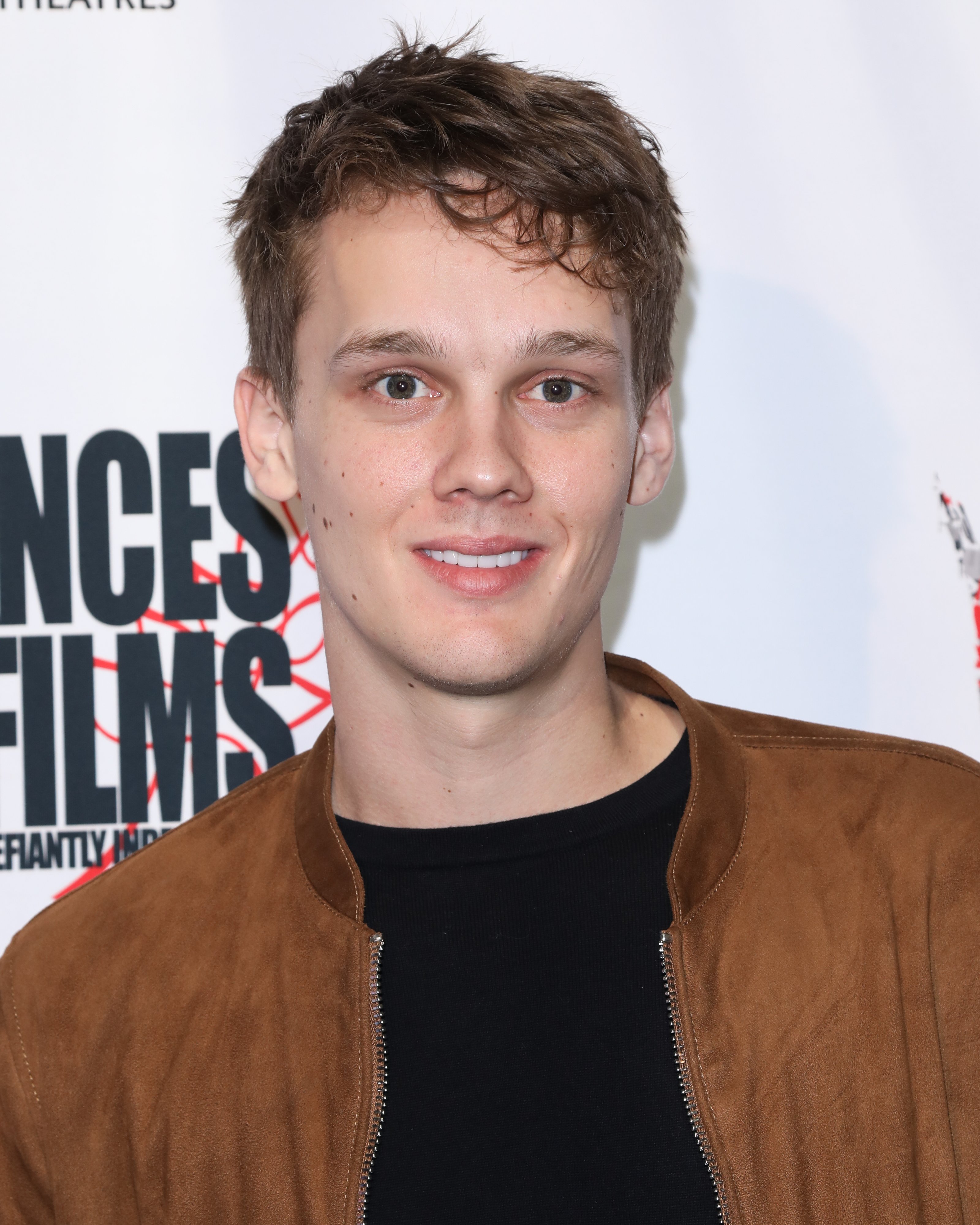 Actor Hunter Doohan attends the premiere of "Where We Disappear" at the 2019 Dances With Films Festival at TCL Chinese Theatre IMAX on June 21, 2019, in Hollywood, California. | Source: Getty Images
Before Landing TV Roles, Hunter Doohan Wrote Short Films
Doohan downplayed his writing credits in an interview with New York Live. The young star said he and his friends made the shorts without a budget as content for their Reels. He wrote "Far from the Tree," "After You've Gone," and "It's Supposed to be Healthy."
In one of the first images of the show, it looks like he is handing Wednesday a small box at prom.
After years of making shorts, he played Confederado Scout in the second season, "Westworld" in 2018. More guest roles followed in "What/If" and "Aware I'm Rare," with a more substantial part in 2019 as teenage Warren in "Truth Be Told."
Hunter Developed a Special Bond with Bryan Cranston on the Set of "Your Honor"
After a four-month casting process, Doohan was cast in the first season of "Your Honor" in 2020 as the asthmatic son of a judge, played by Bryan Cranston, who kills a connected teen in a hit-and-run.
He told Awards Daily that he met with a pulmonologist to learn about asthma and got a physiologist's perspective on PTSD. The young actor also got practical acting advice from his Emmy-winning co-star on connecting with his love interest in the show.
The TV father and son playfully bantered in an Interview feature where Cranston said that it was vital that they had established "a bond, a trust, [and] a fondness for each other." Doohan told The New York Post that his TV dad was the "nicest guy in the world."
Jenna Ortega and Hunter Doohan Star in Tim Burton's "Wednesday"
On August 27, 2021, Netflix announced that Doorah was cast in the Adams Family adaptation, "Wednesday." Jenna Ortega stars in the title role made famous by Christina Ricci in the early '90s "Adams Family" movies.
Doohan portrays the sheriff's son and Wednesday's friend, Tyler Galpin, per Variety. In one of the first images of the show, it looks like he is handing Wednesday a small box at prom. The eight-episode first season premiers on November 23, 2022.
"Wednesday" is a part mystery, part teen melodrama from the mind of Tim Burton. Wednesday needs to work on her emerging psychic ability at Nevermore Academy while navigating teen milestones such as fighting monsters and attending school dances.
Hunter Doohan Got Married at a Summer Camp
Doohan is married to movie producer Fielder Jewett. The pair tried the knot in 2022 at the summer camp Kennolyn Camps in Santa Cruz, California. The actor spoke about their engagement to Jacque Reid in February 2021:
"My fiancé Fielder and I are so excited. I mean, 2020 was rough for everybody, and we just wanted to end the year on a high note."
He began his career in the entertainment industry as an assistant to producer Jonathan Schwartz on the 2012 film "Smashed." He was a production assistant on his next project, "Everyday Saturday," and an associate producer on "Bleeding Heart" and "Imperial Dreams."
By 2017 he is credited as a co-producer in "The Vanishing of Sidney Hall" and 2018's "Rosy" starring Stacy Martin and Johnny Knoxville. His first credit as a producer is for the musical comedy "Mailman," about a modern coming-out story.