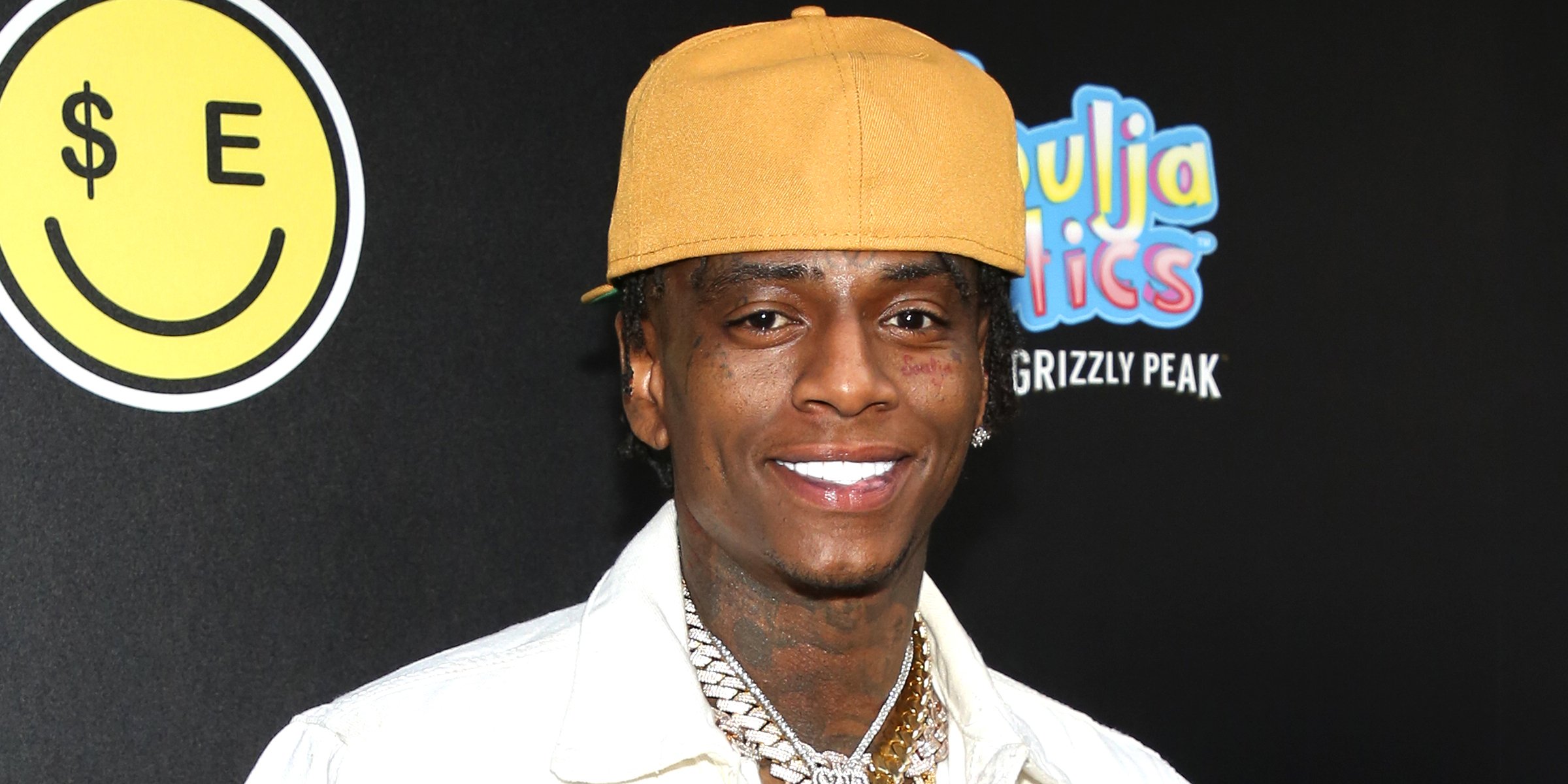 Getty Images
How Did Soulja Boy Get Rich? A Look at the Rapper's Impressive Fortune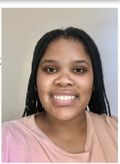 With his hit song, "Crank That Soulja Boy," and other business ventures, here's how Soulja Boy's net worth grew over the years
Soulja Boy, born DeAndre Cortez Way on July 28, 1990, has had a successful career as an American rapper, musical producer, actor, and entrepreneur since 2007. Soulja Boy's fame skyrocketed in September of that same year when his debut single "Crank That (Soulja Boy)" featured at the number one spot on the U.S. Billboard Hot 100.
The track was initially self-published by Soulja Boy on the internet and quickly became an internet phenomenon. It was reported that Soulja Boy was listed as number eighteen in 2010 on the Forbes list of Hip-Hop Cash Kings for making an impressive seven million dollars from the release of his song. Over the years, Soulja boy has found other ways to grow his fortune.
HOW DID SOULJA BOY BECOME SUPER WEALTHY?
Before launching his music career in 2007 after signing with Collipark/Interscope Records, Soulja Boy had a popular YouTube channel and MySpace page.
He would act like he was already famous, signing autographs and taking pictures despite not yet signing with a record label. Youtube officially launched in 2005 on December 15, and as early as two months later, Soulja Boy had an account.
He has since dubbed himself the first successful rapper to make social media, especially YouTube, famous. Widely considered to be YouTube's first rap superstar, Soulja Boy shared that he did not make money at the beginning of his musical career, despite racking millions of views on his videos.
However, after a revenue system was put in place by YouTube, Soulja Boy began to make some serious cash. Soon, he not only made money from the social media platform but from ringtone sales too.
During the mid-2000s, it was a trend for people to download popular songs to use as their ringtones; during the peak of his career, using his savvy business skills, Soulja Boy profited every time someone downloaded his music as their ringtones.
Soulja Boy claimed he kept 100% of the profits from download sales, with his song "Crank That" reportedly downloaded over two million times. During an interview, Soulja Boy stated that he could have lived off the success of his debut song but chose to invest his money in other revenues:
"I wasn't here for the short term. I always thought of long-term longevity. I'm in this for the long haul."
From setting his sights on signing to a record label, his goal became owning one. Soulja Boy started his record label, Stacks On Deck Money Gang, an, d signed multiple artists.
In 2018, Soulja Boy released his video game, the SouljaGame Console, and SouljaGame Handheld. The console, which sold for about one hundred and twenty dollars, came with eight hundred preloaded games. The handheld, which sold for almost one hundred and fifty dollars, came with three thousand preloaded games.
Three weeks after their release, the console and handheld were removed from the market; Soulja Boy was not forthcoming with details but did reveal he was forced to do so. The persistent entrepreneur Soulja Boy also released the Soulja Watch in 2018. The watch had various functions, including sending text messages, music, and a camera.
He then penned a deal with Exotic Pop and sold a pineapple-flavored soda with the company and a pineapple lemonade. The drink was sold at selected locations across America.
He invested in The Soap Shop in 2020, a company in Mississippi that sold different types of soaps and cleaning products. During the start of the COVID-19 pandemic, the company was said to have had a 3 000% sales increase.
And the list did not end there. Soulja Boy dropped his sneakers line, Soulja Stars, which sold for a little less than three hundred dollars. The rapper designed the footwear, showing off his taste with elaborate designs.
He then went from music to TV, joining VH1's "Love and Hip Hop: Hollywood" in 2014. The reality TV show documented the lives of entertainment industry personalities in the Los Angeles music scene.
Soulja Boy decided to leave the show and joined "Marriage Bootcamp: Hip Hop Edition" after sharing in a tweet that "Love and Hip Hop: Hollywood" was "too rachet" for him.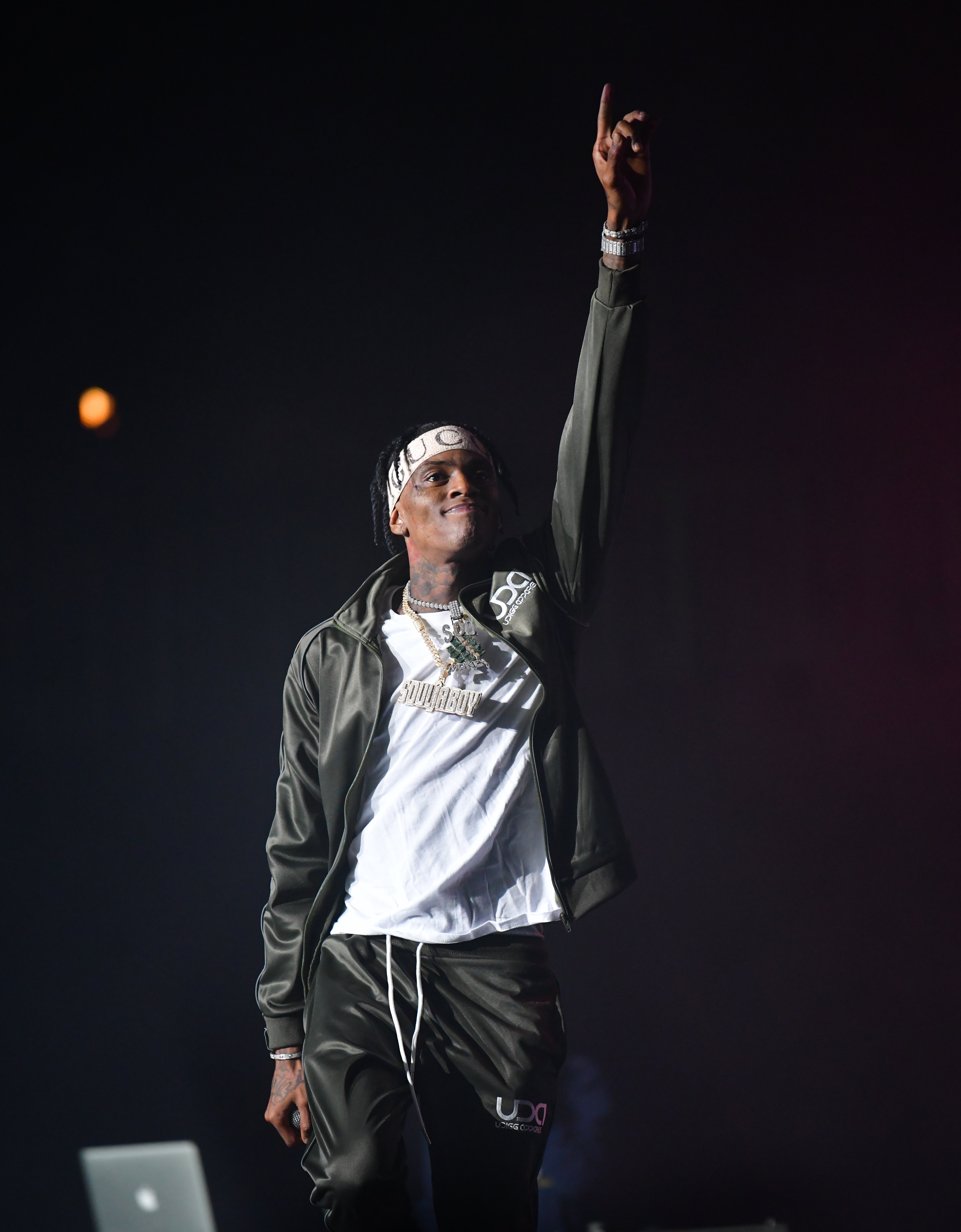 Soulja Boy performing during The Millennium Tour in Atlanta, Georgia on October 16, 2021 | Source: Getty Images
For all the success of his business endeavors, Soulja Boy has had a few missteps. In 2021, Soulja Boy claimed he bought Atari - a famous video game company from the '80s. Atari denied the accusations on Twitter, and Soulja Boy clarified that he owned shares in the company.
He was going to call his cryptocurrency SouljaCoin; he also announced it on Twitter but was later named in a class-action lawsuit relating to cryptocurrency. He was accused, amongst other people, of attracting investors by using "false or misleading statements to increase stock prices ." The case was not resolved.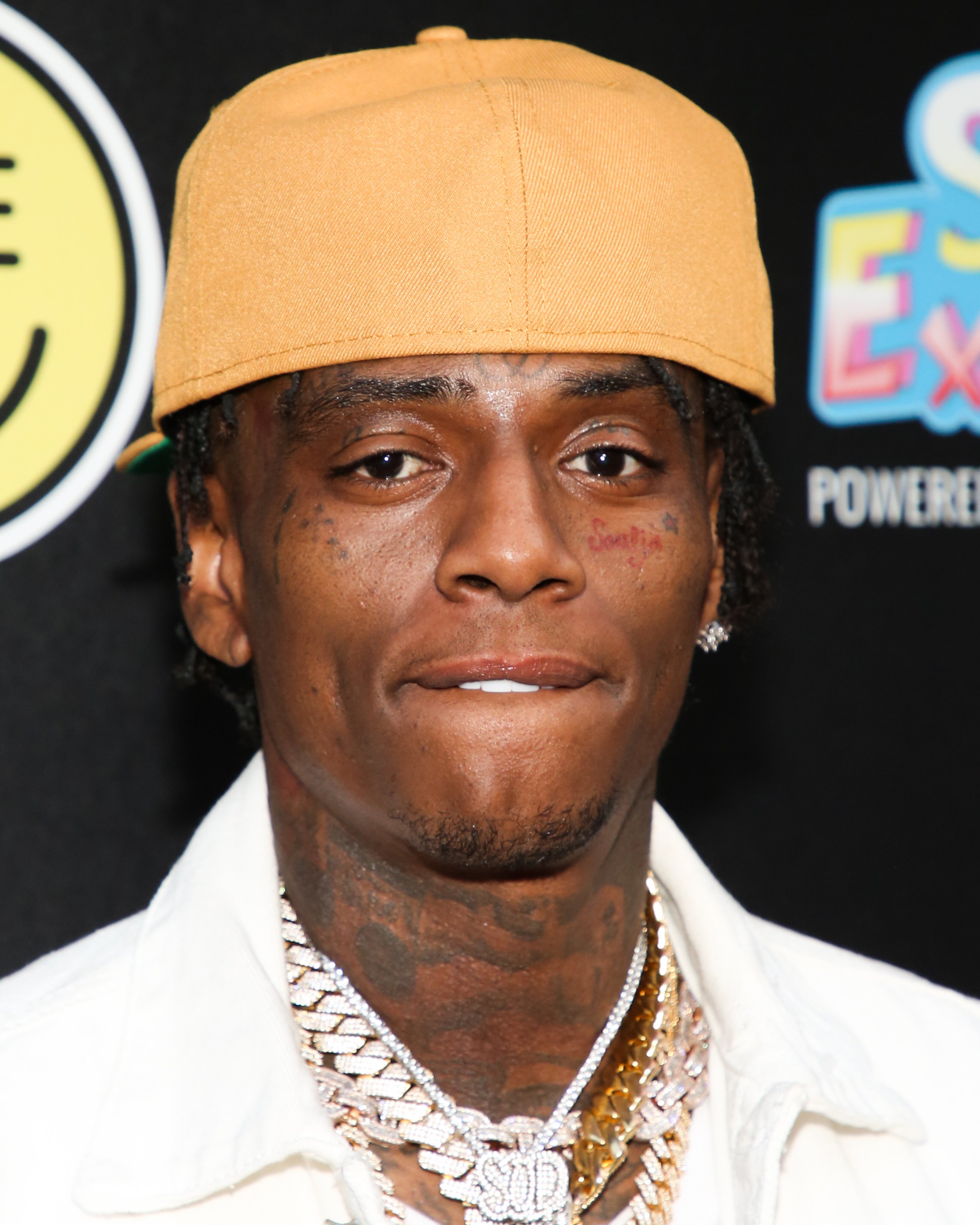 Soulja Boy posing for a picture at his 32nd birthday celebration in Hollywood, California on July 28, 2022 | Source: Getty Images
HOW DOES SOULJA BOY SPEND HIS LARGE FORTUNE?
After trying his hand at multiple businesses and growing his net worth, Soulja Boy, like many celebrities, enjoyed living a lavish lifestyle. He particularly enjoyed spending his large fortune on a luxurious car collection.
He purchased a Bentley truck with a price of $230,000 in 2019, and a Maybach SUV, which reportedly went for $161,550 when he bought it. The rapper also owned a red 2008 Lamborghini; in a clip showing the fast car, Soulja Boy said the car had sentimental value to him and would not get rid of it.