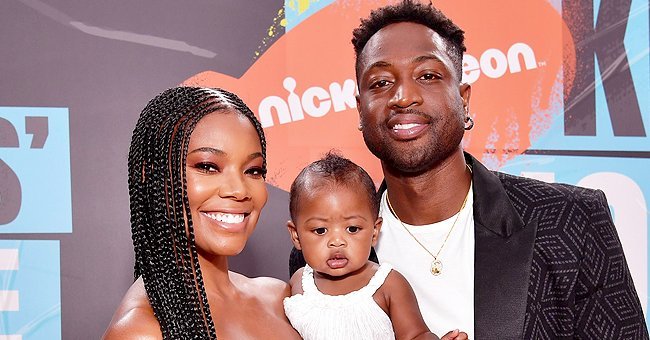 Gabrielle Union Had Multiple Miscarriages & Failed IVF Attempts - Look inside Her Motherhood
Gabrielle Union's journey to motherhood wasn't an easy one. She went through a very difficult IVF process and suffered multiple miscarriages. Still, she never gave up on the dream of having a child and found in surrogacy the answer to her prayers.
Gabrielle Union and Dwyane Wade's lives changed forever when they welcomed their adorable daughter, Kaavia James, in November 2018. Since then, the happy couple has been sharing their parenthood victories and woes on social media for the world to see.
Union, 48, is famous for films like "Bring It On," "Think Like a Man," and "Bad Boys 2," and series like BET's "Being Mary Jane" and "L.A.'s Finest."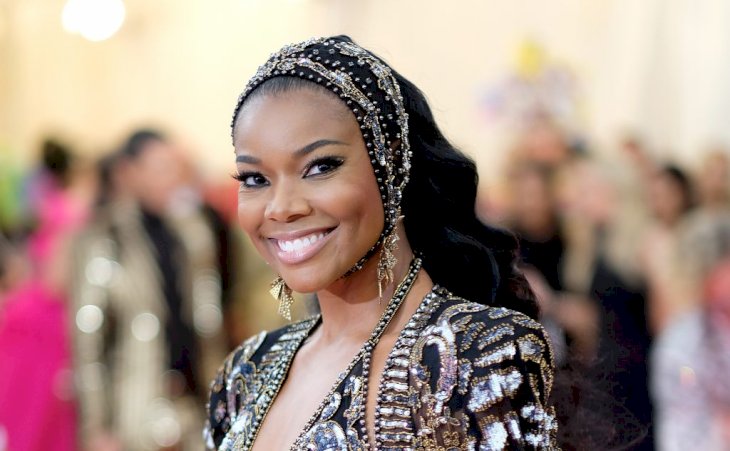 Gabrielle Union at The 2019 Met Gala Celebrating Camp: Notes on Fashion at Metropolitan Museum of Art on May 06, 2019, in New York City. | Photo by Dimitrios Kambouris/Getty Images for The Met Museum/Vogue
Union started dating basketball star Dwyane Wade in 2008, two years after her divorce from NFL player Chris Howard.
The couple married on August 30, 2014, and Union became the stepmom to Wade's two kids from a previous relationship, Zaire and Zaya, plus his nephew Dahveon, whom he's raising.
Dwyane also has another child, Xavier, who was conceived with another woman during a small break from his relationship with Union.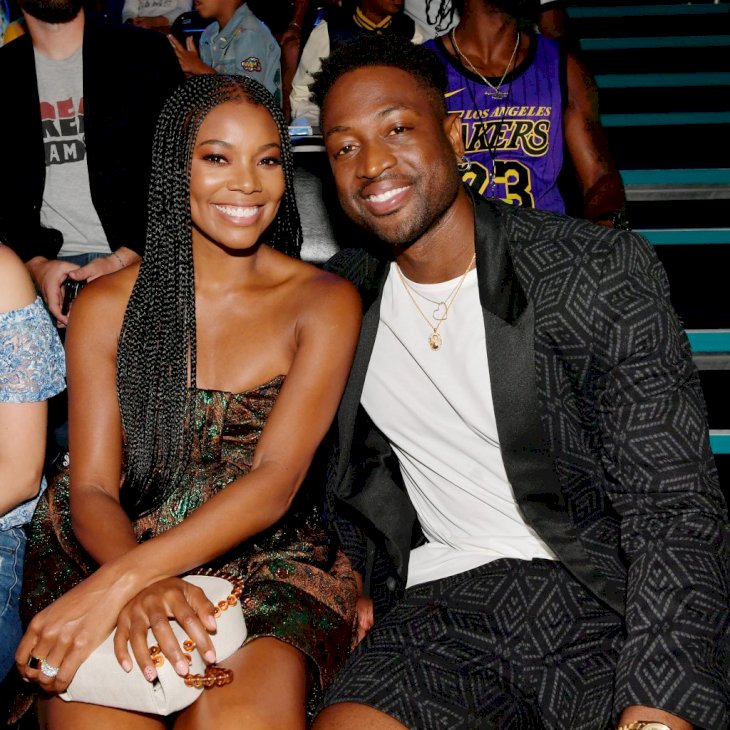 Gabrielle Union and Dwyane Wade at Nickelodeon Kids' Choice Sports 2019 at Barker Hangar on July 11, 2019, in Santa Monica, California. | Photo by Emma McIntyre/KCASports2019/Getty Images for Nickelodeon
For the actress, being a mom or a stepmom was never in her plans, but being around the kids made her realize that she never felt happier and that, maybe, having a kid with the love of her life wasn't a farfetched idea.
"I thought, 'Well maybe I might be good at this, and maybe this is something I want to explore,'" she told People magazine in 2017. "And I'm madly in love with this dude, so [having a baby] is something we could look into."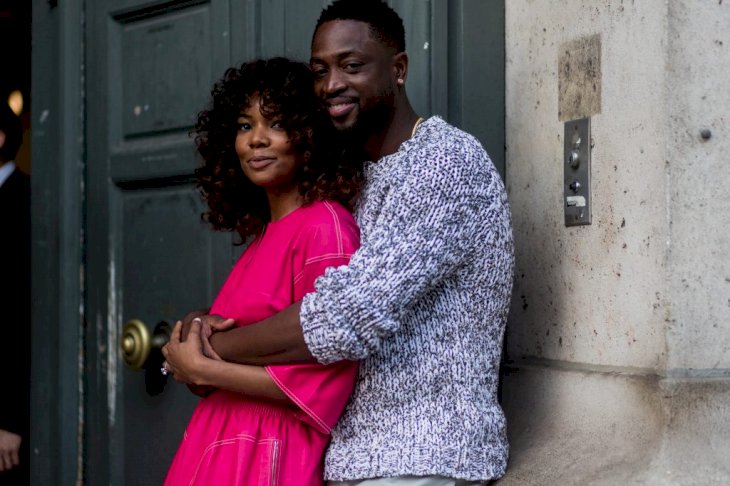 Gabrielle Union and Dwyane Wade during Paris Fashion Week Menswear Spring/Summer 2018 Day Four on June 24, 2017 in Paris, France. | Photo by Christian Vierig/Getty Images
Despite her desire and determination to become a mom, Union would go to face several bumps on the road as she started her fertility journey.
In her book, "We're Going to Need More Wine," Union opened up for the first time about her struggles with IVF and infertility. She wrote:
"I have had eight or nine miscarriages. For three years, my body has been a prisoner of trying to get pregnant — I've either been about to go into an IVF cycle, in the middle of an IVF cycle, or coming out of an IVF cycle."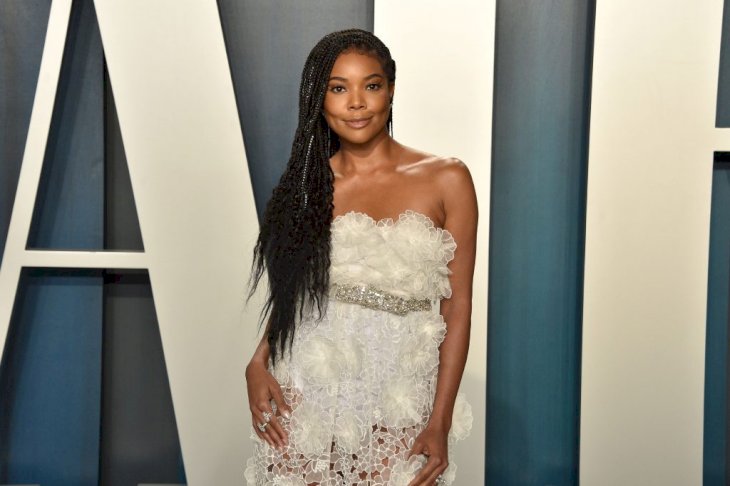 Gabrielle Union at the 2020 Vanity Fair Oscar Party at Wallis Annenberg Center for the Performing Arts on February 09, 2020, in Beverly Hills, California. | Photo by David Crotty/Patrick McMullan via Getty Images
The constant pain and stress started to affect not only Union but also Wade, who was worried about seeing the woman he loves putting her body through such extenuating circumstances and with no promising results.
It was Wade who encouraged Union to start looking into different options to have a child. But she was reluctant at first, as she didn't want to let go of the idea of carrying her own child within her.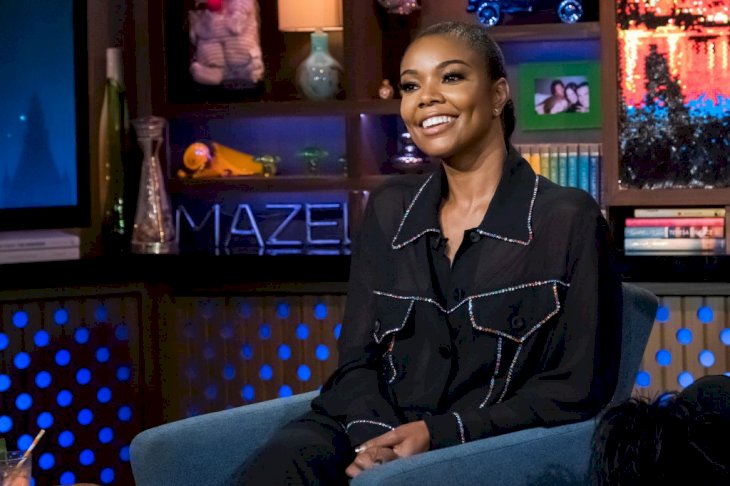 Gabrille Union on the set of "Watch What Happens Live with Andy Cohen" | Photo by: Charles Sykes/Bravo/NBCU Photo Bank/NBCUniversal via Getty Images
"I'm watching her do things to her body and to herself that it's getting to the point where it's not healthy," Wade admitted in an interview with Oprah Winfrey, adding that:
"It came to a point where, you know, I started to feel a certain way about that because I didn't want something to happen to her."
After years of not knowing what exactly was wrong with her body, Union finally got answers when she was diagnosed with Adenomyosis, a type of endometriosis that only occurs in the uterus
Eventually, Wade and Union decided to look for a gestational surrogate to carry their baby, and Union had a very request to choose her surrogate: she wanted someone who loved books.
"Some people care about the race, religion, or food habits of their surrogate. I was like, 'I want a reader,'" Union told Women's Health Magazine.
Union and Wade decided to keep the news of their surrogate a secret, so no one was expecting them to appear with a newborn out of nowhere in November 2019.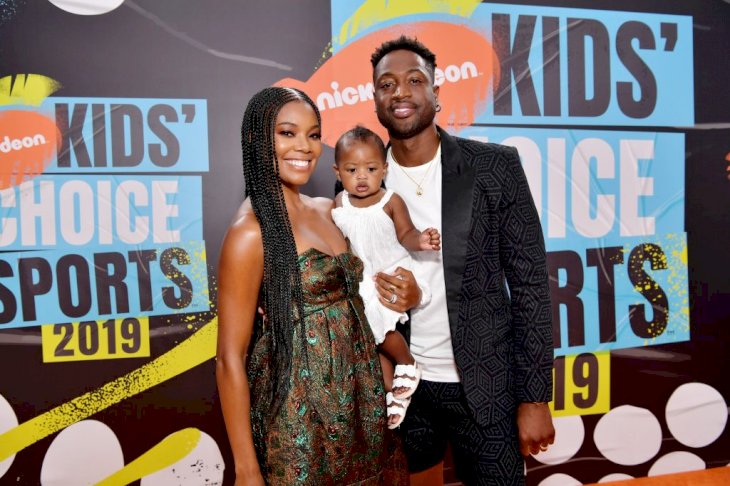 Gabrielle Union and Dwyane Wade attend Nickelodeon Kids' Choice Sports 2019 at Barker Hangar on July 11, 2019 in Santa Monica, California. | Photo by Emma McIntyre/Getty Images
Union and Wade announced the big news of the birth of their daughter, Kaavia James, with an adorable Instagram picture that showed Union cuddling her baby girl in the hospital while Wade watched over them.
Although the actress made it clear in her caption that they had used a surrogate, some people left hurtful comments in her post, wondering why she was wearing a hospital gown as if she had given birth when that wasn't the case.
Union explained that after Kaavia was born, she wanted to have skin to skin bonding with her baby, and changing into a hospital gown was easier.
Since then, Union and Wade's baby girl has become a light in the darkness not only for them but also for fans who love the antics of the so-called "shady baby," a nickname Kaavia won thanks to her hilarious facial expressions.