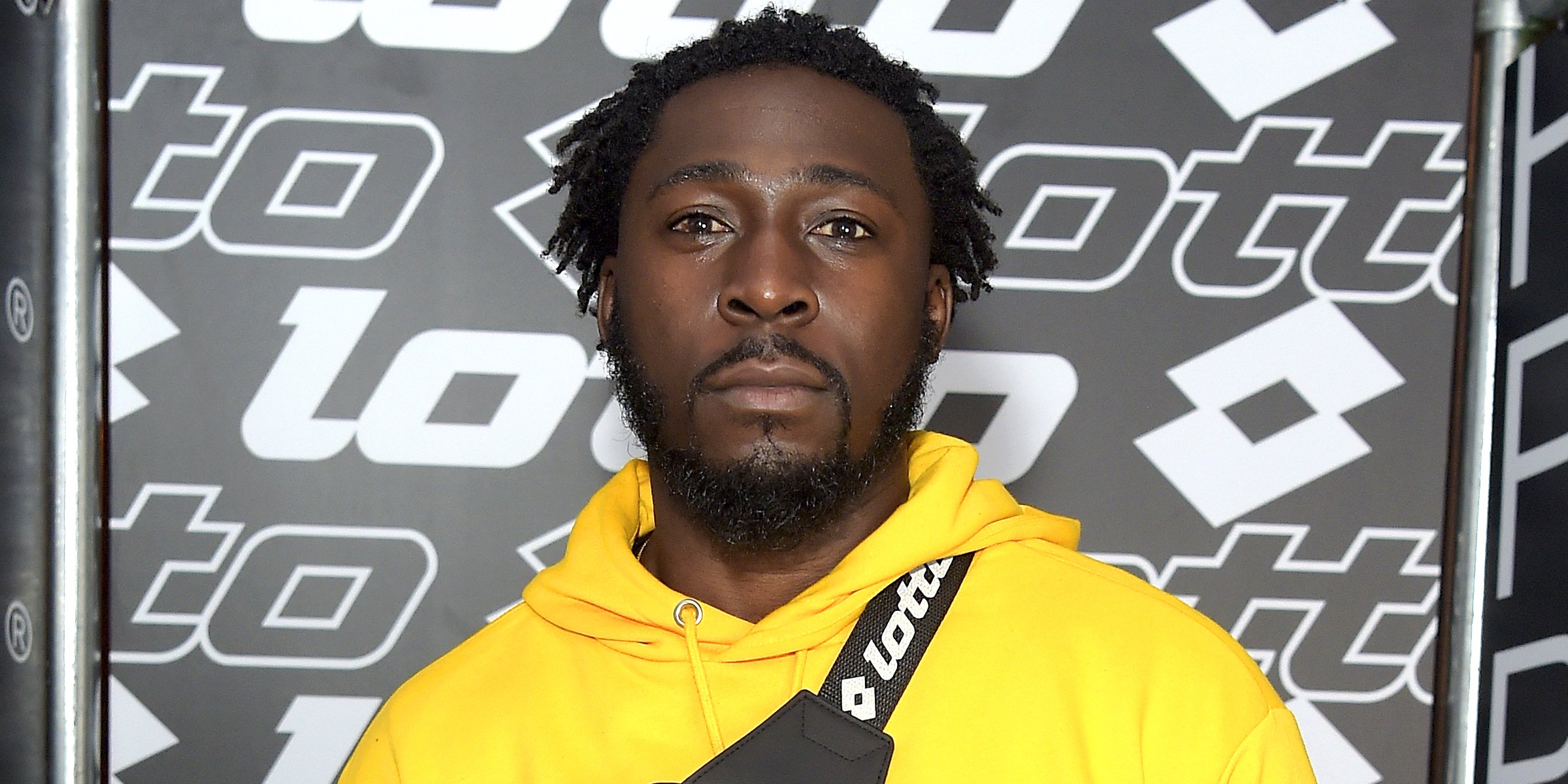 Eric Kofi- Abrefa. | Source: Getty Images
Eric Kofi-Abrefa — The British Star In 'BMF' Who Credited American TV for Helping Perfect His Detroit Accent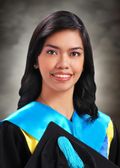 Eric Kofi-Abrefa rose to fame owing to his exceptional acting prowess. Most notably, the British actor perfected his Detroit accent to play a member of the Detroit mafia in "Black Mafia Family."
British actor Eric Kofi-Abrefa has expanded his fan base over the past few years from the United Kingdom to the United States. His breakthrough performance in "Black Mafia Family" catapulted him to stardom.
He has since earned the respect of peers and fans alike. In an interview last year, he opened up about successfully taking his talent across the pond with exciting new projects lined up for him.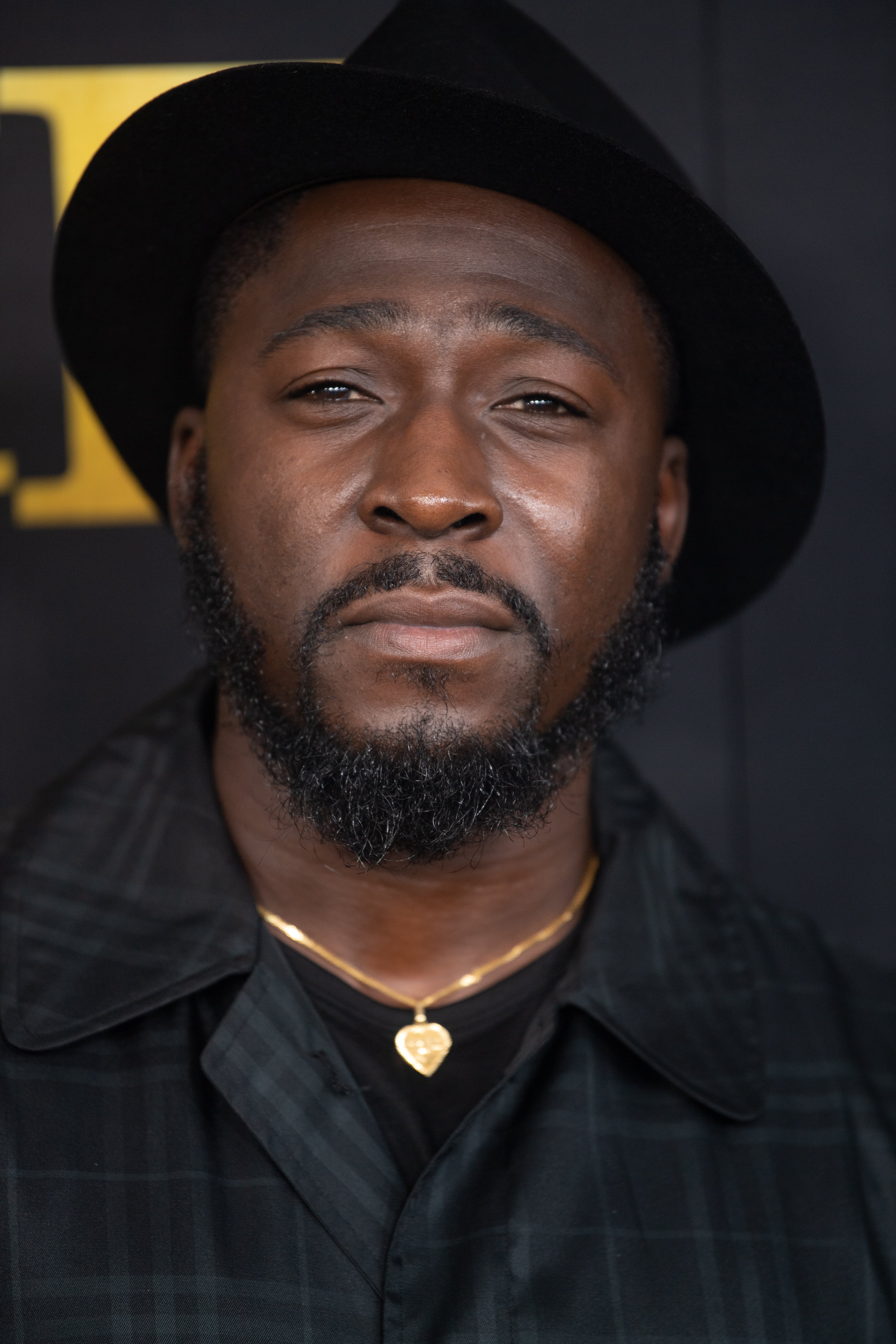 Eric Kofi-Abrefa at the STARZ Series "BMF" World Premiere on September 23, 2021, in Atlanta, Georgia. | Source: Getty Images
Eric Kofi-Abrefa Can Work Everywhere: From Sherlock to the First Battlefield
Kofi-Abrefa is quite a versatile actor. The native Londoner has played many roles in mainstream TV and feature cinema. He rose to fame after appearing in blockbuster movies like "Snowden" and the World War II drama "Fury," starring alongside Brad Pitt.
He also caught the public's attention with his performance in the 2018 film "Jurassic World: Fallen Kingdom." In 2019, he starred in "Blue Story," a crime drama directed by Andrew "Rapman" Onwubolu.
Kofi-Abrefa has also starred in quite a few television series. He is known for his role on the hit TV series "Sherlock," as well as "The Bill" and "Law & Order: UK," all of which have brought him fame.
Besides acting in films and on TV, the talented entertainer also ventured into voice acting, lending his voice to the famous and award-winning video game "Battlefield 1," released in 2016.
Kofi-Abrefa will star in the highly-anticipated Netflix series "Supacell" by showrunner and lead director Rapman.
'Black Mafia Family' Shows Eric Kofi-Abrefa as a Master of Transformation
Fans have always been impressed by Kofi-Abrefa's acting skills and how well he did his Detroit accent in the crime and drama series "Black Mafia Family" (BMF), produced by Curtis Jackson, better known as 50 Cent.
Randy Huggins, who also serves as showrunner and writer, collaborated with Jackson on the show's creation. The show executives based the series on the true story of Demetrius "Big Meech" Flenory and his brother Terry, also known as "Southwest."
The brothers rose from a tough upbringing in South Detroit to become one of the most powerful families involved in crime. Unfortunately, their bond resulted in estrangement in the end.
The notorious brothers were portrayed in the "BMF" series by actors Da'Vinchi and Demetrius Flenory Jr., who also happens to be Big Meech's son in real-life. Meanwhile, Kofi-Abrefa portrays Lamar Silas, the show's antagonist.
Kofi-Abrefa revealed to Digital Spy in October 2021 that he thoroughly researched the notorious brothers before taking on his role. He stated that the siblings were among those who influenced hip-hop culture.
Kofi-Abrefa, who comes from a Ghanaian lineage, stated that Higgins provided him with the necessary information. In terms of mastering the Detroit accent, he attributed it to the American TV shows he grew up with in the 1990s. He added:
"So, I guess, my ears was very like tuned to it, you know, because that's what we were listening to all the time. And African American culture was like Black mecca for like, every Black person around the world."
Many fans shared their thoughts about Kofi-Abrefa's performance in the series. One netizen remarked that the handsome actor's role was convincing, while another viewer was impressed by how well he could change his voice perfectly.
Another fan noted that hearing Kofi-voice Abrefa's was "so crazy" and that he seemed more approachable than his character. On the other hand, a fan prophesied he would become a legend who would earn an acting award in the future.
Awaited Series with Eric Kofi-Abrefa
Kofi-Abrefa will star in the highly-anticipated Netflix series "Supacell" by showrunner and lead director Rapman. The six-part superhero drama follows a group of ordinary South Londoners who suddenly discover they possess extraordinary abilities.
American-born British actor Tosin Cole, who gained massive admiration for his performances in "Doctor Who" and "61st Street," was cast to play the lead character Michael Lasaki in "Supacell."
Filming was set to begin in South London back in August. In addition to Rapman, Sebastian Thiel was reported to serve as director for three of the show's episodes.
"Supacell" is the latest addition to shows with actors of African-American descent. The film "Black Panther," starring the late Chadwick Boseman, and the television series "Black Lightning," starring Cress Williams, are two popular shows that feature Black actors as heroes.