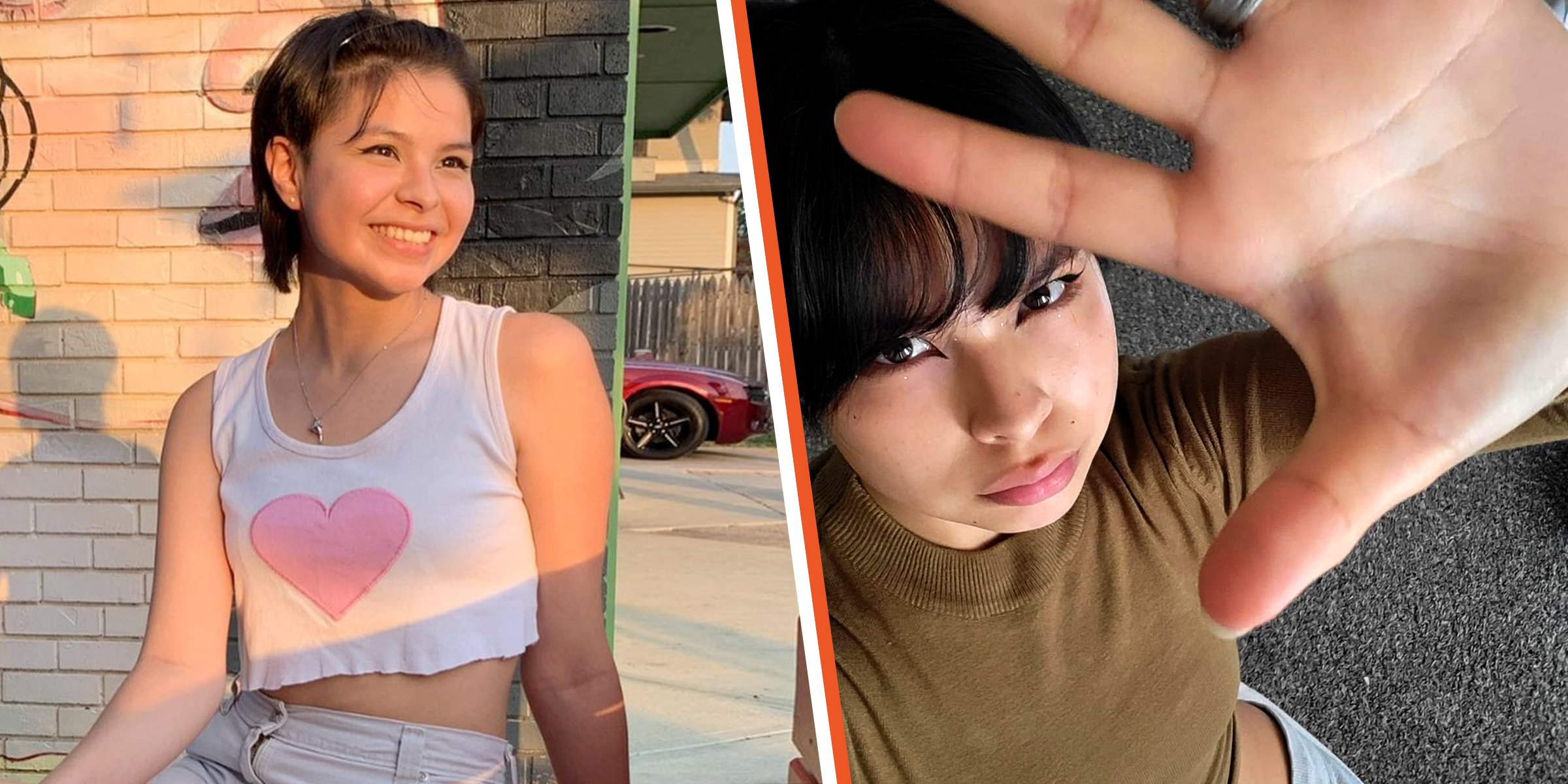 Elva Guerra. | Source: Instagram.com/elvaquerra
Elva Guerra on Her Experience Starring in 'Reservation Dogs' as A Two-Spirit Indigenous Actor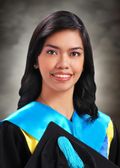 Elva Guerra became a household name after starring in the hit TV show "Reservation Dogs," a comedy-drama that centers on a group of Indigenous American teenagers. She has also earned respect for staying true to herself and being a proud queer actress.
Elva Guerra is a budding native American actress who auditioned for a role in the trailblazing show "Reservation Dogs" without expecting success. But Guerra ended up becoming a central character in the popular comedy-drama series.
With massive public attention on her now, the breakout star recently opened up about her audition experience and revealed how different her real personality is from the role she portrays on the show.
How to Make a Perfect "Reservation Dogs"
Filmmaker Sterlin Harjo, the show's creator, spoke in an interview with Variety in June 2022 about the casting process and how he was able to find several rising stars to fill out the cast. He said they had to go to the native communities and look for actors, and added:
"That was essential. They're not going to come to LA and audition. We had to go to these communities."
Harjo also stated that he sought the assistance of casting director Angelique Midthunder, who has more experience working with indigenous actors. They made hundreds of tapes featuring potential actors for the series.
In addition to visiting indigenous communities, Harjo and Midthunder conducted street casting, where they discovered more potential actors from diverse communities who passed by.
The series "Reservation Dogs" follows the lives of indigenous youth in Oklahoma and the challenges they face in their community. The show also gives viewers a glimpse of indigenous culture, rarely seen on mainstream television and film.
Guerra, who has since become a breakout star in the critically-praised series, recently opened up about what happened during the auditions, which were her first time doing so, in an interview with Native News Online in August 2022.
Guerra grew up in Oklahoma, a mixed-race woman of Ponca and Indigenous Mexican descent and considers playing her character a significant career achievement.
Guerra claimed she was given a script and had no idea how to persuade the people who organized the event with the lines written on it. She eventually did so, realizing she couldn't just walk out of the audition, and she did so without expecting a positive result. She added:
"I just kind of went through it, and for the first time, I put myself out there, and it obviously ended up great."
Guerra also revealed in the interview that in real life, she is the complete opposite of her on-screen character, describing her real personality as a very shy and introverted person.
Jackie Is Elva Guerra's Alter Ego
According to The Guardian, Guerra was only 16 when she was cast in the series. In the series "Reservation Dogs," Guerra portrays Jackie, an indigenous teenager who has a strong personality. Jackie's trademark bleached blonde hairstyle is a great visual representation of her fiery nature.
The breakout actress also described her character as someone who is a "bad girl" and a "bully." Guerra also considered Jackie her alter ego and compared her role to that of the animated character Angry from the movie "Inside Out."
Guerra grew up in Oklahoma, is a mixed-race woman of Ponca and Indigenous Mexican descent, and considers playing her character a significant career achievement. She added that there was no representation on TV for individuals like her.
The rising actress said it was "surreal" to see so many indigenous actors and actresses achieving fame, something she never imagined would happen when she was younger. Their presence on the screen inspired young people in their communities.
Guerra also added that everyone she met and worked with on the series came from indigenous communities. She considered them family because of how much they teamed up to "get more representation out there."
The hit show is the first to have worked with an all-Indigenous creative writing team. Harjo, an Oklahoma native, collaborated on the series with renowned filmmaker, comedian, actor, and producer Taika Waititi, who also has indigenous roots in New Zealand.
Starring with Guerra in the highly praised series are actors Paulina Alexis, K. Devery Jacobs, D' Pharaoh Woon-A-Tai, Zac Mcclarnon, and Lane Factor. The series also included Oklahoma rap duo Lil' Mike and Funny Bone.
Hopefully, Elva Guerra Will Stay on the Screens
Guerra's career as an actress is likely to flourish in the wake of a recent push to highlight the narratives of Indigenous peoples in film and television. Speaking back to Variety, Harjo is confident that there will be more shows in the future like "Reservation Dogs" or "Rutherford Falls."
He revealed that he knew of quite a few producers and filmmakers who have similar and "really cool" projects currently in the works. He stressed the importance of depicting the stories of Indigenous communities.
Harjo also stated that ensuring diversity in the stories they portray will help the film industry's quest for longevity. He continued: "There's a vast wealth of stories to be told of these communities."
Harjo has produced several films with stories centered on indigenous communities. Among his most recent films are the drama "Mekko" (2015) and the documentary "Love and Fury" (2020).
Guerra joins Hollywood's ever-expanding list of promising young actresses from diverse backgrounds. Young actresses like Xochitl Gomez and Iman Vellani have recently put on shows that broke new ground in the industry.
Gomez, a Mexican- American actress, portrays the first Latina queer superhero Miss America in Marvel's film "Doctor Strange in The Multiverse of Madness." Meanwhile, Vellani, an actress of Pakistani-Canadian descent, is also Marvel's first Muslim superhero Ms. Marvel.