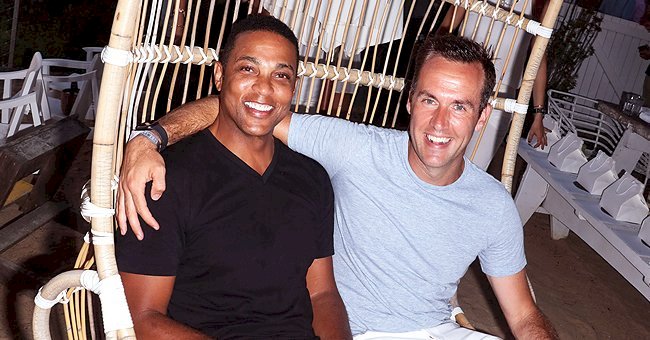 CNN's Don Lemon Has Handsome Fiancé Tim Malone - Glimpse Inside Their Relationship
Don Lemon had his doubts before coming out publicly as a gay man because he was scared of losing his job. Now, the CNN anchor is living his truth and is happily in love with his fiancé, Tim Malone. Here's everything we know about this cute couple.
Don Lemon first joined the ranks of CNN in 2006, and while he was open about his sexuality at work, it wasn't something he deemed necessary to scream to the world for a while.
His co-workers and superiors knew exactly who Lemon was, but that didn't ease the pressure and fear he felt when he decided to come out publicly in 2011 through his first book, "Transparent."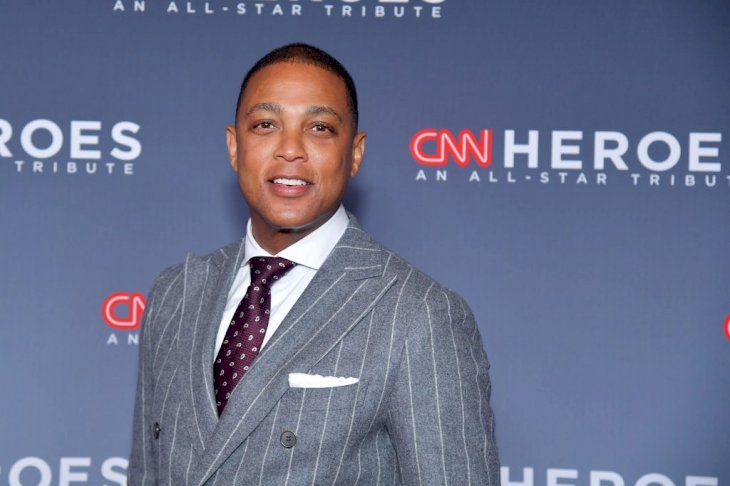 Don Lemon attends the 12th Annual CNN Heroes: An All-Star Tribute at the American Museum of Natural History on December 9, 2018, in New York City. | Photo: Getty Images
"It's quite different for an African-American male," he told the New York Times back then. "It's about the worst thing you can be in black culture. You're taught you have to be a man; you have to be masculine. In the black community, they think you can pray the gay away."
Although Lemon knew he liked men since he was very young, it wasn't until he was an adult and living in New York with his first boyfriend, John, that he got the courage to tell his mom his truth.
It was a broken heart that drove Lemon to open up to his family's matriarch, Katherine Clark. He had broken up with the guy and, while talking to his mom over the phone, she sensed his sadness and asked what was wrong.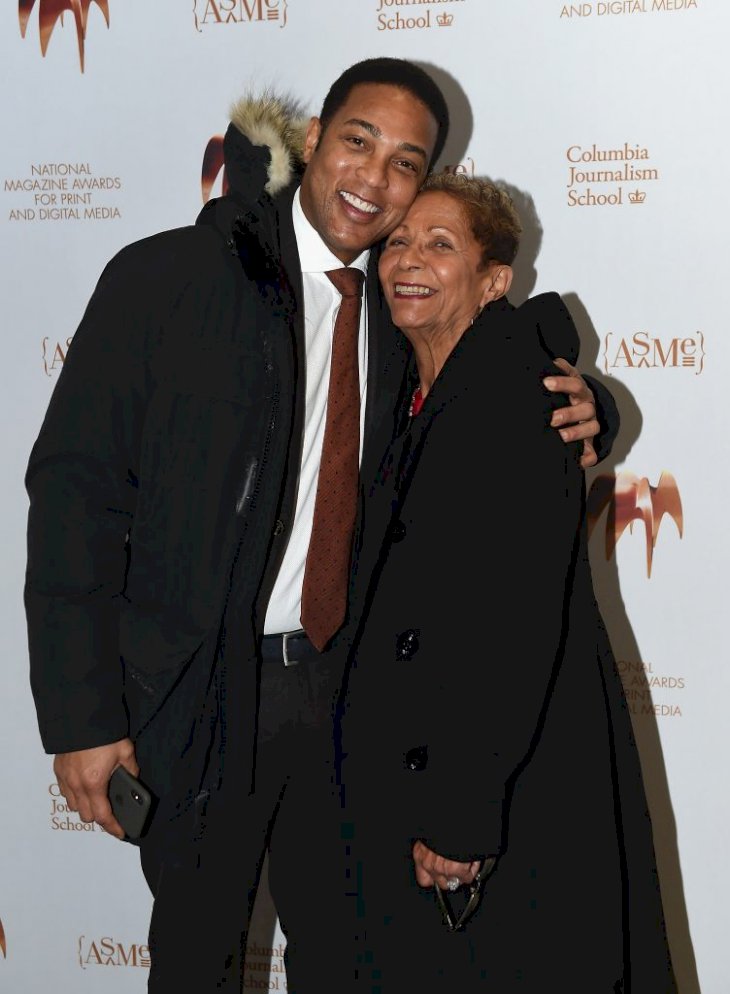 NEW YORK, NY - MARCH 13: Don Lemon (L) and his mother Katherine Clark attend the Ellie Awards 2018 on March 13, 2018 in New York City. (Photo by Nicholas Hunt/Getty Images for The Association of Magazine Media)
He told her he was sad about his relationship with John, and when she asked what kind of relationship that was, he told her John was his lover.
It was "one of those scenes," Lemon said of his mom's reaction, adding that she told him she had chosen to ignore the rumors for years but assuring him she loved him unconditionally.
Still, while Lemon embraced his life, his mother started to be vocal about her fears. She wanted grandchildren and was worried about Lemon's safety, future, and career. But he managed to appease her eventually, and she realized he would be okay.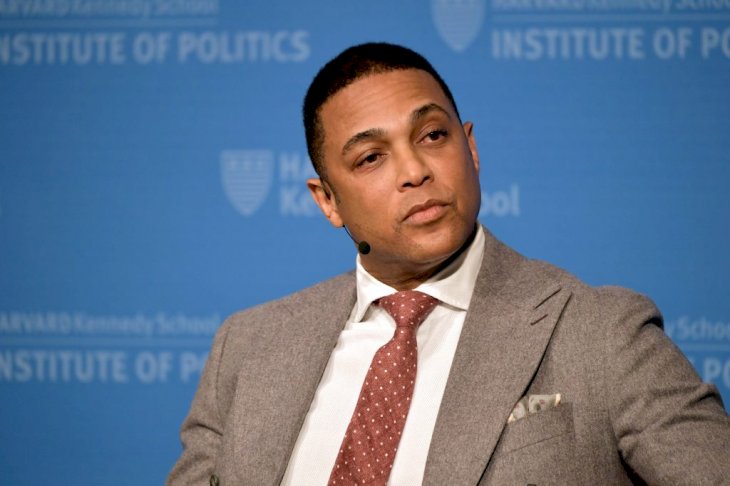 Don Lemon speaks at Harvard University Kennedy School of Government Institute of Politics on February 22, 2019, in Cambridge, Massachusetts. | Photo: Getty Images
FIRST PUBLIC RELATIONSHIP
After his public coming out in 2011, Lemon kept his private life away from the prying eyes of the media. That, until he met Tim Malone, a real estate executive.
Lemon and Malone started dating in the summer of 2016, and they were first spotted publicly walking hand in hand while leaving a "Saturday Night Live" after-party in October 2017.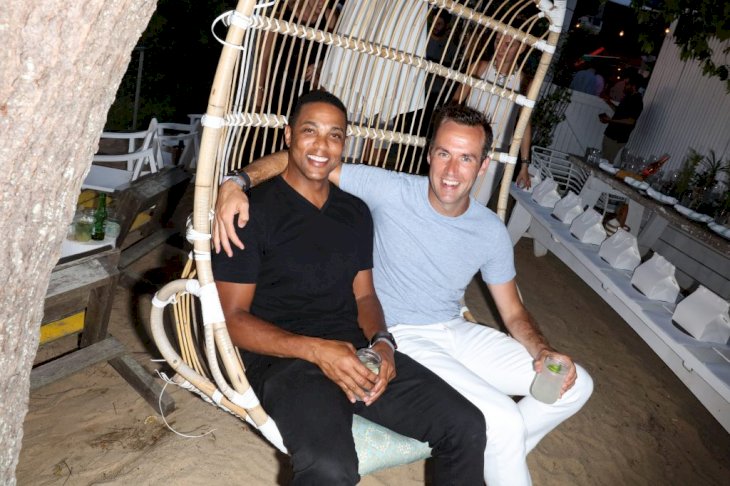 Don Lemon and Tim Malone attend a celebration of Costa Brazil at the Surf Lodge on July 14, 2019 in Montauk, New York. | Photo by Rebecca Smeyne/Getty Images
The couple famously rang in the New Year 2018 by sharing a kiss in front of the cameras during CNN's New Year's Eve special. "I found love," Lemon declared to anchor Brooke Baldwin before inviting Malone on stage.
Afterward, Lemon took to Twitter to clear up some misinformation about where he met Malone, as he replied to a fan that he met his boyfriend in New York.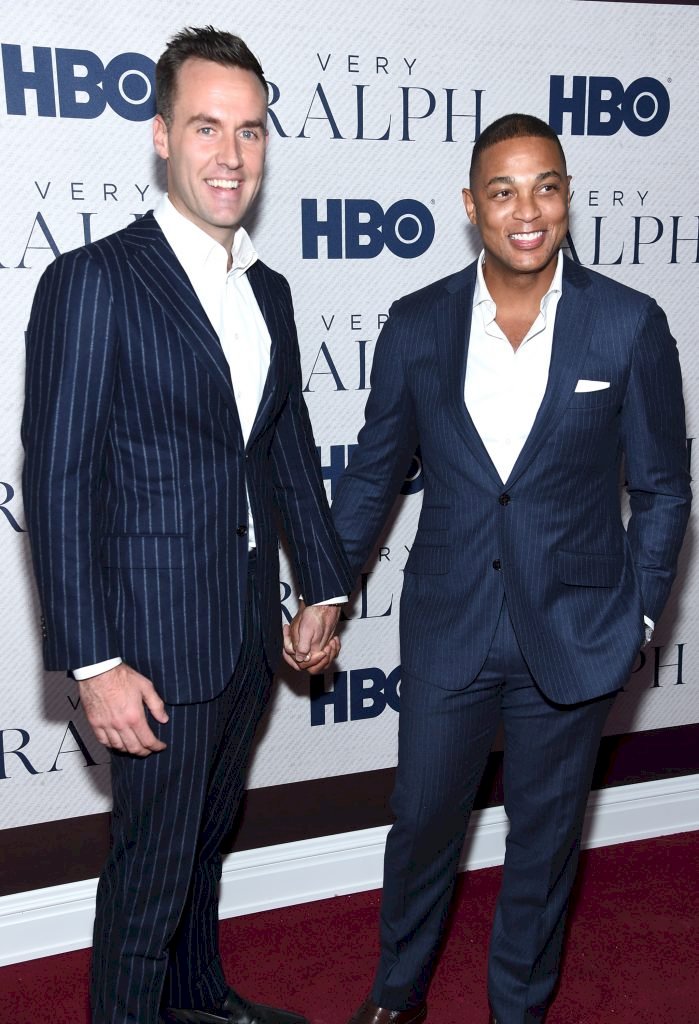 Tim Malone and Don Lemon attend HBO's "Very Ralph" World Premiere at The Metropolitan Museum of Art on October 23, 2019, in New York City. | Photo: Getty Images
Malone has worked in the media, marketing, and real estate industries. According to his LinkedIn profile, he grew up in New York and graduated from Southampton High School before enrolling in Boston College, where he studied history and journalism.
He worked at NBC for a while and then joined the marketing department at Billboard before landing an executive director position at Junkin Media. He joined the real estate company Corcoran Group in 2018 and has been working with them since then.
Malone shares his love for dogs with Lemon, as they are the proud parents of two adorable pups, who were vital when Malone decided to take his relationship with Lemon to the next level.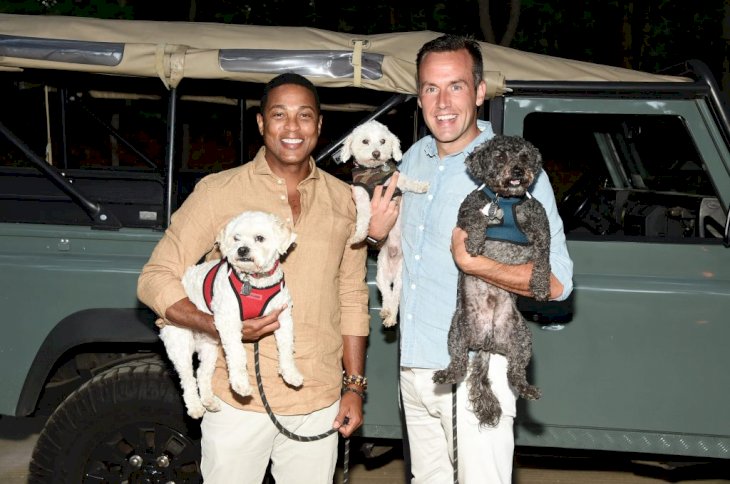 Don Lemon and Tim Malone attend the Hamptons premiere of "POWER BOOK II: GHOST" on September 05, 2020, in Water Mill, New York. | Photo: Getty Images
LEMON AND MALONE'S ENGAGEMENT
On Malone's birthday in April 2019, he surprised Lemon by asking him to marry him. The CNN host shared the big news with an Instagram photo of their dogs' collars with the inscription "Daddy Will You Marry Papa?" and a close-up of his diamond-encrusted ring. The caption read:
"He gave me a present on his birthday. How could I say no?"
Talking about his engagement to US Weekly, Lemon recalled that Malone was shaking as he got down on one knee to propose.
He also revealed that after getting engaged, his relationship with Malone felt more real because he grew up thinking his relationships would never be public, and getting married was out of the picture for him.
"Now I can get legally married," Lemon added. "My relationship is public, and I have started thinking about children. So, I'm a real late bloomer! A true late bloomer."
Although Lemon and Malone haven't shared their wedding plans, they're not in a rush either. The couple is enjoying the bliss of their engagement as they show off their happiness on social media, and they're often joined by their dogs too. What a happy family they make!