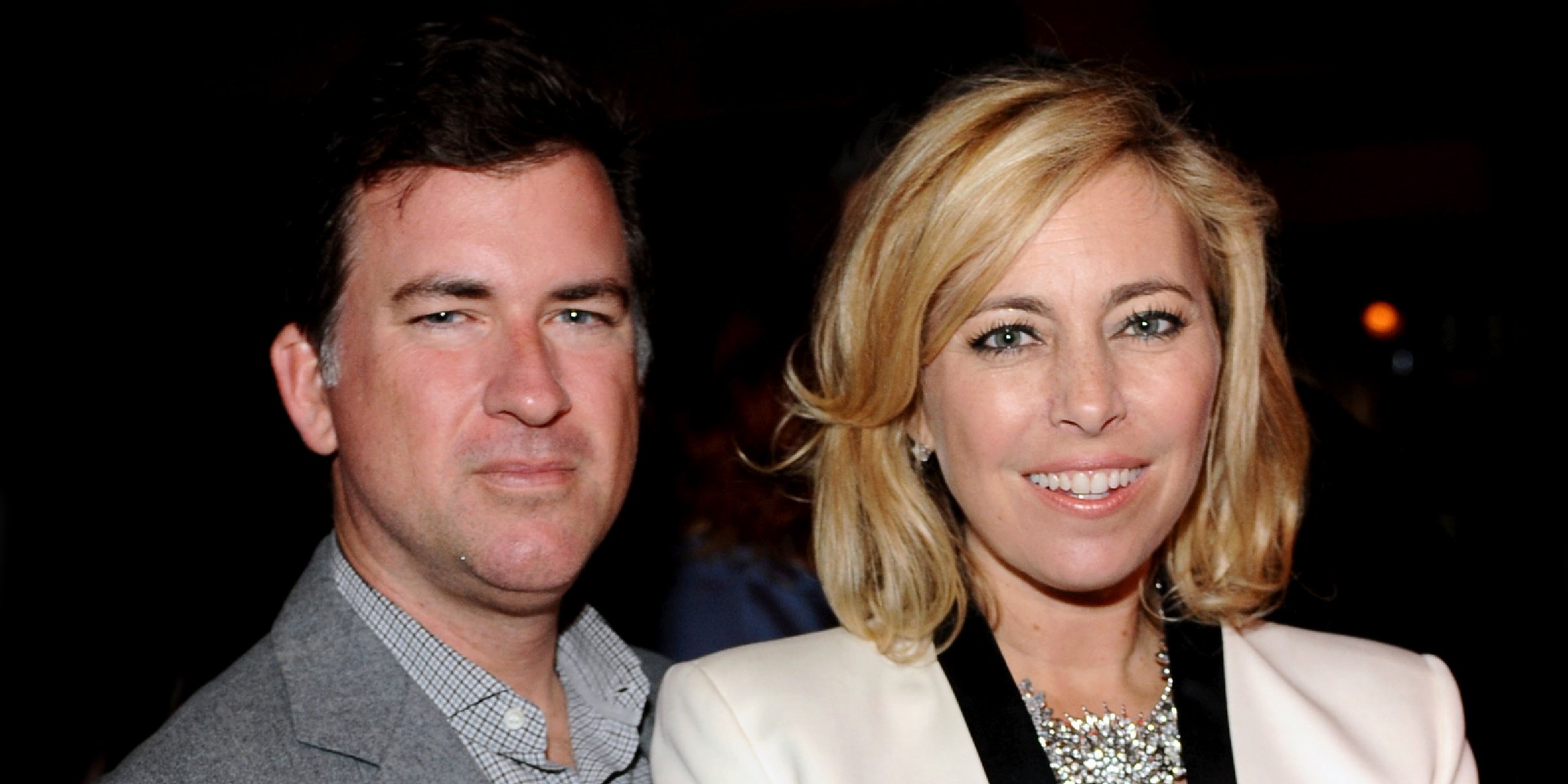 Getty Images
Christian Stracke Was Richer than His Ex-wife Knew - Who Is Sutton Stracke's Ex?

Christian Stracke is Sutton Stracke's ex-husband, with whom she shares three children. Here's a look at his personal life and career in finance, as well as the lavish lifestyle of the reality star.
Although Christian Stracke is very private, his name was taken to the spotlight when his ex-wife, Sutton Stracke, joined the "Real House of Beverly Hills" cast.
He famously became known as the reality star's ex-husband, who she divorced several years ago after tying the knot in 2000.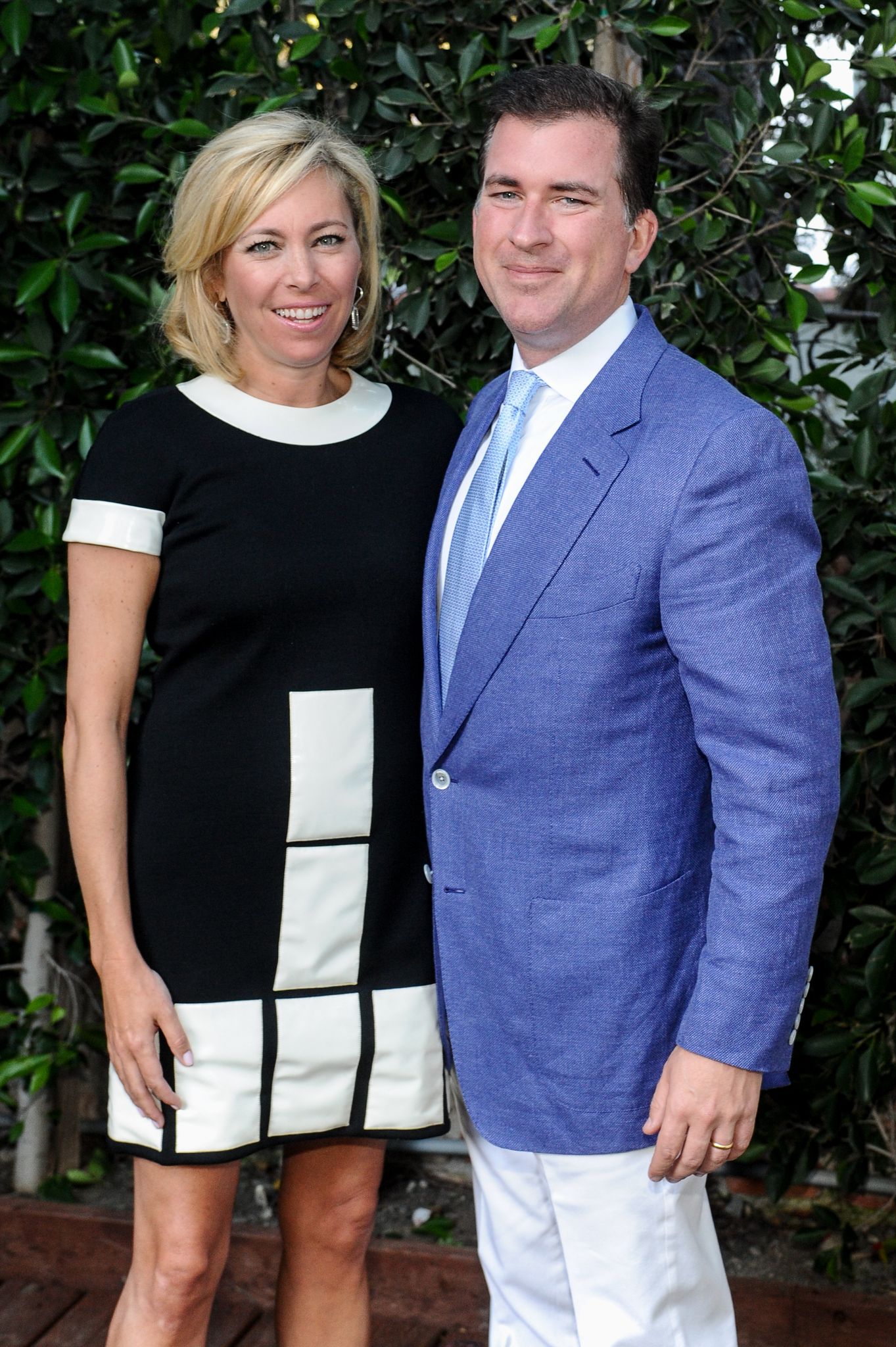 Sutton Stracke and Christian Stracke on June 20, 2013 in Los Angeles, California | Source: Getty Images
The show shares glimpses of Sutton's lavish life and spending habits, making her a Beverly Hills socialite. People soon began to wonder where Sutton got her resources to fund such a lifestyle, and as it turns out, Sutton didn't know how much money she had until their divorce.
WHAT DOES CHRISTIAN STRACKE DO FOR A LIVING?
Thibault Christian Stracke was born to Claire Stracke and Dr. Richard Stracke, a Spanish teacher at the Davidson Fine Arts High School and an English professor at Augusta Stata University.
Meanwhile, his ex-wife's net worth can be seen in how she spends, from purchasing bedroom slippers worth $2,000 to spending $35,000 for a party of eight.
Christian decided on a different career path than his parents and pursued a degree from the University of Chicago. He was also a Peace Corps volunteer for two years, from 1992 to 1994, where he taught anti-erosion skills and tree planting in Oumm El Khezz, Mauritania, a place by the Sahara Desert's edge.
He later joined the banking industry as a Commerzbank Securities fixed income strategist, a Deutsche Bank Latin America local market strategist, and a CreditSights senior credit strategist. In 2008, Christian became a senior portfolio manager and investment committee member at PIMCO's platforms.
He is also the company's Newport Beach office managing director and global head of the credit research group. Christian's dedication and hard work have brought him up the corporate ladder, which comes as no surprise that people describe him as a man with competence and intelligence.
CHRISTIAN STRACKE WAS MARRIED TO "RHOBH" SUTTON STRACKE
Christian and Sutton were childhood friends in Augusta before falling in love and getting married on May 13, 2000, at the Central Presbyterian Church in New York. They had children soon after, two sons, Philip and James, and a daughter named Porter.
Unfortunately, their marriage ended in divorce in 2017. It was only during the court proceedings that Sutton discovered her real wealth. She said:
"It's true because he was in charge of the finances. I didn't know everything. So when you do the full disclosure and get everything, I was like, 'What?' It's actually two minor league baseball teams. I knew we had a timber company, but I didn't know all."
Her time on "RHOBH" also added income, but according to Sutton, she could not film as much of her personal life allegedly because of her husband's private lifestyle. "I think when you sign on to be a housewife, it really is your whole life that you're giving up to the audience," she said, as told by Heavy.
CHRISTIAN STRACKE'S POSSIBLE NET WORTH
Although Christian's net worth isn't available to the public, his career and expertise show he is raking in a lot. As a senior portfolio manager and operations manager at PIMCO, such title would make $236,076 and $213,058 on average, respectively. Neither are his titles, but the figures give an idea,
Meanwhile, his ex-wife's net worth can be seen in how she spends, from purchasing bedroom slippers worth $2,000 to spending $35,000 for a party of eight. She also receives custom-made Doce & Gabanna tiaras for her birthdays.