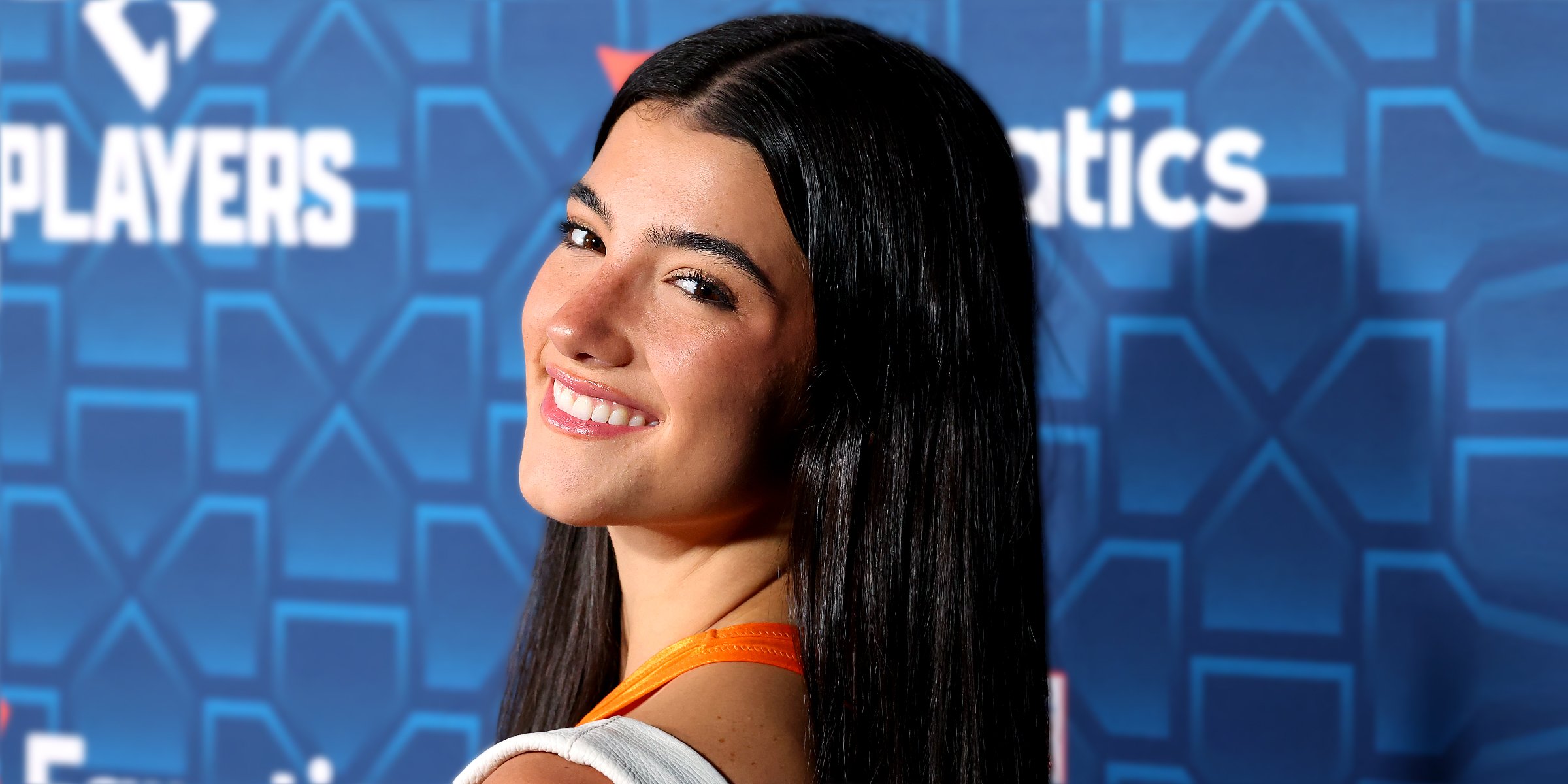 Charli D'Amelio | Source: Getty Images
Charli D'Amelio Is a Young Tiktok Star and Competitive Dancer: A Look into Her Life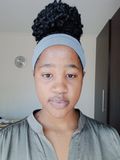 Charli D'Amelio is a household name in the TikTok community as the star rose to fame when she debuted on the famed social media platform. D'Amelio had already begun accruing millions of followers when she participated in the "Renegade" dance challenge.
According to the former Hype House member, her first viral video was a duet with another user named "move_with_joy," where she followed a simple dance routine. However, joining the Renegade challenge catapulted her success as a media personality.
From then onward, Charli D'Amelio's follower count grew exponentially, earning her a spot in the Guinness Book of World Records toward the end of 2020. That year she'd become the most followed person - and the first - reaching over 100 million followers on TikTok.
This year another user going by Khaby Lame owns that title, known for his silent and comical video reactions. Early in the professionally trained dancer's success, Charli joined the collective of social media personalities based in Los Angeles, "The Hype House."
She joined the group with her older sister and musician Dixie D'Amelio. The Tiktok personality has worked with brand giants, promoting their products, and shares her personal life with supporters.
Charli D'Amelio Is a Young Tiktok Star
Charli D'Amelio's first viral video, in a duet with "move_with_joy," marked the central theme of her page, which continues to boast hundreds of dance videos. Born and bred in Connecticut, she trained professionally as a dancer for a decade before joining the ranks of TikTok.
Charli also competed in dance competitions and shared clips of her routines as a contestant on her Instagram. She was raised alongside her older sister Dixie by Heidi and Marc D'Amelio. Per Insider, Charli's father, Marc, ran for Connecticut State Senate in 2018 as a Republican.
However, he lost to the candidate who was already in office at the time. The same year her rise to fame began, Charli landed in hot waters when she sold VIP tickets to her first meet-and-greet for $100 each.
Later, the TikTok star clarified that the proceeds of her tickets would be used to pay for security. Furthermore, any surplus left over would be donated to charities. Charli supports Carnival for a Cause, an organization that works to help children with developmental issues.
She also supports Breathe for ALS. Regardless of her ticket prices, people still showed up to support Charli at her meet-and-greet. The professional dancer posted a vlog of the event, which had amassed over 14 million views at the time of publication.
Charli has also graced the music scene as a dancer. After memes of her dancing with famed singer, Bebe Rexha, went viral, the artist reached out to Charli via Instagram DM.
In 2019, Bebe Rexha invited Charlie to join her onstage at Barclays Center in Brooklyn as the singer was opening for the Jonas Brothers. The crowd went insane as Charli danced her heart out on stage, showing off her years of training.
Charli D'Amelio Joined Dancing with the Stars
In 2020, Charli D'Amelio revealed that she wanted to pursue dancing as a professional career. It seems her desires are being realized as, earlier this month, CNN Entertainment reported that Charli and her mother, Heidi D'Amelio, would join the cast of "Dancing With The Stars."
Charlie couldn't believe the news when her family told her they'd received a casting call from the show, which airs live on Disney+. Although she is chiefly known for her simple TikTok dances, the media personality felt she was ready to delve more into ballroom dancing.
"When it comes to the actual choreography, I would love to maybe do a little nod to why I am even here and what got me here, but I think I'm really going to work on the technical parts of ballroom dance."
Other celebrity contestants joined Charli and Heidi as the show's 31st season premiered on the 19th of this month, hosted by Tyra Banks and Alfonso Ribiero. The judging panel includes Derek Hough, Bruno Tonioli, Carrie Ann Inaba, and Len Goodman.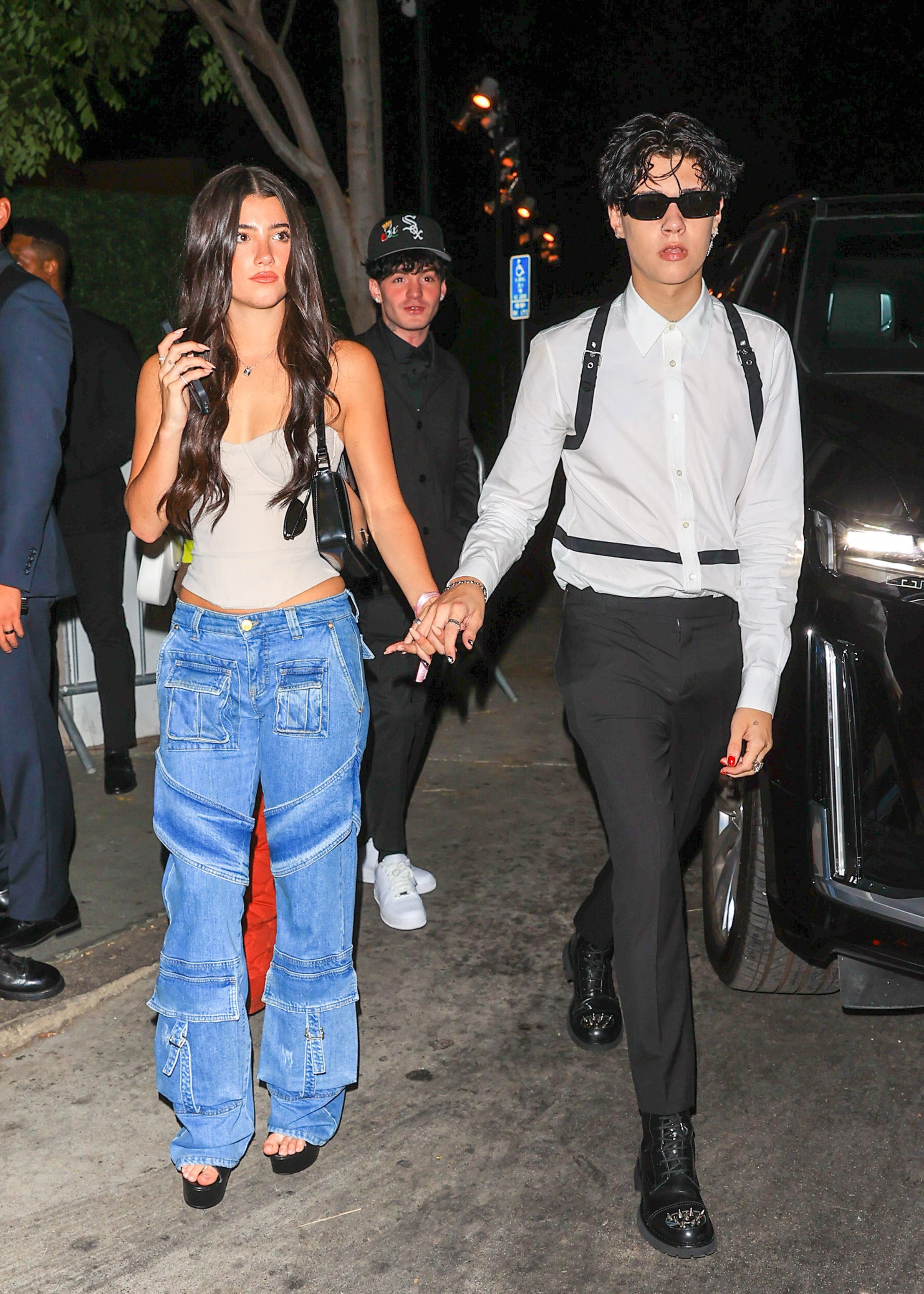 Charli D'amelio and Landon Barker are pictured together in Los Angeles on August 24, 2022 | Source: Getty Images
Charli D'Amelio's Personal Life
Charli D'Amelio is romantically involved with Travis Barker's 18-year-old son, Landon Barker, and the pair have met each other's parents. While it may have been nerve-wracking initially, D'Amelio shared with People that Landon's family welcomed her with open arms and kindness.
Landon received the same warmth from Charli's parents, with her dad, Marc D'Amelio, expressing that he couldn't be happier with the young men his daughters brought home. Charli's older sister, Dixie D'Amelio, is dating another TikTok star named Noah Beck.
Charli and Landon started dating in April after meeting at Coachella. The couple tries to keep the details of their relationship away from the media's scrutiny. However, Charli revealed that she would disclose where they are as a couple on her family's reality series "The D'Amelio Show."