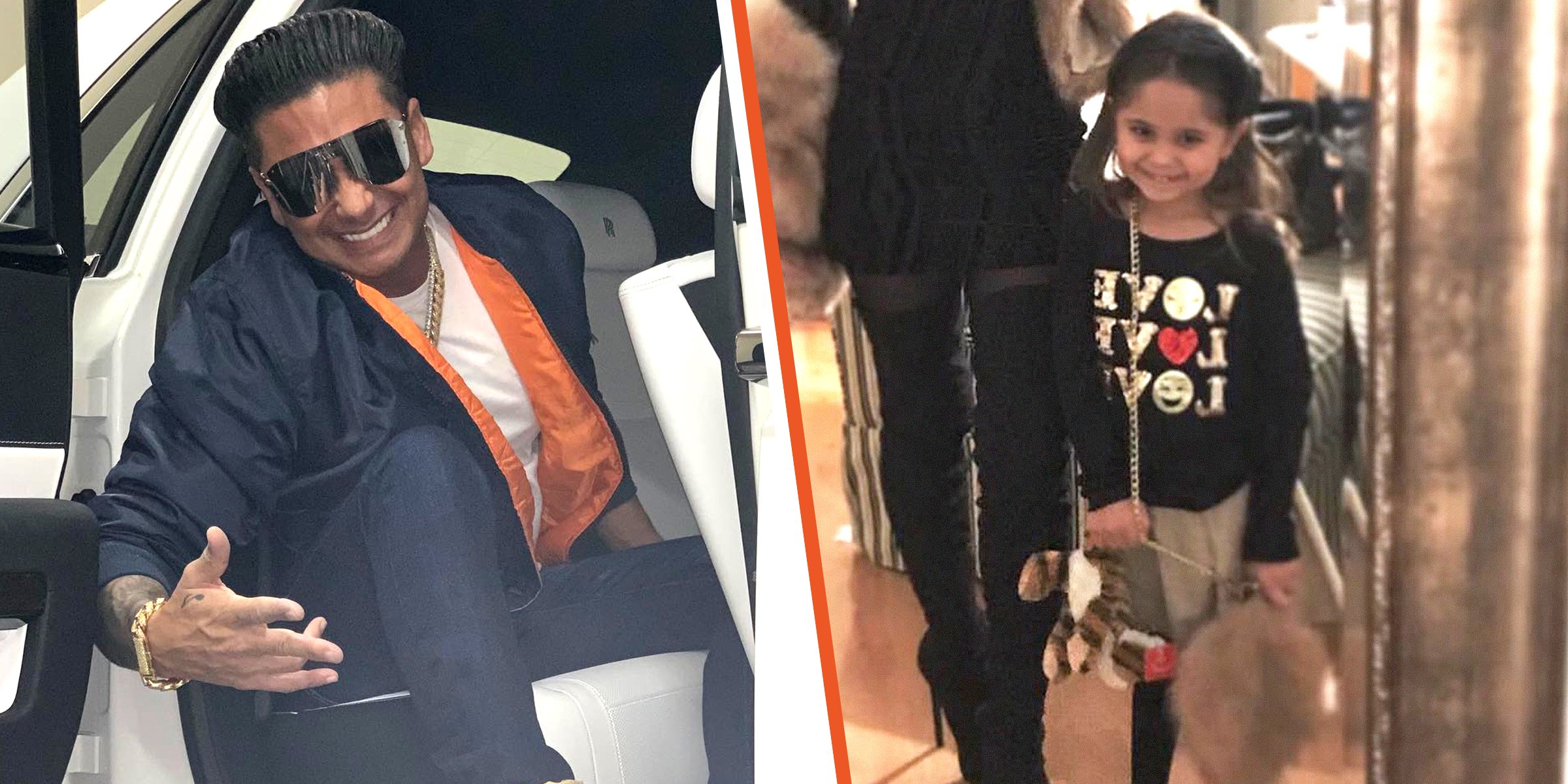 Instagram/covermythoughtsingold | Instagram/djpaulyd
Amabella Sophia Markert: All about Pauly D's Daughter Who Wanted to Be a DJ Like Her Dad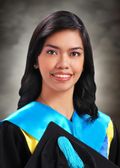 Many people are curious about Pauly D's daughter, Amabella Sophia Markert, and if she has a close relationship with her renowned father, despite his notorious image as a ladies' man. Get to know the professional DJ's charming daughter.
Even though he is seldom seen in personal relationships, Paul "Pauly D" DelVecchio has a long history of dating women. Fans were taken aback when the handsome DJ and TV personality revealed he is now a father.
Since then, the former "Jersey Shore" star has maintained a professional attitude on social media and in real life. Nonetheless, spending time with his only daughter, Amabella Sophia Markert, makes him feel more relaxed and comfortable.
WHO IS AMABELLA SOPHIA MARKERT, AND WHAT IS HER RELATIONSHIP WITH HER DAD?
Pauly D became a dad for the first time in 2013 after discovering through DNA testing that he had a daughter named Amabella. His daughter was only a few months old at that time. The 42-year-old professional DJ said to TMZ:
"I'm proud I'm a father. I am excited to embark on this new part of my life."
It didn't take long to discover that Amabella's mother was a former waitress in Atlantic City, New Jersey. Because things did not go as planned, Pauly D and Amanda first kept the birth of their daughter secret from everyone.
Things changed, though, when Pauly D finally saw his daughter for the first time. In November 2013, he revealed to Us Weekly that he was nervous about seeing Amabella because she may not like him.
However, his worry immediately transformed into an unexplainable delight after he made eye contact with his daughter. Pauly D exclaimed that she went straight up to him and tugged some strands of his hair as a baby would do.
As he held his newborn daughter in his arms and saw that she had some of his looks, the first-time father couldn't help but delight. According to Pauly D's mother, Donna DiCarlo DiVecchio, the two have the same eyes and forehead features.
After his daughter's birth, many people are curious about how well Pauly D adapts to his new parenting responsibilities. In a People interview in 2018, he said he enjoys spoiling his daughter, whom he refers to as his "mini-me." He added:
"My daughter is Daddy's little girl. She gets whatever she wants, but remarkably does not act spoiled!"
Amabella's doting father provided her with all the things she requested. In addition to buying her toy cars and trucks, Pauly D revealed he built a scratching room for his daughter because she wanted to be a DJ like him.
It seems that Amabella and her father share many similarities. According to Pauly D, his adorable daughter enjoys playing video games at his home arcade more than other activities like air hockey and basketball.
Pauly D, however, admitted that letting his daughter play video games was one of his "parenting fails," saying that it was inappropriate for girls like Amabella to do so. They seem to be managing well as long as she's supervised.
On top of that, Amabella has a great sense of humor that makes Pauly laugh. He shared how she used to hide everyone's phones at home and make a lot of noise for fun. He described his daughter as a "prank war champion."
In addition to lavishing her with many presents and indulging in her favorite activities at home, Pauly D has also emphasized his protective instincts toward Amabella. He has avoided uploading photos of her online.
Pauly D has reminded his daughter that even though she is aware of his work as a public figure, he leverages his influence for a good cause. However, she is oblivious to her father's unconventional lifestyle.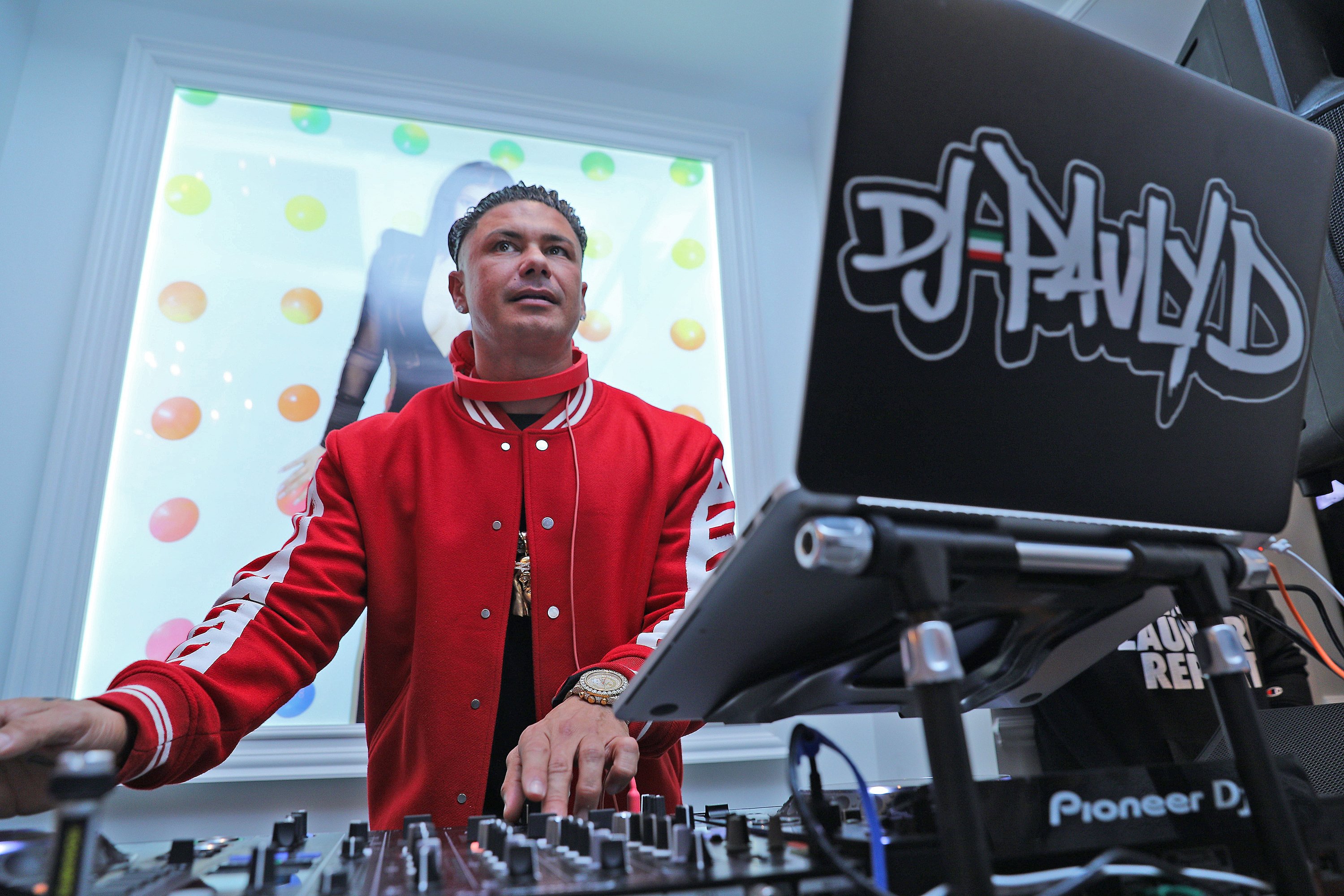 Pauly D performs at the grand opening of the Sugar Factory at Mall of America on November 22, 2019, in Bloomington, Minnesota. | Source: Getty Images
Before Amabella's mother came onto the scene, the professional DJ had previously engaged in brief romances whenever he went on tour across the globe.
Although they were never romantically involved, Pauly D and Amanda waged a bitter custody battle for their daughter.
Pauly D shared that he has been cautious about meeting another woman because he wanted to ensure he met the perfect one. This is a dramatic shift from the laid-back attitude he previously portrayed.
PAULY D'S COMPLICATED RELATIONSHIP WITH AMABELLA'S MOTHER: ALL WE KNOW ABOUT AMANDA MARKERT
Pauly D's relationship with Amabella's mother has been rocky. Amanda Markert, a former waitress, reportedly had a one-night stand with the "Jersey Shore Family Vacation" star in Las Vegas.
Although they were never romantically involved, Pauly D and Amanda waged a bitter custody battle for their daughter. The TV star allegedly claimed that Amana was "unfit" to become a mother because of her occupation.
Meanwhile, Amanda, who was already pregnant with Amabella then, reportedly claimed that Pauly D wanted to terminate her pregnancy since it was not part of the plan. He even offered to cover the expenses.
Amanda decided to continue the pregnancy to term despite taking the money. Ultimately, she used the money to pay for prenatal care, including numerous appointments and trips to the doctor's clinic.
Meanwhile, Pauly D accused Amanda of using their daughter for her benefit to acquire what she wanted. On the other hand, Amanda refuted the charges the TV celebrity had made against her.
Despite their public spats, the two seem to have resolved their differences and are happy with their life. Pauly D reportedly wanted to develop a good relationship with Amabella's mother.
They have also decided to share parenting responsibilities, as Pauly D is keen to provide the best possible life for their daughter. Besides Amabella, Amanda has another child from a previous relationship, which she has never acknowledged publicly.