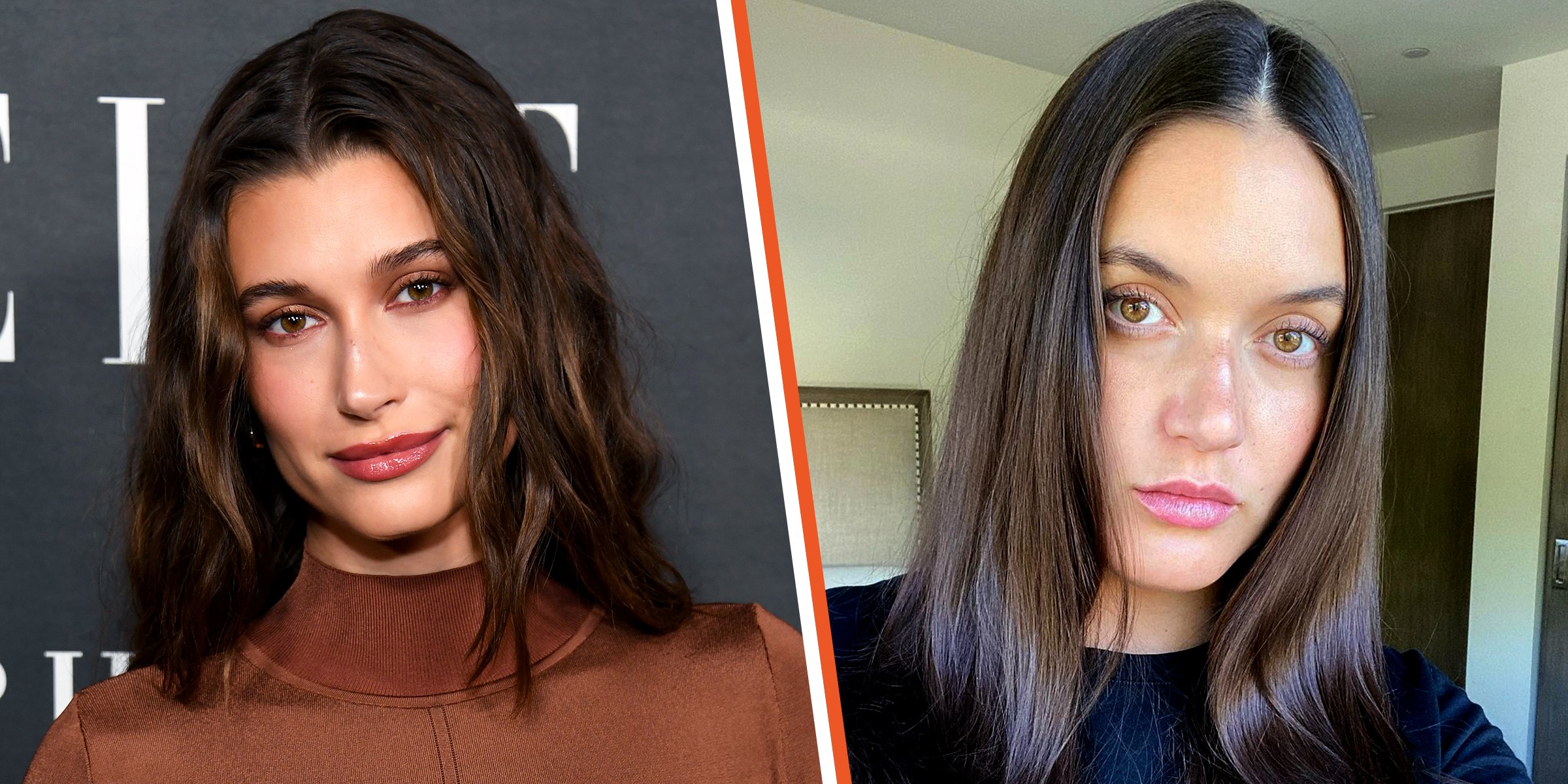 Hailey Bieber | Alaia Baldwin | Source: Getty Images | Instagram.com/alaiabaldwin
Alaia Baldwin Is an Actress - Facts about Hailey Bieber's Sister Diagnosed with Endometriosis

Alaia Baldwin Aronow is the daughter of Stephen Baldwin and the older sister to famous model Hailey Bieber. She is an actress and model from a long line of Hollywood entertainers. More recently, she became an activist for endometriosis after her diagnosis.
Hailey Bieber, formerly known as Hailey Baldwin, started her married life when she quietly married Justin Bieber in a courthouse in New York City in September 2018.
After marriage, Hailey Bieber revealed that she would not give in to societal pressures that dictated that having children was the next step in her life's journey. She would instead focus on growing her business.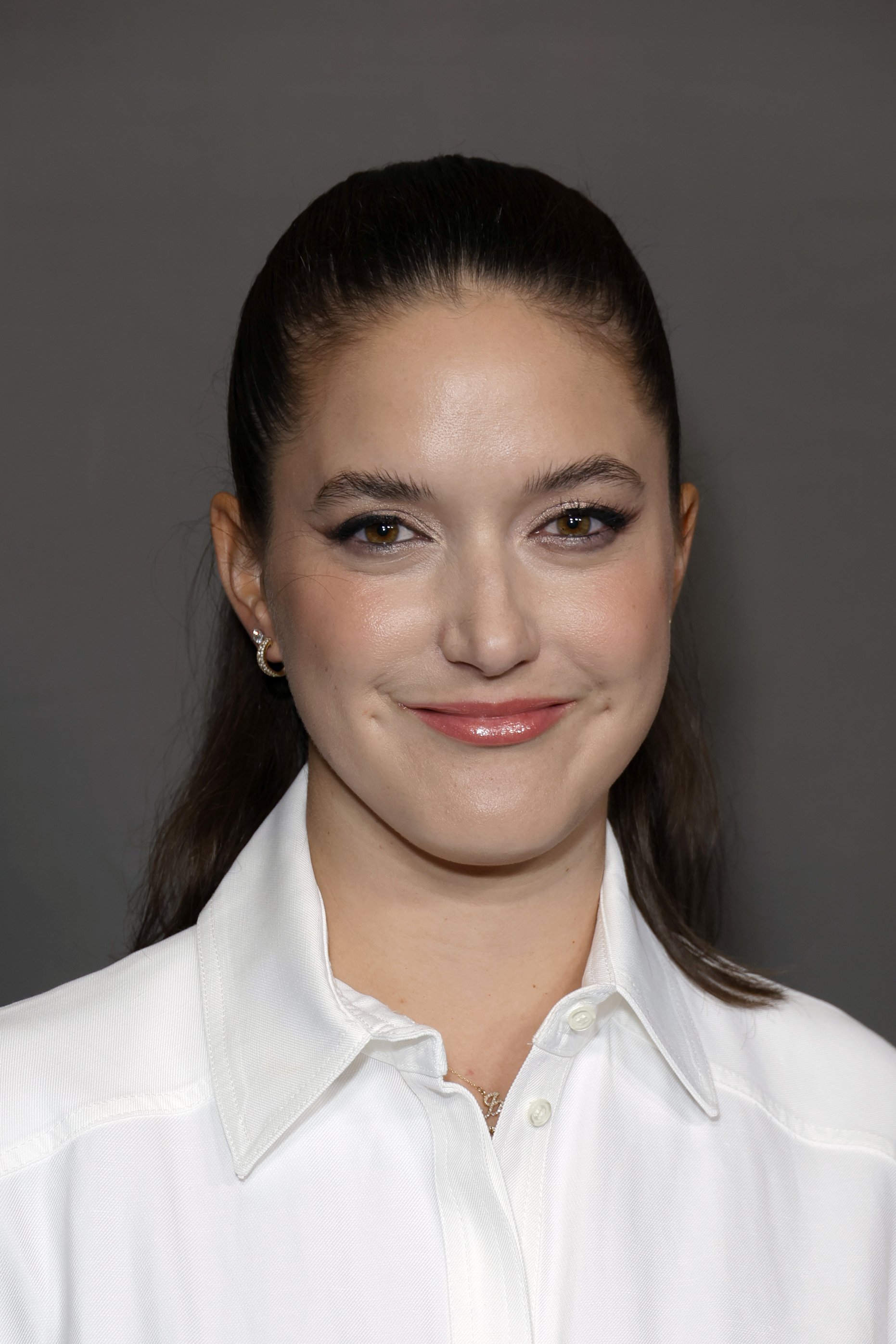 Alaia Baldwin at the screening of "Below The Belt" in Los Angeles on October 1, 2022 | Source: Getty Images
Despite wanting to have kids while she is young, Hailey believes she still has time for that, and her husband supports her fully. Justin said:
"I'm going to have as many as Hailey is wishing to push out. I'd love to have myself a little tribe, but it's her body and whatever she wants to do."
Justin does not see it as an issue that Hailey wants to accomplish other goals before having kids. Meanwhile, as she enjoys her time with her hubby, she has enough love for other kids, especially her niece.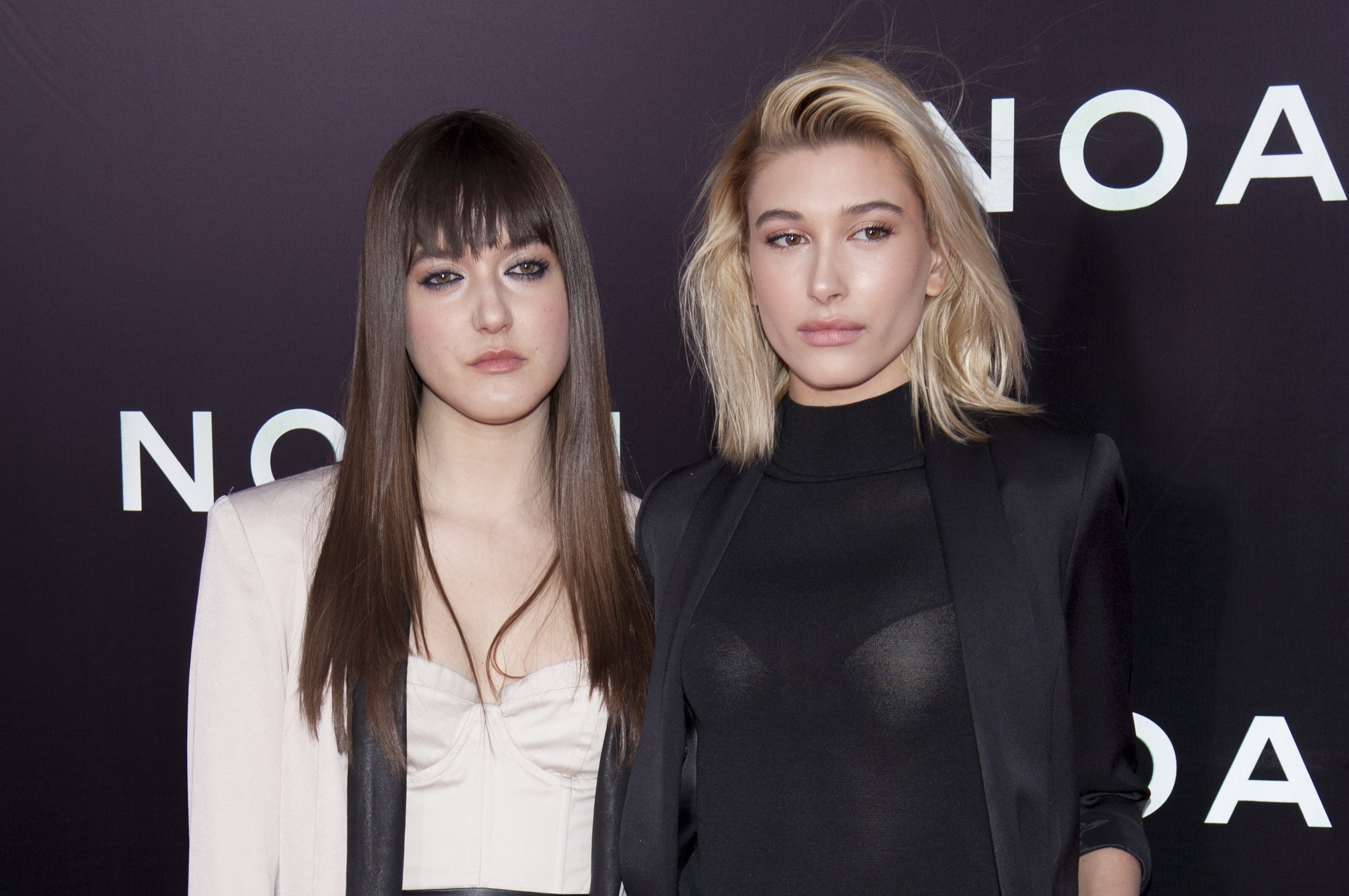 Alaia Baldwin and Hailey Baldwin at the New York premiere of "Noah" on March 26, 2014 | Source: Getty Images
Alaia Baldwin Made Sister Hailey an Aunt
Hailey became a first-time aunt when her older sister Alaia welcomed her firstborn, a daughter, Iris Elle Aronow, on August 17, 2020. The new mom had taken to Instagram to announce the birth of her daughter while thanking their doctor.
Shortly after Alaia announced this on Instagram, an excited Hailey shared the photo of her sister on her Instagram Story. She told her fans that keeping the news to herself was hard.
Hailey described her niece as beautiful and perfect while mentioning that she already loved her so much. She and Justin wasted no time visiting the newest family member.
On their visit, the couple always wore their face masks and took turns carrying the baby. Justin posed shirtless as he cradled the baby with the baby's head into the crook of his elbow while he held her legs.
Hailey held the baby to her shoulders as she supported the baby's head and back with her hands while posing for a picture.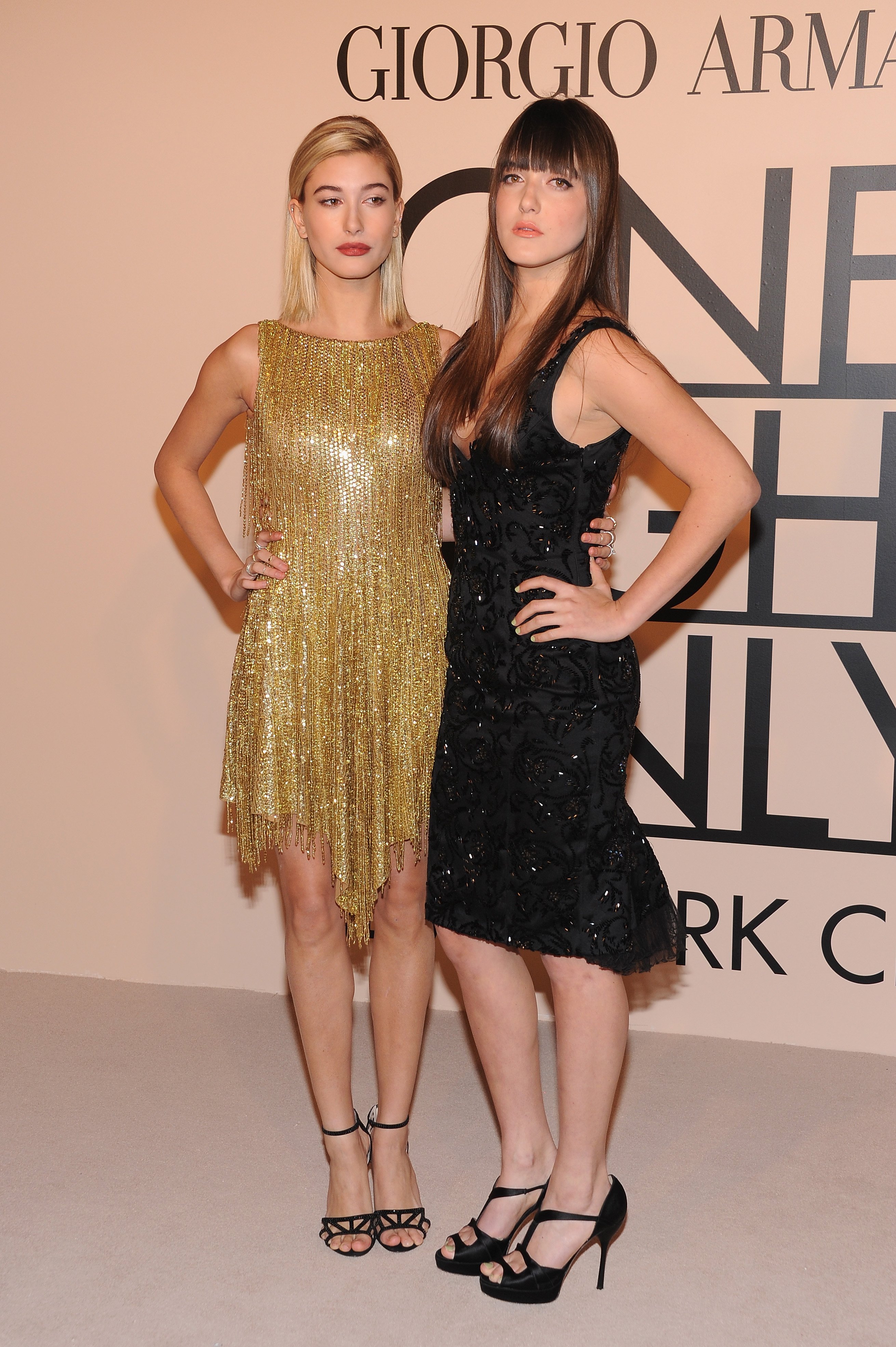 Hailey Baldwin and Alaia Baldwin at the Giorgio Armani One Night Only event in New York on October 24, 2013 | Source: Getty Images
Get To Know Alaia Baldwin, Hailey Bieber's Sister
Aside from playing her most significant role yet as a mother, Alaia, the niece of Alec Baldwin, is an actress and has a few acting credits in her résumé. She starred in the short film "DJ B: Party All The Time, Let's Celebrate! (Hey Hey)" in 2013.
Born on January 23, 1993, in New York, she is also a model and fashion lover and has worked with big brands like Calvin Klein.
Alaia married her producer and writer husband, Andrew Aronow, on September 2, 2017. To celebrate their fifth wedding anniversary in 2022, she mentioned on Instagram that they met when they were still "babies."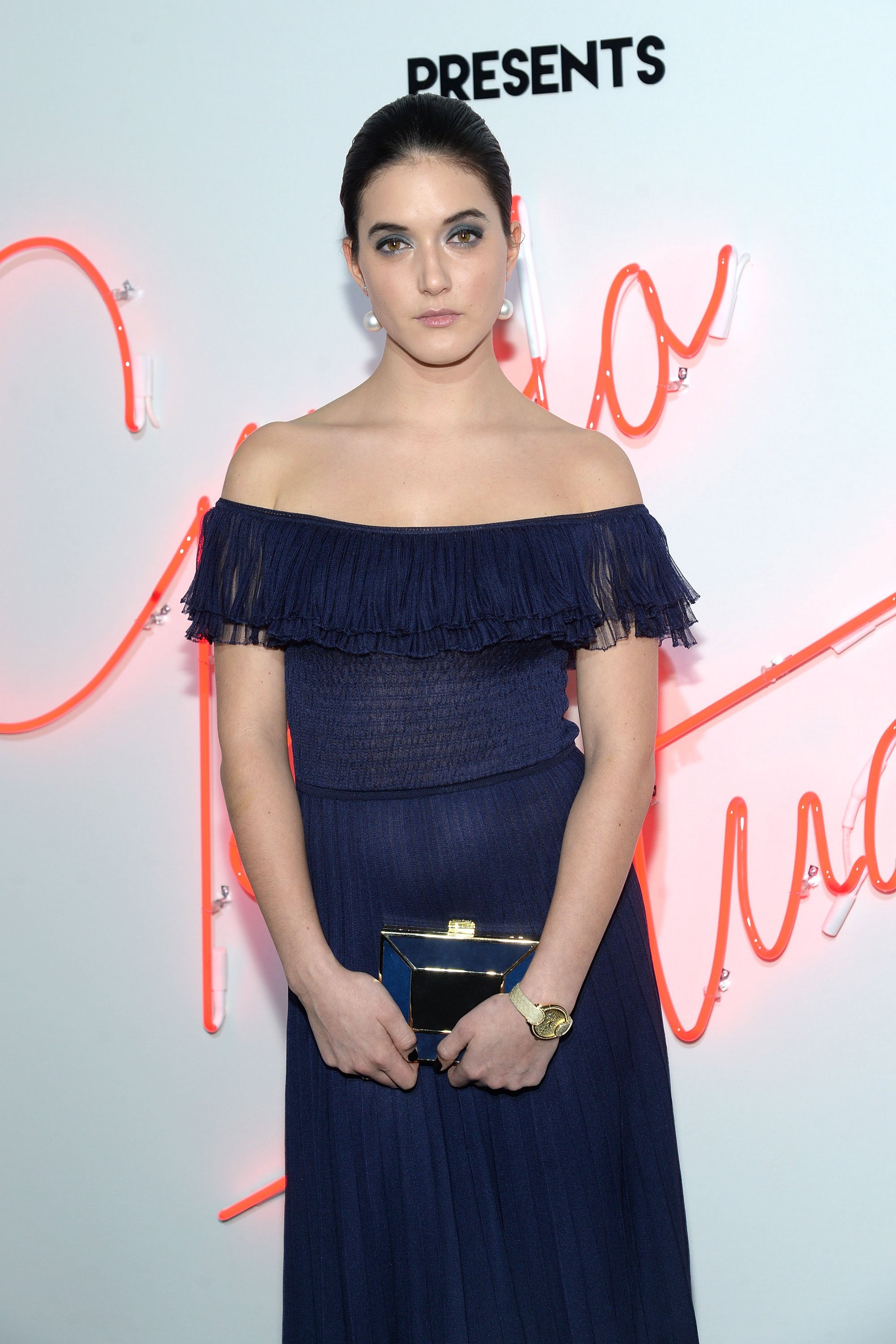 Alaia Baldwin at the Ferragamo Presents: Gancio Studios, Celebrating 100 Years In Hollywood event in New York on December 8, 2015 | Source: Getty Images
In the post she made, Alaia shared a picture of her family, including their baby, and she wrote:
"Then and now….. Happy 5 year anniversary @andrewaronow. What a journey it has been. We met when we were babies, and now we have our 👶🏼."
She further stated that her husband had been her favorite person to grow up with, and even though their transition to parenthood was not easy, they had navigated it together.
Not only is Alaia a loving and proud wife, but she is also a dedicated and doting mother, as her Instagram account is filled with sweet photos of her adorable daughter Iris.
In one of the pictures she shared, she wrote that her daughter always reminds her to stop and smell the flowers. When Iris turned two in 2022, she shared a video highlighting the early days after her birth.
In her caption, she thanked her daughter for giving her the honor of becoming a mom. Alaia also shows pictures of her and her daughter wearing matching outfits or spending family time together.
Alaia Baldwin and her sister Hailey share a close bond and constantly support each other.
The doting mom not only shares about her family but sometimes shares her daily activities. In April 2022, she shared that she had a non-surgical facelift with her cousin Ireland Baldwin.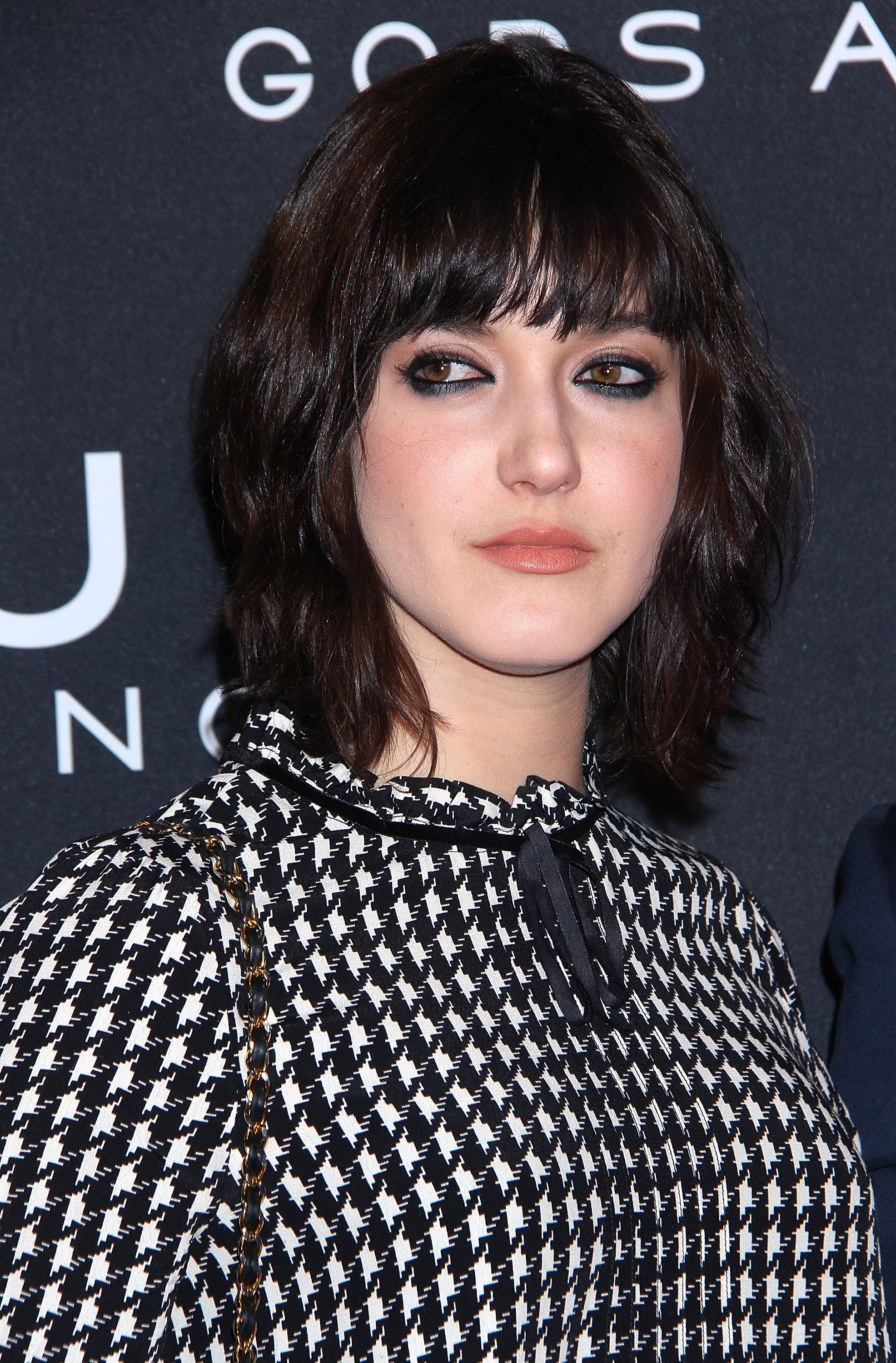 Alaia Baldwin at the New York premiere of "Exodus: Gods And Kings" on December 7, 2014 | Source: Getty Images
Alaia Was Diagnosed with Endometriosis
Since 2016, Alaia has been fighting endometriosis after her diagnosis. She was 22 when she suddenly started suffering menstrual cramps, and the severity of the pain increased each month.
When her pains began, another family member told her they were also suffering the same thing and were in the process of meeting specialist doctors for endometriosis.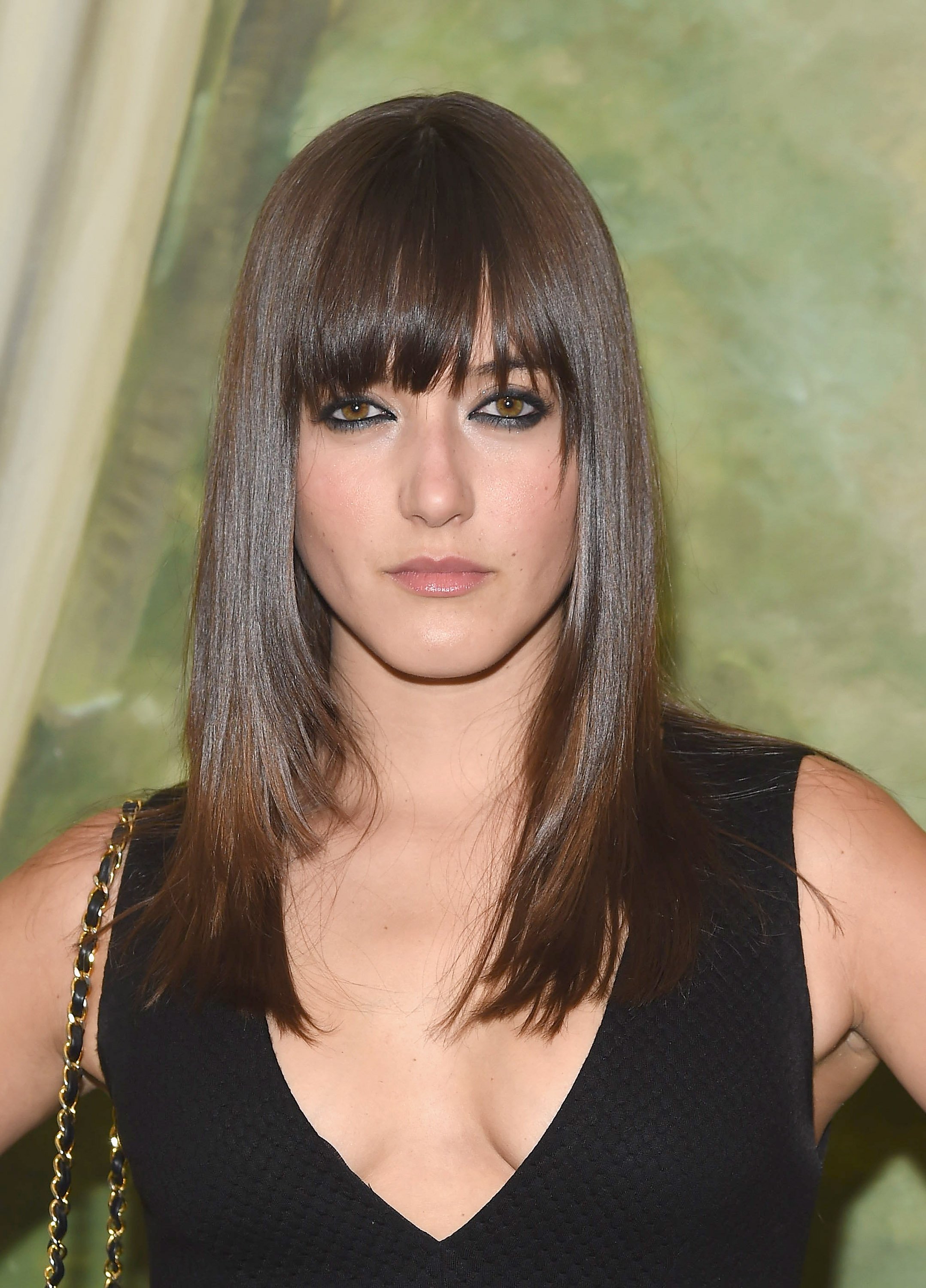 Alaia Baldwin at the Alice + Olivia By Stacey Bendet presentation in New York during Mercedes-Benz Fashion Week Spring 2015 on September 8, 2014 | Source: Getty Images
Endometriosis is a chronic illness in which endometrial-like tissue forms on organs other than the uterus. It affects an estimated ten percent of women of reproductive age, and it takes an average of ten years to receive a proper diagnosis.
In 2020, she joined the Endometriosis Foundation of America, EndoFound, as a junior board member and became an ambassador. She wants to use her platform as a model to spread awareness.
Alaia advises women not to give up and wants them to keep fighting for themselves as they live through chronic pain. She told them to keep looking for doctors or people they could talk to until they got the proper treatment and diagnosis.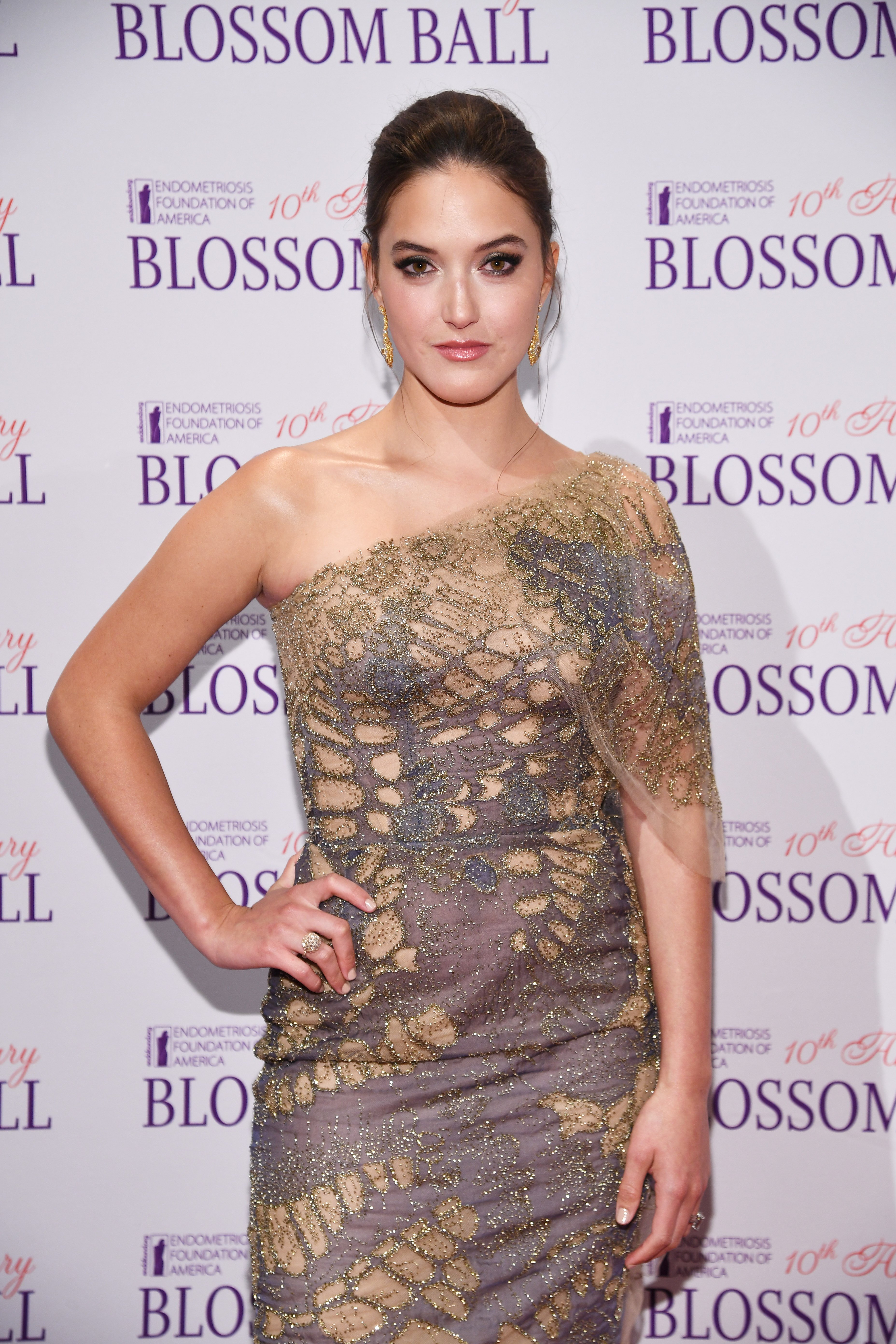 Alaia Baldwin at the Endometriosis Foundation Of America's 10th Annual Blossom Ball in New York on May 8, 2019 | Source: Getty Images
Alaia Remains Strong and a Constant Support for Sister Hailey
Despite her health battles, Alaia has steadfastly supported her sister Hailey. After Hailey and Justin got legally hitched, they had no plans for a big ceremony.
However, Alaia remarked that even though her sister was not sure when it would happen, she was ready and would be there for her regardless of what she wore.
While speaking about her brother-in-law, Alaia only had good things to say about him. She appreciated him for always being his genuine self.
When Hailey turned 25, she called her baby sister the best auntie. In an Instagram post celebrating her sister's birthday, Alaia wrote that she was proud of the woman Hailey had become.
Alaia and Hailey have got only each other as siblings and have built a close relationship over the years while supporting each other through their life journies.
The information in this article is not intended or implied to be a substitute for professional medical advice, diagnosis or treatment. All content, including text, and images contained on TheCelebritist.com, or available through TheCelebritist.com is for general information purposes only. TheCelebritist.com does not take responsibility for any action taken as a result of reading this article. Before undertaking any course of treatment please consult with your healthcare provider.