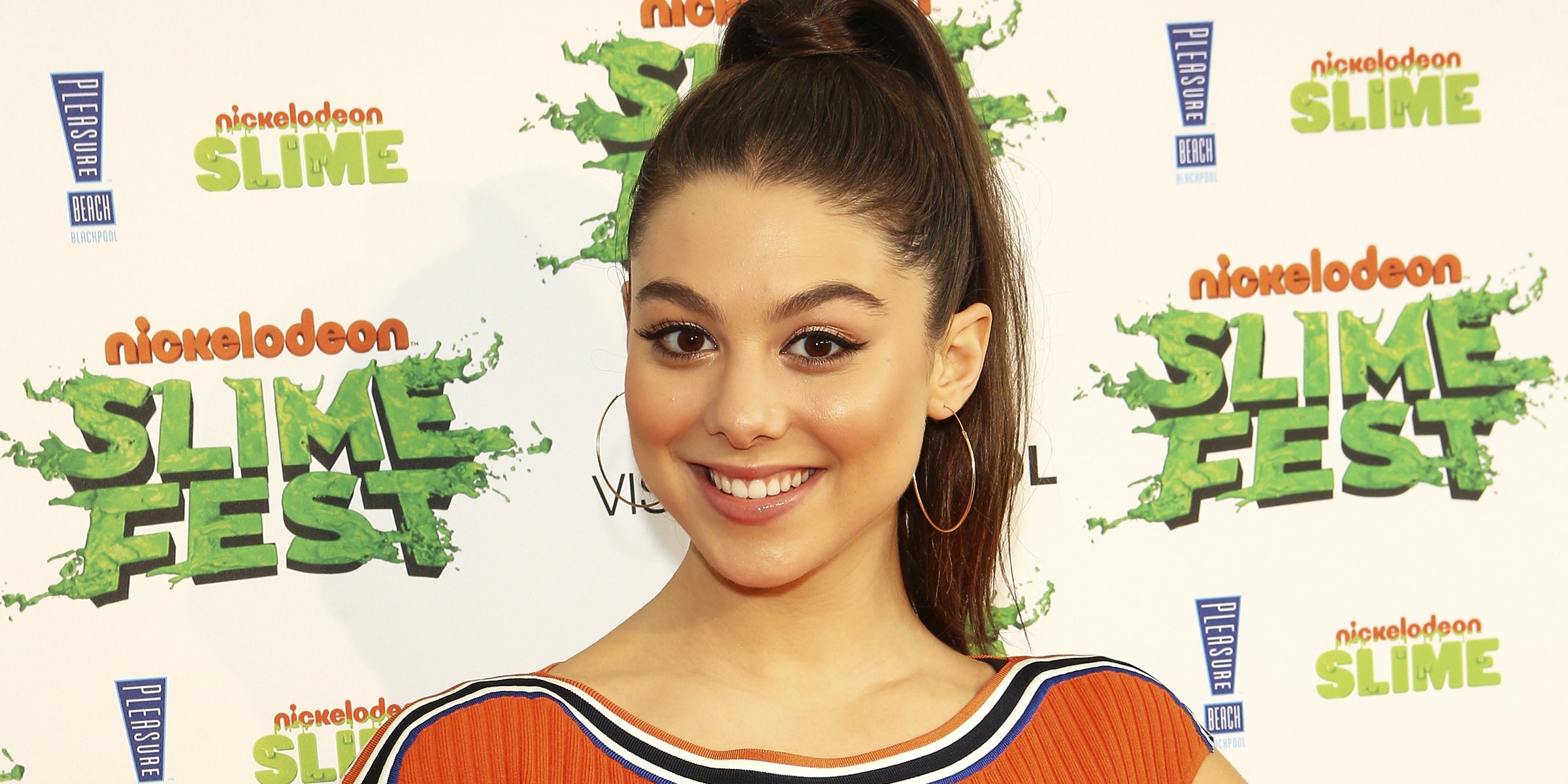 Kira Kosiran, 2018 | Source: Getty Images
5 Facts about Kira Kosarin Who Graduated High School at 16

Kira Kosarin is an American actress primarily well-known for her role in the Nickelodeon series "The Thundermans." Find out more about Kira Kosarin's facts, including her other incredible talents.
Born on October 7, 1997, Kira Kosarin started acting from a young age. She's known for her role as Phoebe in the popular Nickelodeon series, "The Thundermans."
However, the 24-year-old has been involved in other projects in her career and has more achievements; Kosarin has already gotten herself noticed in the entertainment industry.
The actress was nominated for a Kids Choice Award in 2015 for Favorite TV Actress. During her formative years, she was also a ballet dancer and has another incredible talent, which she's currently focusing on.
Kira's Family Also Is in Showbiz
Most of Kira Kosarin's family members are also in showbiz. She revealed that she got her passion for performing from her uncle, mother, and father. They work as a composer, actress, and music director, respectively.
She said in an interview with Locale magazine in 2019 that her whole family "did Broadway Theater." The 24-year-old also mentioned she knew she wanted to be in show business since childhood and often watched her parents working from backstage.
She decided she wanted to be on TV and film by age 12, so she took an acting class in Florida. She then did regional and community theater and also performed in school plays. Kosarin was then discovered by an acting teacher and then headed off to Los Angeles for a summer workshop and met her agent.
Kira Finished School at 16
Kira Kosarin graduated high school at 16 after skipping two grades. The top achiever also got admission at Stanford University in 2016 to major in psychology and minor in dance.
During a 2016 interview with Teen Vogue, she said wanting to be an actress influenced her choice in studies, as the work requires her to "understand the ways people's minds work." The 24-year-old also revealed how acting and studying were challenging for her in the interview.
The actress further thanked her parents for not allowing her to become an actress when she was too young as she said she "got to be human before learning how to be an actor."
Kira Kosarin's now focusing on music and has already released several singles, such as "Something New" and "Busy."
Kira Knows How to Direct and Produce
Another of Kira Kosarin's facts is that she has advanced in her career and is now a co-director and producer. She's paying it forward to young talented individuals by working with Camp Hollywood after they called her and asked her to co-direct a sitcom.
Part of Kosarin's work was co-directing an episode of "The Lerners," and the star spoke about how she got into directing in 2019 by saying:
"I'd been shadowing sitcom directors all over the country for the past couple years, kind of waiting for an opportunity to direct for real."
She said she put a lot of hard work into the project despite challenges and even producing and editing, and said she was "really proud" of the great work they had done.
She Is Now a Musician
Kira Kosarin's now focusing on music and has already released several singles, such as "Something New" and "Busy." She also has a music video for her single "Goodbye & Thank U."
During an interview with Composure magazine, Kosarin opened up about her acting career and her decision to become a musician. She said songwriting is her way of expressing her "deepest, darkest, most honest thoughts." The singer further said:
"It's also a very mature approach to life, one that I've kept hidden for a while. I still have a lot more sides of me to share."
It Was Hard for Her to Say Goodbye to "The Thundermans"
Kira Kosarin played her role as Phoebe in "The Thundermans" from 14 to 18 years, so the actress grew up with her heroine. The comedy series has since ended after running from 2013 to 2018.
She spoke to the Mirror in 2018 about how sad she was when her role ended but was looking forward to showing people her other capabilities. Talking about her character, she expressed that playing Phoebe was "fun" and getting the role was "a dream come true."
Kosarin said it was "a crazy way to grow up" but loved it, and also revealed she was writing songs from the age of 15 and "wrote a full album while on the show." She couldn't wait to show fans the real her as most of them only know her as the character in the series.
Another young star who has gone on to achieve great things after being part of "The Thundermans" is 19-year-old actress Storm Reid, well-known for her role in "Euphoria."